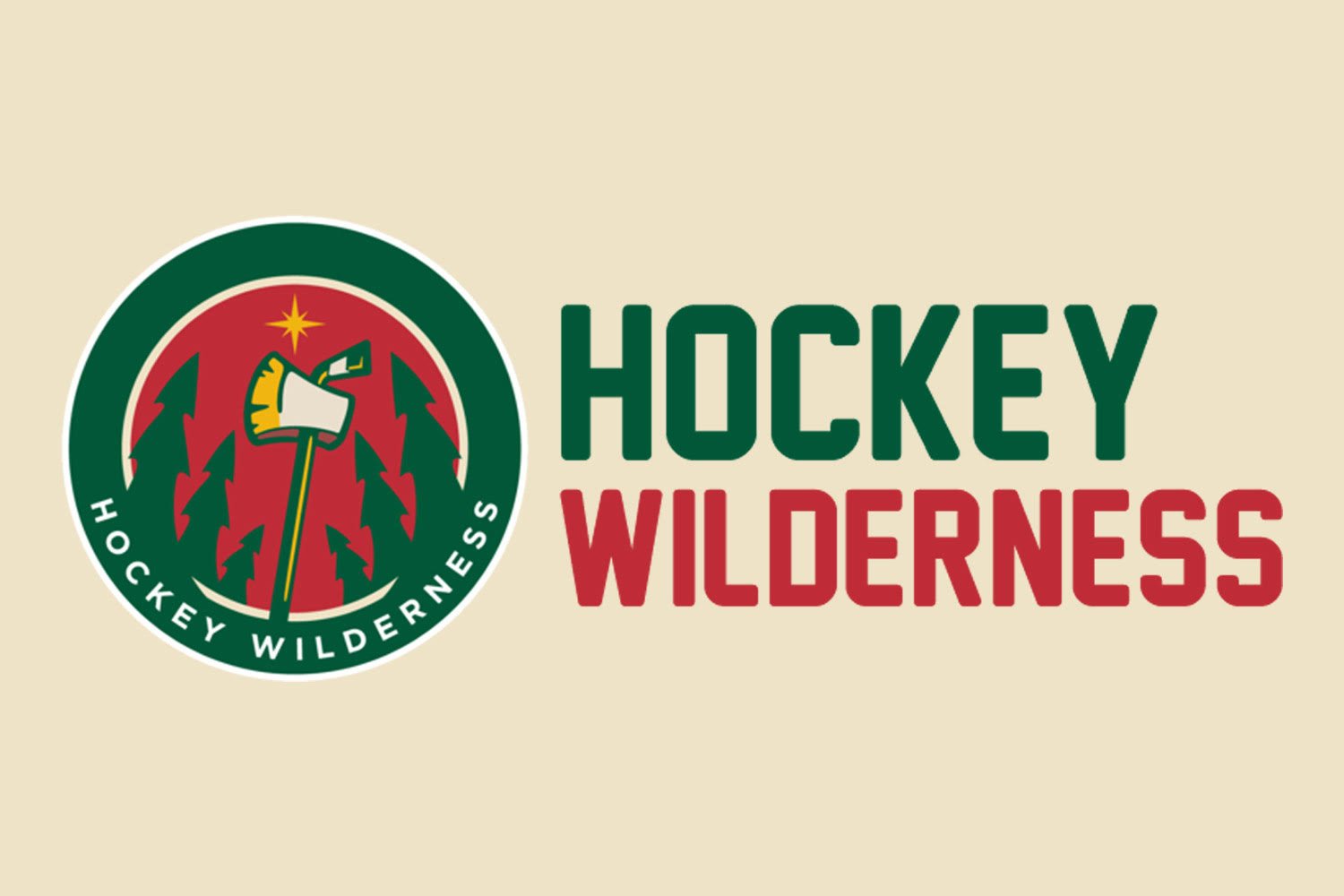 With the AHL being a developmental as well as a promotional league, you get a lot of unique experiences. When the Rockford IceHogs (Chicago Blackhawks) come to town this week, it's an early morning puck drop on Thursday before most of the workday grinders out there have their lunch break.
If there was a time to get that "statement win" early on in the season, that time will be starting at 10:30 today. Iowa is dead last in the Central and the IceHogs are sitting atop the division standings, though they're currently on a two game slide. Now is the time to pounce.
Rockford's roster hasn't changed all that much since their last meeting, and their offense remains one of the more potent in the Central. Through eleven games to start the season, they've been held to under 30 shots only twice: their first game of the year, a 4-0 win in Cleveland, and a late October loss to Milwaukee, 5-2. The "shoot first, ask questions later" approach seems to be working for the young club.
Top Performers
Rockford - Points
The point leaders for the IceHogs have jostled around a bit since their last meeting, but the fact remains that Vinnie Hinostroza is their top scorer (a former teammate of Mario Lucia at Notre Dame) while Gustafsson has climbed from tied for fifth to second on the table.
Jurčo is clearly one of those players down in the AHL who should be playing on an NHL roster. It showed in his overtime goal against Iowa the last time they met. He's got NHL skill with AHL pay, and recently in an interview with The Athletic it was pointed out that his, then, ten-game stretch (now eleven) in the A is his longest since his time in Grand Rapids during the 2013-14 season. He's still a veteran of 172 NHL games and the Blackhawks have been healthy enough to not need the 24-year-old Czech winger.
He's also been energized by the prospect of playing top minutes as compared to the fourth line minutes he was getting in the NHL.
Gustafsson was held scoreless in the Hogs' 2-1 overtime win in Iowa, but since then he's tallied at least an assist and five points (1-4—5) in the four games since. Among AHL defenseman, he's the second leading scorer behind Matt Taormina in Laval (Montreal Canadiens) who has two more points (2-11—13) but also two games in hand. Where Iowa has one of the better PK units, four of the Nynäshamn, Sweden-native's ten points have come on the PP (2-2—4).
Good news for the development side of the program: two of their undrafted free agent signs of the offseason, Highmore and Kämpf, are producing. Both are also tied for tenth in the league in points among rookie forwards.
Iowa - Points
A name that has dropped from this list that has been a staple until this week was rookie Brennan Menell (2-3—5). To be fair, he is still tied for fifth in points with his five, but goals are a sexier stat. Grant and Menell are also tied with Zack Mitchell (0-5—5) for that top five perch.
While you're happy to see the successes of Cannone and O'Reilly, the fact that Justin Kloos is the only "developmental" player on this list can be viewed as a bit of a problem. However, Sam Anas scored his first goal of the season and has four points (1-3—4) in as many games played and has taken over for Kloos as the 4F on the first power play unit. Hopefully that will lead to some much needed offense.
Iowa will also be getting Landon Ferraro back from St. Paul following a hip injury he sustained during his call-up. Apart from Luke Kunin, this roster is getting back to where it was when the season started.
Goalies - Rockford
The bad news for the Wild is that although they've pushed Bérubé to overtime (where they lost), the netminder from Repentigny, QC has the best GAA and the best SV% for goalies that have started at least eight games. He also has two shutouts to his name, though that is something Iowa has avoided thus far.
Jeff Glass is Jeff Glass.
Goalies - Iowa
In their 4-2 loss to San Antonio last Friday, all three of the Rampage even-strength goals came off of poor turnovers in the defensive zone. The fourth was an empty netter, though that doesn't count against Sveds. Iowa has played 12:25 with an empty net and have given up seven goals; only four other AHL teams have played more than 10:00 from behind.
Prior to Alex Stalock tending to Mrs Stalock and their newborn (congrats), Lalonde expressed that splitting time between Niklas Svedberg and Michalek was a possibility.
According to Lalonde, Vay isn't quite yet ready to carry the load in the AHL, and was sent to Rapid City, only to be called up soon after, though he will most likely be on the bench in an emergency role.
On the other side of that, Steve Michalek is back. In five games down with the Rush on a conditioning stint, he posted a 3.17 GAA and .880 SV%. Those might not jump off the page, but the ECHL is an even wilder league than the A.
Game Plan
It's a shortsighted answer, but: be better. Yes, the gap between last and second place in the Central Division is just four points right now, but that gap is only going to widen if Iowa can't stop limiting the defensive zone turnovers while going cold with possession in the offensive zone. Even the praise of good puck movement to open shooting lanes on the power play is starting to lose it's shine.
There are some good things to say, however. The penalty killing unit has been elite at an 89.8% efficiency. Through the first eleven games of the season, only the Chicago Wolves (Vegas Golden Knights/St. Louis Blues) have a better penalty killing unit at 90.0%, though with 19 less situations where they're a man down.
Where it is good to have a solid PK in terms of efficiency, Iowa has had struggles putting up shots. Last Friday's second period was their most efficient with a 100% shooting percentage and power play goal, but the Wild were also only able to muster one shot the entire period; a new season low.
With both Minnesota and Iowa getting healthy, it might take a little more time for the squad to gel as any rhythm built in the first few games was nixed early on. If you're a "glass half full" enthusiast, it is still early in the year, so there is time. Although patience is a virtue, immediacy is starting to become a necessity if Iowa wants to think postseason.
Puck drop is set for 10:30 am with a gaggle of school children making up the home crowd.