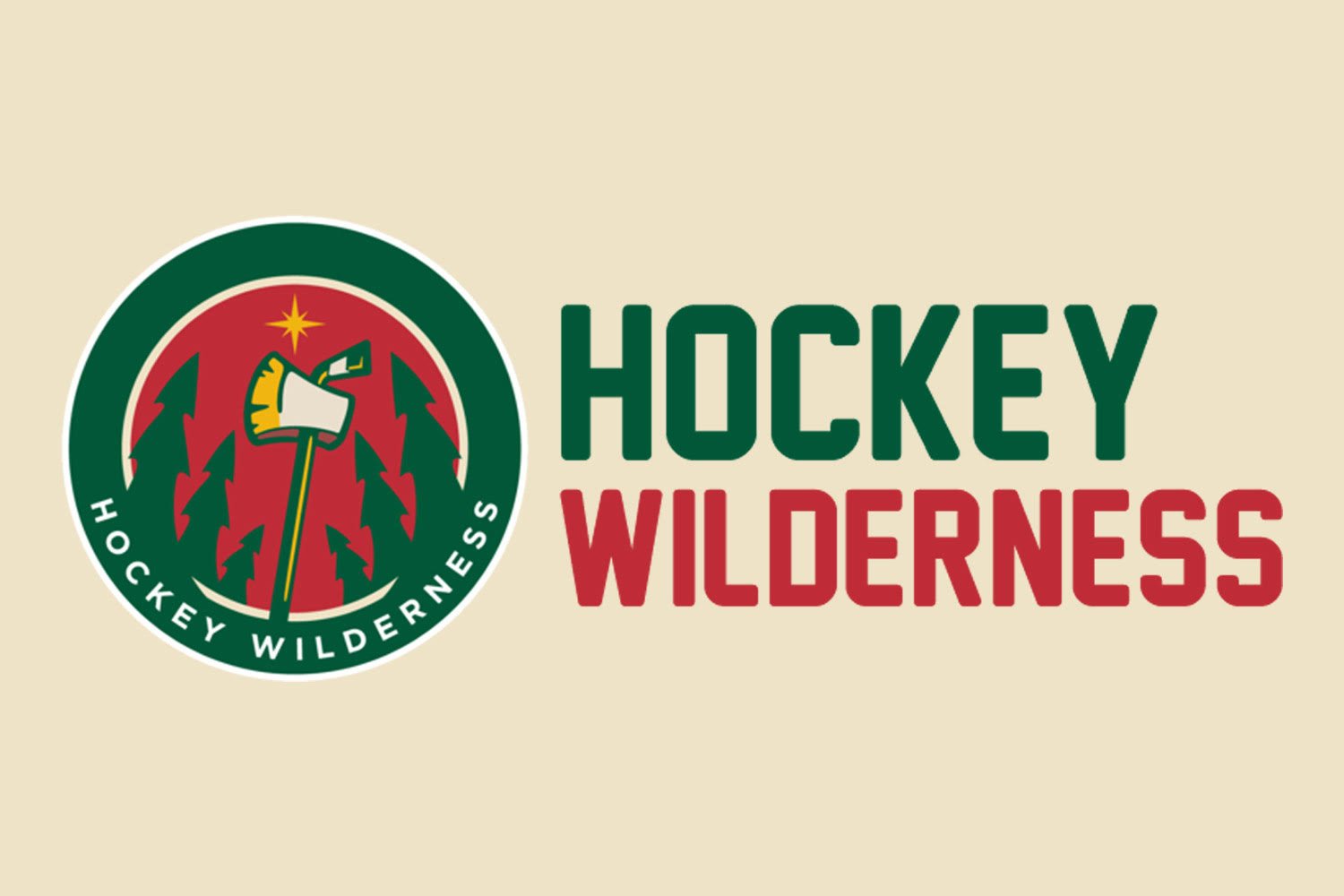 MINNESOTA WILD AT PITTSBURGH PENGUINS
6:00PM Central, PPG Paints Arena, Pittsburgh, Pennsylvania
TV: Fox Sports-North
Radio: KFAN 100.3 and affiliates
Streaming: Fox Sports Go app
This is a big one, Wilderness! With the NHL All-Star Break looming, Minnesota heads to "The House That Matt Cullen Built" to take on the two-time defending Stanley Cup Champions in an important road contest.
In its most recent attempt, the Wild finally broke through with a victory away from Xcel Energy Center after a months-long slump in such games, but that feels like it happened a century ago. With the bye week now in the rearview, Minnesota's games have been few and very far between, and it has enjoyed a long stretch of mostly home games on either side of the hiatus. Believe it or not, more than two weeks have now passed since the Wild beat the Blackhawks 2-1 in Chicago. So, while I'd like to say that Minnesota can build on its recent road success tonight, well… it's kind of back to square one in that aspect. Even so, that win at United Center certainly had to help the Wild's players feel like they exorcised at least some of their road demons.
In the Central, all teams are active tonight, meaning the Wild will probably not gain much ground even with a win. But Colorado's ten-game winning streak was finally broken on Tuesday, and the Avs play the Blues tonight, so here's some exciting news! If the Wild wins, it will at least gain one point on one of those two teams! Minnesota is level with the Avalanche in points, but is still on the outside of the playoff bubble, as it has played one more game than Colorado. 
We need this one, Wilderness! Fresh off of its first ever practice at the sparkly new Tria Orthopedic Ice House at Treasure Island Pleasure Palace (or whatever the new facility is called), Minnesota has a chance to extend its six-game point streak this evening. 
PITTSBURGH PENGUINS 
It's been a bit of an underwhelming season so far in the self-proclaimed "City of Champions." Though Pittsburgh has gotten itself back into the playoff picture thanks to a recent 7-3 surge, there have been some serious ups and downs for the Penguins, which lacked consistency through the first half. Pittsburgh is remarkably one of two teams currently holding a playoff spot to have a negative goal differential on the season. 
Here's the thing about a Sidney-Crosby-led team, though… Sid paces himself better than anybody in the NHL. He's such a good player that he's able to be dominant even without exerting maximum effort in the early parts of the season. Then, when the time comes to really turn on the jets, he takes over and puts the team on his back for the later parts of the regular season and the playoffs. We're getting into the portion of the current campaign where Crosby historically kicks it into overdrive. He has been hanging at 399 career goals for four games now, so I'd say it's a safe bet he gets a few good looks against Minnesota tonight.
Crosby will be joined at the All-Star Game by Kris Letang, who has 28 points from the blueline. Snubbed from All-Star participation are Evgeni Malkin and team scoring leader Phil Kessel, who both have 21 goals on the season and continue to contribute at an elite level.
Minnesota's own Jake Guentzel is following his magical playoff run with another solid season, having posted fifteen goals and ten assists so far. At 23 years old, he's proving that his emergence onto the NHL scene and thirteen playoff goals in '16-'17 were no fluke.
This is a hungry Pittsburgh team right now, that—like the Wild, which beat Pittsburgh 2-1 in October—badly needs points in the standings, as it too heads into the All-Star break. Hungry Penguins are terrifying creatures.
STORYLINES
It's generally difficult to get preferable matchups on the road against teams with elite players. But Pittsburgh Coach Mike Sullivan makes it even harder on visiting teams by spreading his superstars throughout the lineup (Sid has been known to create gigantic bank accounts for some rather mediocre linemates). Crosby plays on the top trio, while Malkin and Kessel are sprinkled across the second and third lines, so pick your poison. With last change, when Sullivan sees a matchup he likes on an offensive zone faceoff, he'll temporarily stack up his top players to find a quick strike. Bruce Boudreau will need to rely on all four of his lines to perform well defensively.
Jason Zucker is really cookin' with gas right now (Zucker the Cooker? Do we like that? No? Ok.). After a long scoring slump, he has found his game offensively and has now registered a goal in each of his last four games. Zucker really could have six or seven more in that stretch, too, as he's finding himself in prime scoring areas with the puck on his stick almost constantly. Mikael Granlund—who has returned to form as the Wild's best player—has recently been serving Zucker tasty treats on a silver platter by putting just the right amount of sauce on his delicious passes. So, maybe Granlund is the one that has really been cooking with gas? Chef Granlund? No? Either way, the chemistry between the two has been palpable, which indicates that they could be heading toward a monster second half.
Another player that seems to be breaking through is Zach Parise. Though he has looked almost shockingly good since returning from a back injury that kept him out of the lineup for the first three months of the season, he had only posted one point in his first seven games. Parise has now scored in two straight, though, and has looked even better on a line with Eric Staal and Daniel Winnik. Elevated to fill in for the injured Nino Niederreiter, Winnik has done a fantastic job clearing space for his linemates by playing a simple but heavy game along the wall. The trio has really clicked nicely in Minnesota's last couple wins over Tampa Bay and Ottawa.  
I bet Cullen gets a video montage tonight!  
INJURIES
Still no update on Niederreiter, who is listed as day-to-day.
The Penguins are pretty healthy, but have depth forwards Carter Rowney and Chad Ruhwedel on Rotoworld's injury report. 
The Gamethread will post at 5:30PM Central. Below are the projected lineups, thanks to DailyFaceoff.com.