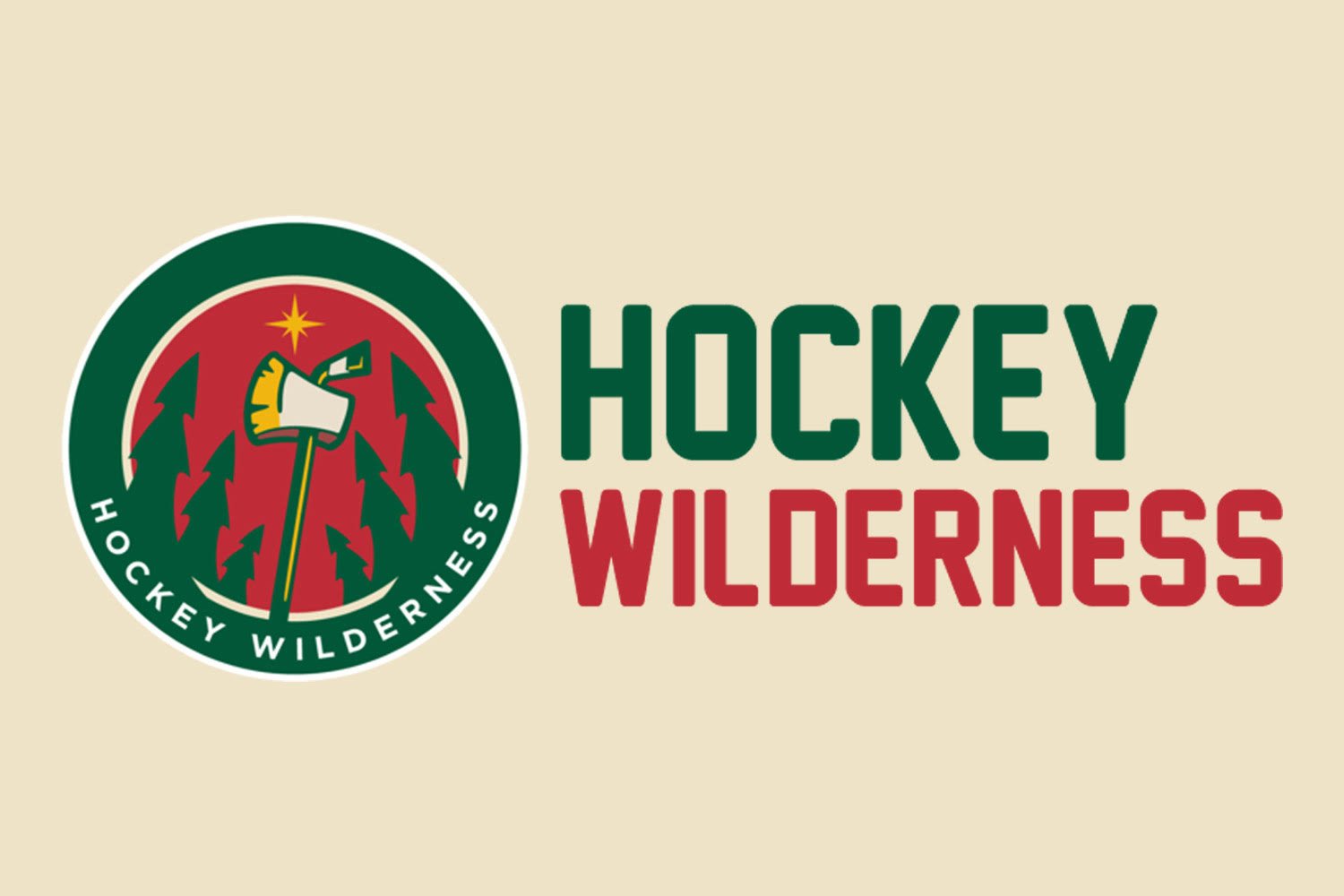 "It'll be a motivated, more experienced group that comes to camp next season."
This isn't necessarily a bad thing either.
The Wild still have a lot of talent that needs to be realized. A lot of it needs to be put in a better position to succeed, and thus can take the pressure off the veterans to better help their games. But when you look back at the season that was 2014-15. the Wild did a lot of things right.
The Wild are trending upwards while instituting a puck possession style the last season and a half. This team still has a lot of growing to do. The power play could help make things easier for them in games, but the 5-on-5 numbers are promising.