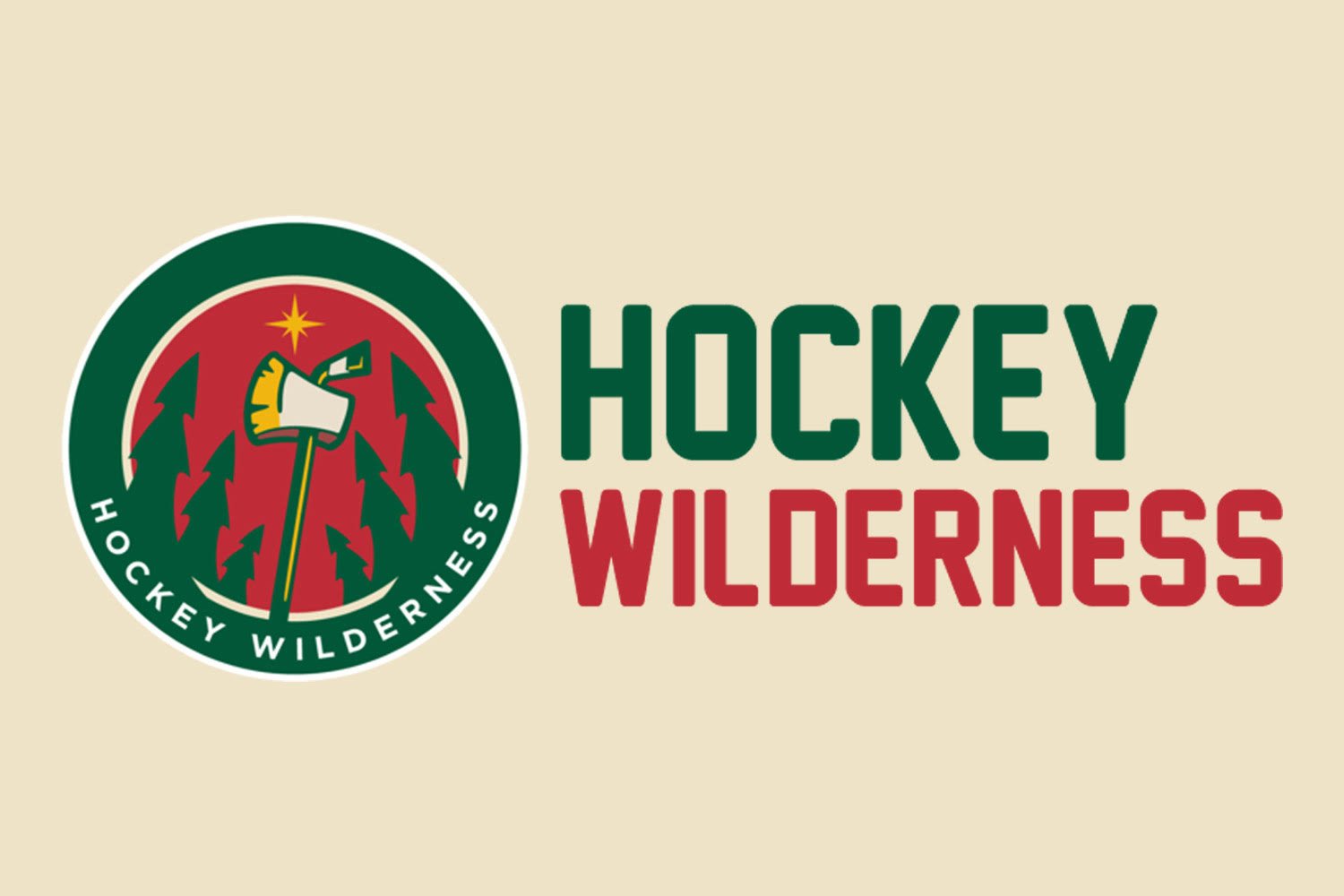 The Minnesota Wild are being active during the first free agency of Paul Fenton's tenure with the organization. But active doesn't mean flashy.
And that's not a bad thing, either. Minnesota likely never stood a chance to acquire the biggest free agents in John Tavares and James Van Reimsdyk. And past those two, this class is extremely weak.
So instead of making a splash, Fenton is going bargain shopping to improve the fringes of his roster. That's good, because Minnesota needs it. The Wild have had strong depth on their top 3 lines and top 2 defensive pairings in recent years. But they've also fielded some of the worst fourth-lines and third pairs in the league.
The bargain shopping also serves to preserve as much cap space as possible. This could be in service of re-signing popular, good young players like Matt Dumba and Jason Zucker. Or it could help Fenton swing the trade he's been pursuing to shake up the Wild's roster.
But before dessert, we've gotta eat our metaphorical vegetables. So let's get into the depth signings a bit, starting with the report that Minnesota is going to sign Eric Fehr once free agency opens.
Fehr is a versatile player who can play right wing and center, both areas of need for the Wild's roster. He's a pretty cliche veteran signing, in that he has both a Stanley Cup ring and familiarity with the coach. Fehr won his ring in Pittsburgh in 2016, and played most of his early career with Bruce Boudreau's Capitals.
During his tenure with Washington, Fehr was as good of a depth player as you could find. After a few cups of coffee, he finally made the lineup as a regular in the 2008-09 season. From then on, he provided a fair amount of offense, scoring .44 points per game. Pretty good for a player only averaging 13:25 over those 6 years.
The biggest problem with Fehr was staying healthy. He had a herniated disc back in 2008. When he was traded to the Jets for the 2011-12 season, he had a shoulder injury that wrecked his year. Up until his free agency in 2015, he had never played more than 75 games in a season, and only cracked the 70-game mark twice.
And his luck didn't change when he got into the UFA market, either. His elbow required major surgery that would sideline him for the first part of the 2015-16 season. For this reason, the Penguins were able to swoop in and acquire Fehr for a bargain. A 3-year contract worth $6 million.
Sadly, Fehr never caught on totally with Pittsburgh, and he underperformed. Fehr scored just 25 points in 107 games with the Penguins. While the Pens won the Cup, there was no denying that Fehr was a disappointment.
In the middle of the 2016-17 season, Fehr got traded to Toronto, and has since bounced around. He had a stint in San Diego, where was a near point-per-game player in the AHL. Then he was traded to San Jose, where he was solid, but far from the player he used to be.
Fehr is bit of a gamble, albeit, a low-risk one. If he is able to put his injury history behind him and catch on early with the Wild, there's no reason he can't be a solid depth center. But shaking an injury history at age-33 is a tall order. More likely, he's insurance against Minnesota not acquiring a center via trade, or Joel Eriksson Ek moving to wing. That's not the worst way to spend (reportedly) a million dollars in the NHL.
While the Eric Fehr that routinely scored 30 points is probably gone, it wouldn't take that much to improve Minnesota's center options from last year. Eriksson Ek is expected to improve, and while he was valuable defensively, he scored just 16 points. Matt Cullen scored 22 points, but at age-41, his underlying numbers were horrible. If Fehr can split the difference between his Washington and Pittsburgh days, that'll be an improvement.
Signing Fehr isn't an earth-shattering move, but Minnesota kinda needs bodies at the bottom of their roster. If anything, Minnesota moving quickly to sign players of Fehr's ilk shows that Fenton is extremely disinterested in chasing long-term deals with this free agent class. Perhaps after taking care of depth on July 1st, they can put all their energy into figuring out how to improve via the trade market.