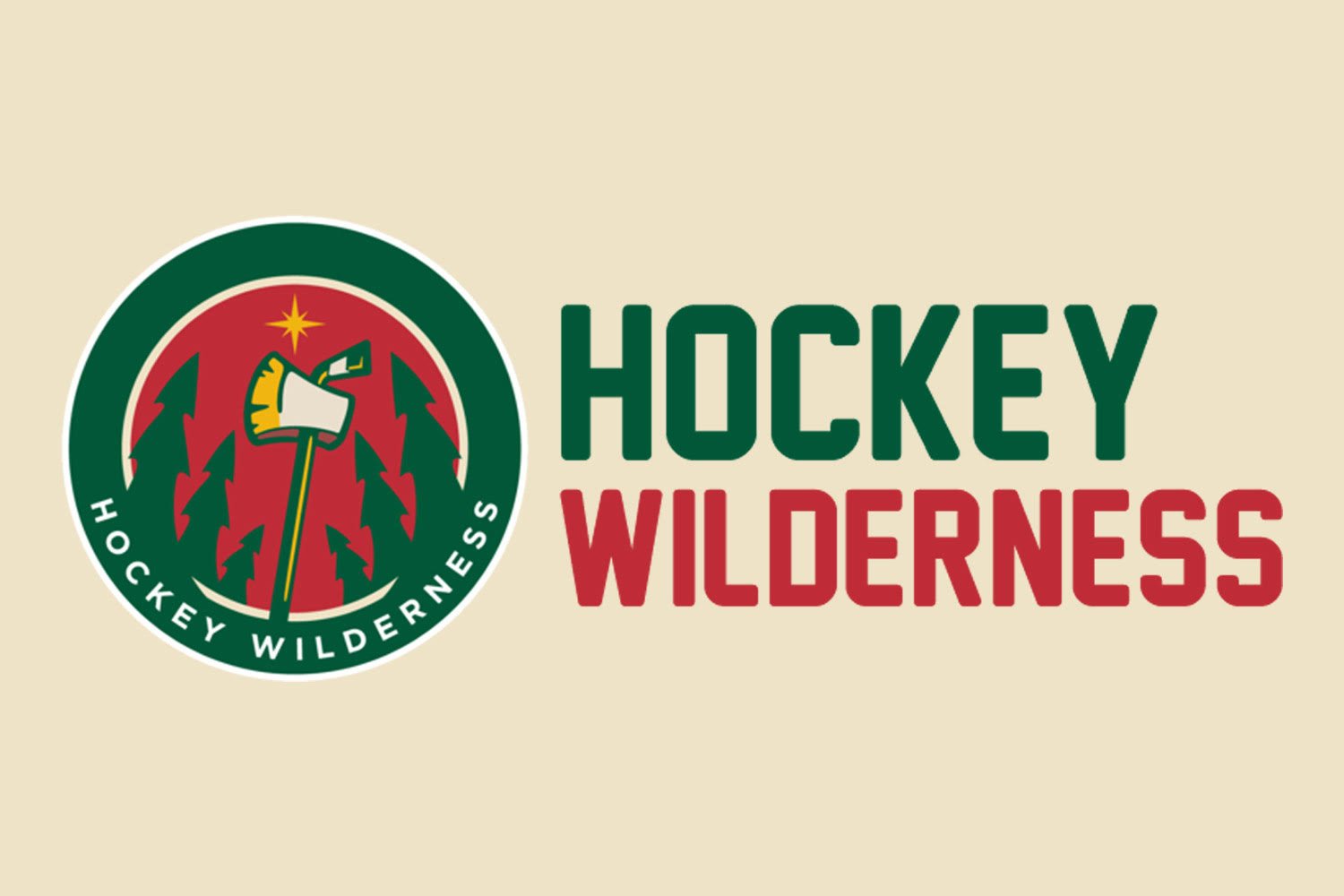 On his Twitter feed, Michael Russo is playing down the signing saying that free agency doesn't begin until July 1st, but it's possible that the Wild could have a verbal agreement in place. We'll keep you notified here if this becomes more concrete.
After playing in the QMJHL since 2009-10, Gelinas just had is best year, scoring 92 points in 67 games which earned him the Emile Bouchard award for the league's best defenceman. He was fantastic in the Memorial Cup and showed great determination to play a length semi-final game while heavily injured.

-Here is his basic info:

-Here's a short description of him from McKeen's Hockey:
It's still unclear whether or not he will join the Wild but, if he does, this seems like a low risk/high reward signing that could, at best, give the Wild a surprising new talent that slipped under other teams noses or, at worst, provide more depth in Iowa.