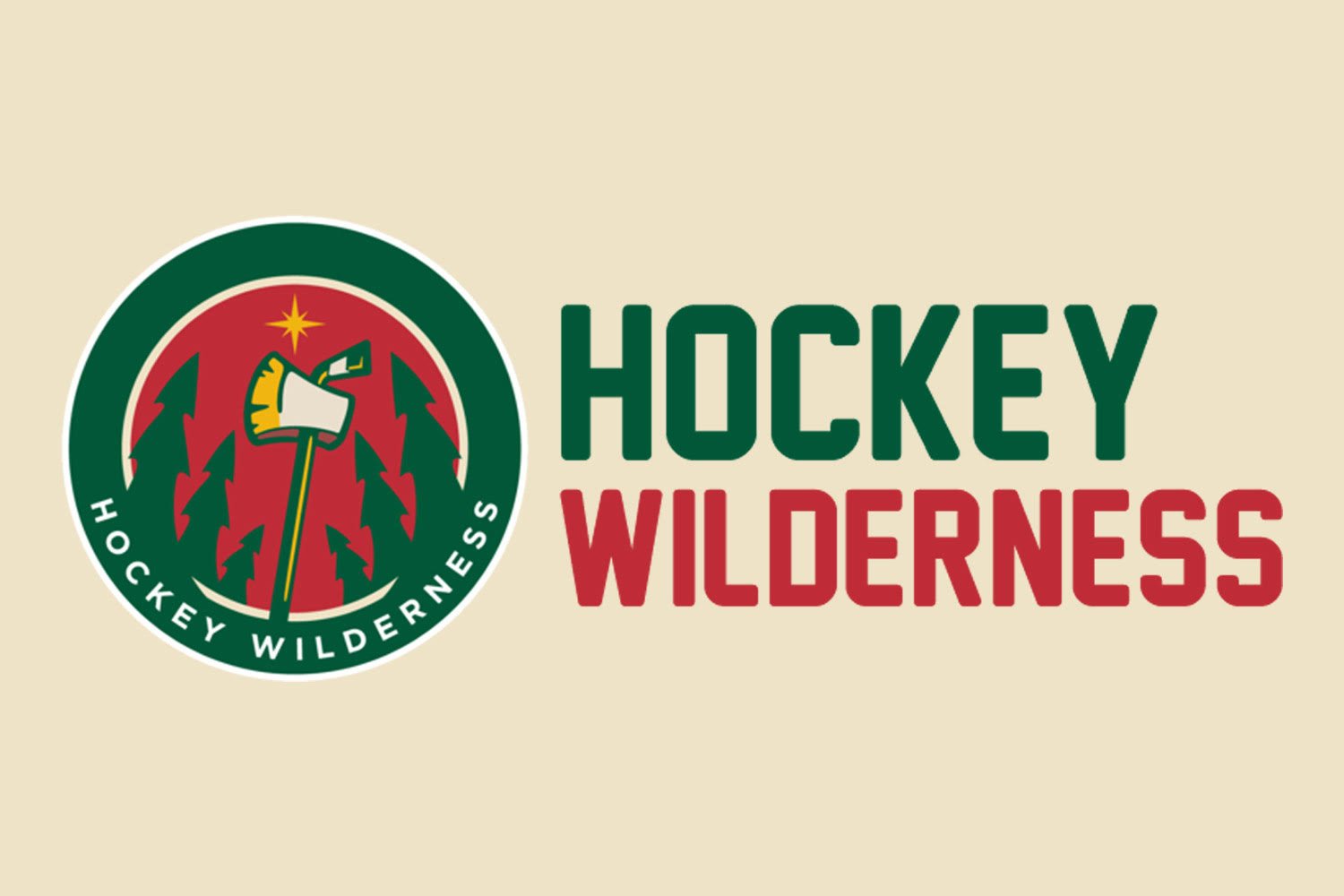 To the disappointment of sarcastic hockey bloggers everywhere, Minnesota is expected to get an outdoor game in the 15-16 season, per Bob McKenzie.
We'll have more information as it comes, such as which stadium they'll be using, but what's clear is the long-awaited Minnesota Outdoor Game will be happening.
Again, we'll have more reaction as information becomes available.