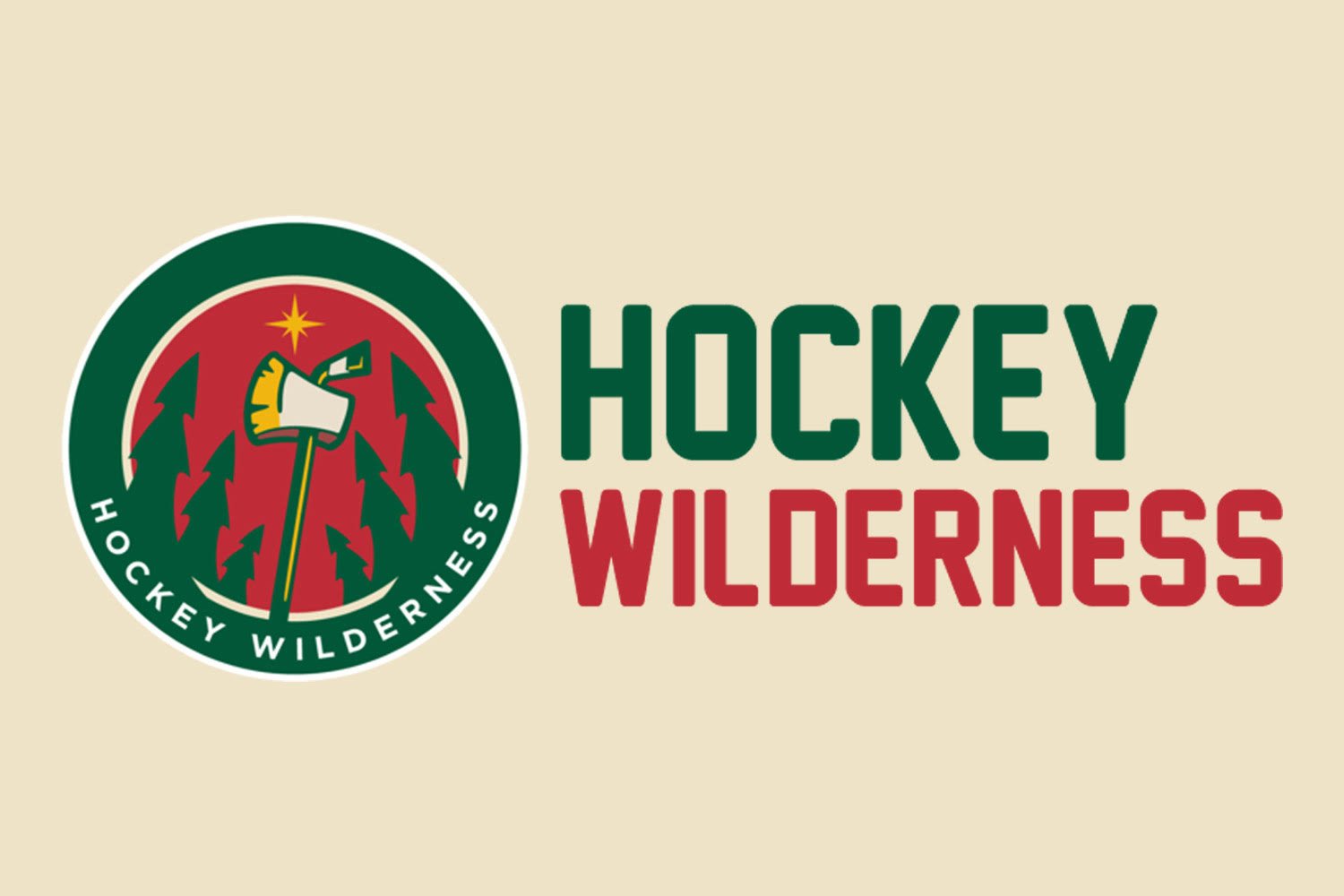 Honestly, it seems like Matt Dumba can't catch a break. Just two years ago he suffered a season-ending pectoral injury in a fight against Matthew Tkachuk. And now on Jan. 30, in a 5-1 loss to the Colorado Avalanche, the defenseman fell awkwardly back onto his right leg after getting tangled up with teammate Jordan Greenway. Needless to say, it did not look good. 
Dumba was placed on the Injured Reserve list by the Wild on January 31st. Coach Dean Evason was quoted saying it "obviously doesn't look good". While the exact nature of the injury is unknown, by being placed on the IR list, the electric defenseman will be forced to miss at least four games and with some bleak projection, it is very possible that his season is over. 
Losing Dumba for the season would be very difficult for the Wild. It would mean the loss of an outstanding shot and a solid defender that can provide sustainable offense, things not easily replaced. This also would leave Jonas Brodin without his defensive partner and close friend beside him on the ice. In Dumba's likely extended absence, he will need a reliable replacement to take the role next to Brodin. 
Carson Soucy
Coach Evason placed Carson Soucy next to the smooth-skating Brodin in the Wild's Jan. 31 win over the Avalanche. Soucy's large frame and physical play should compliment the Swedish blueliner's skating ability to provide a balanced defensive pairing. But, Soucy has been prone to bad turnover in his own zone and provides little offense. Managing no goals, two assists, and seven shots on goal this season. Also, if you value it in this small sample size, he has posted an on-ice Corsi For percentage of only 42.4, according to Hockey-Reference. It seems he may be the early favorite to replace Dumba, though he provides almost none of the offensive upside. 
Ian Cole
Cole would play a similar role next to Brodin. The newly acquired defender historically has better underlying numbers and more ability to put up some points when compared to Soucy. However, he is still not the same goal scoring, offensive force that Dumba can be. If he were to be slotted next to Brodin, it would likely be a shutdown pairing, with little offensive bite. 
Brad Hunt
Hunt has not seen much time on the ice in the 2020-21 season. In the past, he has shown an impressive ability to provide an offensive spark when on the ice, despite the occasionally weak defensive play. But, if Ryan Suter and captain Jared Spurgeon remain together on the top pairing, Hunt may have the greatest potential to provide some juice on Brodin's pairing. It seems unlikely that Hunt will be given this elevated role by Evason, but I believe it would be beneficial for the team. The Wild need to find a way to use Hunt's strong shot more with the loss of Dumba's. At a minimum, he should be placed on a powerplay unit and given more opportunity. 
Calen Addison
If Dumba's injury is indeed season ending, a highly unlikely possibility later in the season would be Calen Addison being placed next to Brodin. This smaller offensive defenseman put up big numbers in junior and is currently playing with the Iowa Wild. His placement next to Brodin would allow Wild management to observe his potential and development. As unlikely as this is, it would be fun to watch, especially given the hair and mustache.
Other members of the Wild organization that would be potential candidates to fill the role are Matt Bartowski, Dakota Mermis, and Louie Belpidio. Hopefully, the Bill Guerin and the Wild do not feel the need to acquire short term talent from outside the organization. As of now, it does not appear that the Wild are playing at a high enough level to justify such an acquisition.