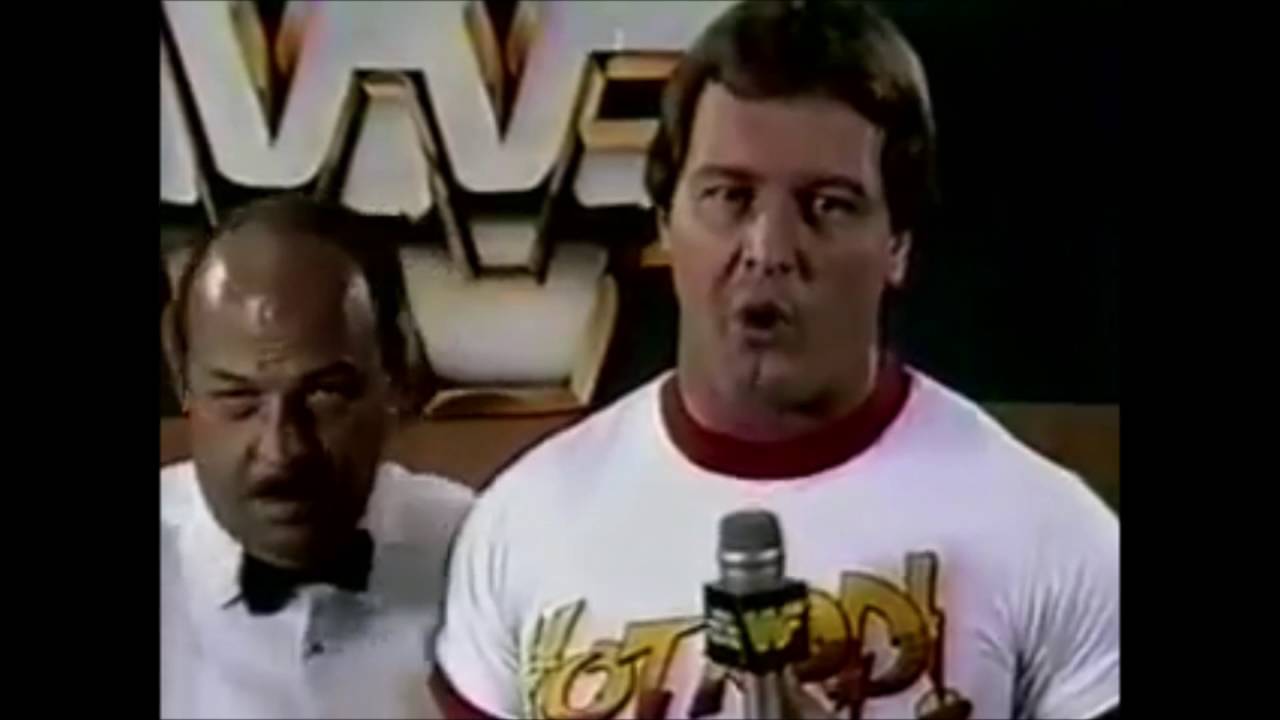 Watching the Minnesota Wild this season -- and perhaps, in every previous season -- is akin to watching JAWS. You hear the music, you know it's coming, and yet, you watch anyway, not entirely sure about what gruesome outcome you may be subjected to.
This week has been no different.
The worst part about it was, we may have been close to figuring this team out. Wild fans may have gotten some kind of consistency out of this team, a lead-pipe lock at home and an abysmal mess on the road.
While we celebrated the high of thrashing the Fightin' Yeos on Tuesday night, the confusion set in. Is this team now good on the road, as well as at home? Then Thursday night, after getting out to a solid, but somewhat expected 3-0 lead on a floundering Coyotes team, the bottom falls out and they embarrassingly lose at home, in overtime no less.
As Rowdy Roddy Piper once said, "Just when you think you have all the answers, I change the questions!"
And it really has been that way for the Wild this season.
The injuries have pushed this team into a constant state of flux, rather than galvanizing them. And once the injuries to the forward corps have been sifted through, and there may be some normalcy setting in, the Brodin injury happens and this week happens. The home/road splits made sense, as I mentioned on the Giles & The Goalie Podcast this week.
This team is talented enough to win when the matchups favor them at home, but not deep enough to win when the matchups do not favor them on the road. It figured, it checked out, it was explainable. This week just isn't explainable. The Blues are a good team, likely playoff bound, and Coyotes are the typical Coyote dumpster fire.
The only constant in all of it is the Wild, and the only reason that they are a constant is because they're constantly unpredictable.
Where does that leave this team? Where does that leave its fans?
Those are good questions that no one has the answer for right now. The team seems to on pace for narrowly making the playoffs through very up-and-down performances, and the fans seem to be on pace for more disappointment when that playoff performance falls short again. Either that, or the team does end up missing the playoffs, and the calls for burning the roster to the ground and starting over. That really isn't possible, yet they get cranked up to a deafening level -- so loud that actual common sense can no longer be heard.
Minnesota sports fan want a winner. They need a winner. They've shown this by living and dying with a franchise that is wholly incapable of winning anything meaningful, the Vikings.
Sadly, after being disappointed by that team yet again, they look for some positivity in the Wild, only to be coldly slapped across the face with a team that can't seem to figure itself out. Minnesotans are relegated to watching the games with a cynicism and distrust that saps the fun from being an actual fan, being the kind of committed and passionately invested that leads you to steal things even if they are bolted down or devour equine excrement.
But the Wild will have none of it. They'll still wander the streets of the NHL, on a meandering path to mediocrity, beating good teams on the road and losing to bad teams at home. The Wild don't care about your logic and your analysis --believe me -- so there is no other choice but to not trust them.
Don't trust them to win games you think they should win, don't trust them to lose games you think they should lose. Don't trust them to make a good trade deadline move, but don't trust that they won't make a great deadline move. Don't trust the Wild to fire employees you don't like, don't trust them to retain employees you do like.
Don't trust them to someday put an end to fans doing the wave during a one-goal game in the third period.
In many ways, this distrust can be extended to previous seasons of the Wild, so it really should come as no surprise.
Much like how this season has ground away at the stump of fans' sanity, previous seasons have shaved off layers of trust, little by little, to the point where it's hard to find a genuinely enthusiastic Wild fan nowadays. Over the past few seasons, the more I've covered this team, the more I've morphed from a Wild fan first into a hockey writer that just happens to cover that team simply from the repetition of failure.
That effect isn't unique to me, I'm certain.
In the end, I'm not saying one shouldn't watch the games. I'm not saying that there is no hope and this is hockey's Washington Generals.
I'm saying guard your heart, if you haven't already. Low expectations make for higher levels of happiness, and as a fan, that's all you can really control. It'd be great if the collective disgust for a team changed things overnight, but it doesn't work like that. Calling for specific hirings and firings is cathartic, but ultimately doesn't change anything.
I'm saying don't trust this team -- until they give you a good reason to. But at this point, good reason can't even be trusted.
---
Never Miss an Episode of Giles & The Goalie!