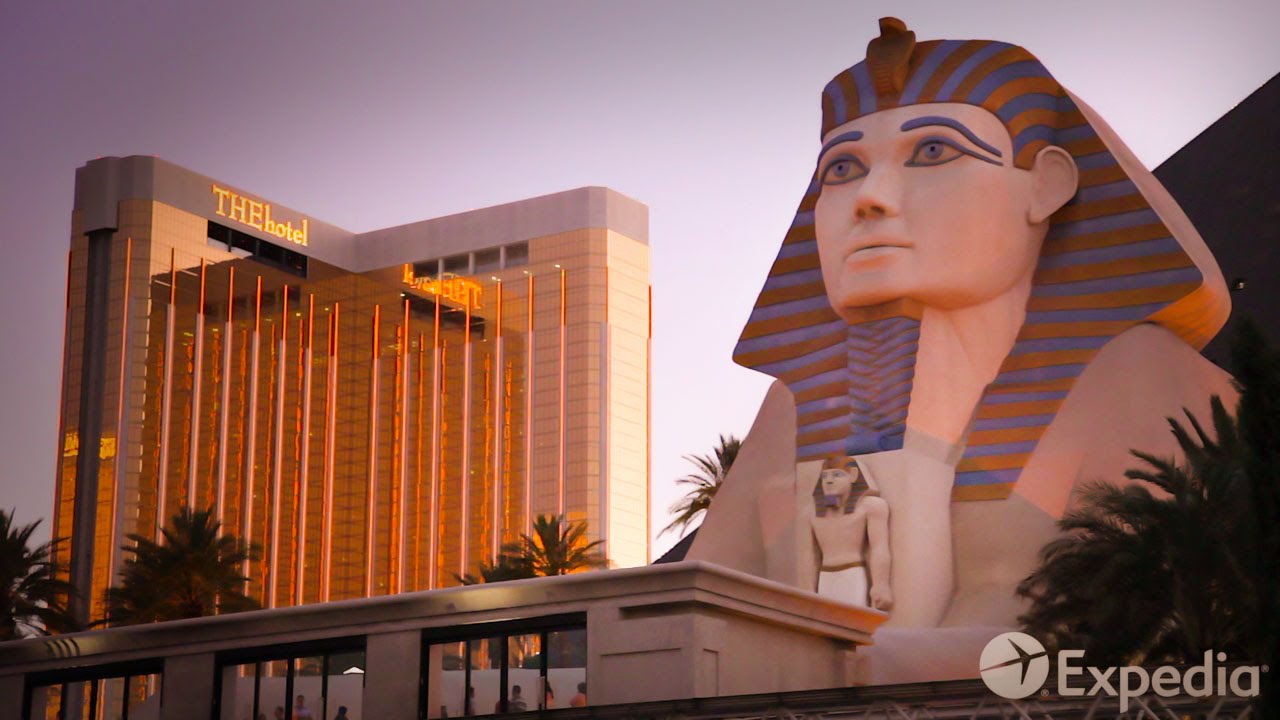 Hello friends. Another month, another mailbag. While some folks might say "Gee, Ben, this things are really losing steam, do you think you should keep doing these?" I say "Yeah, I know, but I'm probably just going to do them anyway."
https://twitter.com/TonyDeanHB/status/969410866671161344
Well, it may seem odd that someone questions the defense of this team, but there are those who think the Wild are still not strong in this department. Truth is, especially after firing Kyle Quincey into the sun, the Wild are very good defensively. It may not look like it in some metrics, they do allow a lot of quantity of shots, but they do not allow a lot of quality shots. So little, in fact, that they are best in the league in Expected Goals Against, according to Corsica.hockey.
Expected Goals Against is an analytical statistic that measures how many actual quality shots you allow based on location of shots in the form of how many goals you should expect to allow.
The question is, and always has been, if the Wild can score enough.
Furthermore, in the playoffs, the question also becomes can goaltending carry this team through a playoff series. Devan Dubnyk hasn't lost a series with his play yet, but he also hasn't stolen one, like we watched Jake Allen do last spring. Ryan Suter is Ryan Suter, despite what many angry Wild fans will tell you. Jared Spurgeon is a Norris-level defender that doesn't get nearly enough attention, even locally. Dumba and Brodin have their respective weaknesses but have their strengths as well. I've been impressed with Nick Seeler and Gustav Olofsson this season, and you could do worse on the third pair (like Kyle Quincey). Nate Prosser is...Nate Prosser.
All in all, I think it's a good defensive group still, even if some nights it may not seem like it.
Oh, there's probably many. I don't remember specific saves super well, but basically, any save Dominic Hasek made from 1997-2000 influenced me in a way that I'll never forget. Other than that, I remember a Curtis Joseph paddle save in the playoffs very well because I had a hockey card of it, and it was ridiculous.

Oh, man. As fun as the beatdown of the Blues was, it was also a little sad, because Wild fans have lived that life before. The swoon life.
Curling gold was fun, even though I missed it, but it was also at a very odd time of day live. After thinking about it though, more bar games should be included in the Olympics. Olympic Darts. Olympic Billiards. Olympic Boche Ball. We need more Olympic athletes with beer guts and mustaches.
But the Women's Hockey Gold Medal Game was amazing. Not just on the ice, but on Twitter as well. It's one of those sporting events that makes Twitter an absolute blast. All the memes, all the reactions to the shootout, it was all just absolutely fantastic and fun.

This is a great question, since many Wild fans are going to make the pilgrimage to Las Vegas later this month to see the Wild play the Golden Knights on The Strip for the first time ever. I would probably choose meals, since buffets lead you to eat until you're uncomfortable, and there's inherently a lot of walking and drinking in Vegas, neither of which mixes well with an overly full stomach.
I've eaten at many great places in my second favorite city, and here are a few recommendations: Bouchon in The Venetian for breakfast, Chino Poblano in the Cosmopolitan for lunch and Scarpetta in the Cosmopolitan for dinner.
In fact, anywhere in the Cosmopolitan is great, as they've done a fantastic job of putting restaurants in that resort. And if you're looking for a buffet that is worth stuffing yourself to ungodly extremes for, The Wicked Spoon at Cosmopolitan has won best buffet in Vegas every year since it opened, and I'll insistently vouch for that. Go there. Uncomfortably full stomach be damned.

Well, the Max Pacioretty for Charlie Coyle and a pick trade was certainly very interesting. Had it been a first-round pick I certainly understand the hesitation, but I kind of would've liked to see it, just for the hell it. It might have shaken this team up, Coyle might have done well with the change of scenery, who knows.
I like Coyle, but it's impossible to say that you're not disappointed by his play this season, and Pacioretty's offensive talent is very evident.

I don't know that either player was that huge of a detriment to the team. Reilly was a gamble every time he took the ice, but at least there was offensive upside there. Stewart brought a ton to this team in the locker room, but little on the ice aside from a few slick shootouts and finishing plays.
So Stewart's impact was negative on the ice, but I'm not sure that they needed to get rid of him to be successful. However, seeing as how they called up Luke Kunin upon Stewart's departure, if Kunin could get something going offensively this time around in St. Paul, it'll certainly end up being worthwhile.

In a word, yes. I have been incredibly underwhelmed by Foligno this year, and Ennis as well, with a few games where he had a fire lit under him being the exception. Foligno's contract is an abomination, and Ennis is absolutely going to be bought out this summer, so avoiding either one of those things would've been a plus. But, the Wild would've had to pay a team with assets to take either player, which I would've hated, so maybe I wouldn't have traded them.

I really don't know. In theory, stuffed crust pizza should be far more popular. But when you think about it, I haven't really craved it as an adult. Sure, eight-year-old me thought it was the coolest thing on the planet, but in my 30's I've never been like, "Man, I really need a stuff crust pizza right now."
And at this point, I've actually purchasing power to get one. Maybe it's the pizza purist in all of us that just wants a simple pizza. Mind you, we're not all pizza purists to the level that we'll murder over pineapple on pizza, but maybe a string cheese log in our pizza crust is just a little too cute for us.

This is what happens when your franchise thinks it knows hockey and wants to pander to its fans, who they think also know hockey. Problem is, mullets aren't really synonymous with hockey so much as a lot of players just had them in the 90's.
While that's true, lots of other folks unironically had mullets in the 90's as well. Hockey prides itself with its hair, but it doesn't have to be business in the front and party in the back at all. When a franchise tries too hard to be cool and stay true to hockey's roots by doing something that isn't actually a part of hockey's roots, you end up with a giant ambiguous animal with a blond Kentucky Waterfall.

This is an interesting question. If you look at the Wild franchise page on hockey reference, you can see what players have actually contributed to the franchise. I think there's a good argument to be made for Zach Parise, based on production relative to salary, and that's only going to get much, much worse as time goes on. But him returning was a landmark in Wild history altogether, for better or for worse, and it's not like he hasn't been productive at all.
So I'm going to go with Brent Burns. While Burns the San Jose Shark has been phenomenal, and has certainly earned all of the accolades he has gotten, we seem to think of that when remembering him as a member of the Wild, instead of his actual time here. He only scored 183 points in 453 games with the Wild, and while that was the beginning of his career, Spurgeon is basically on the exact 0.40 points per game same pace, but isn't really thought of as the same offensive dynamo that everyone thinks Burns was during his time here. Maybe this coincides with Spurgeon being underrated as well.