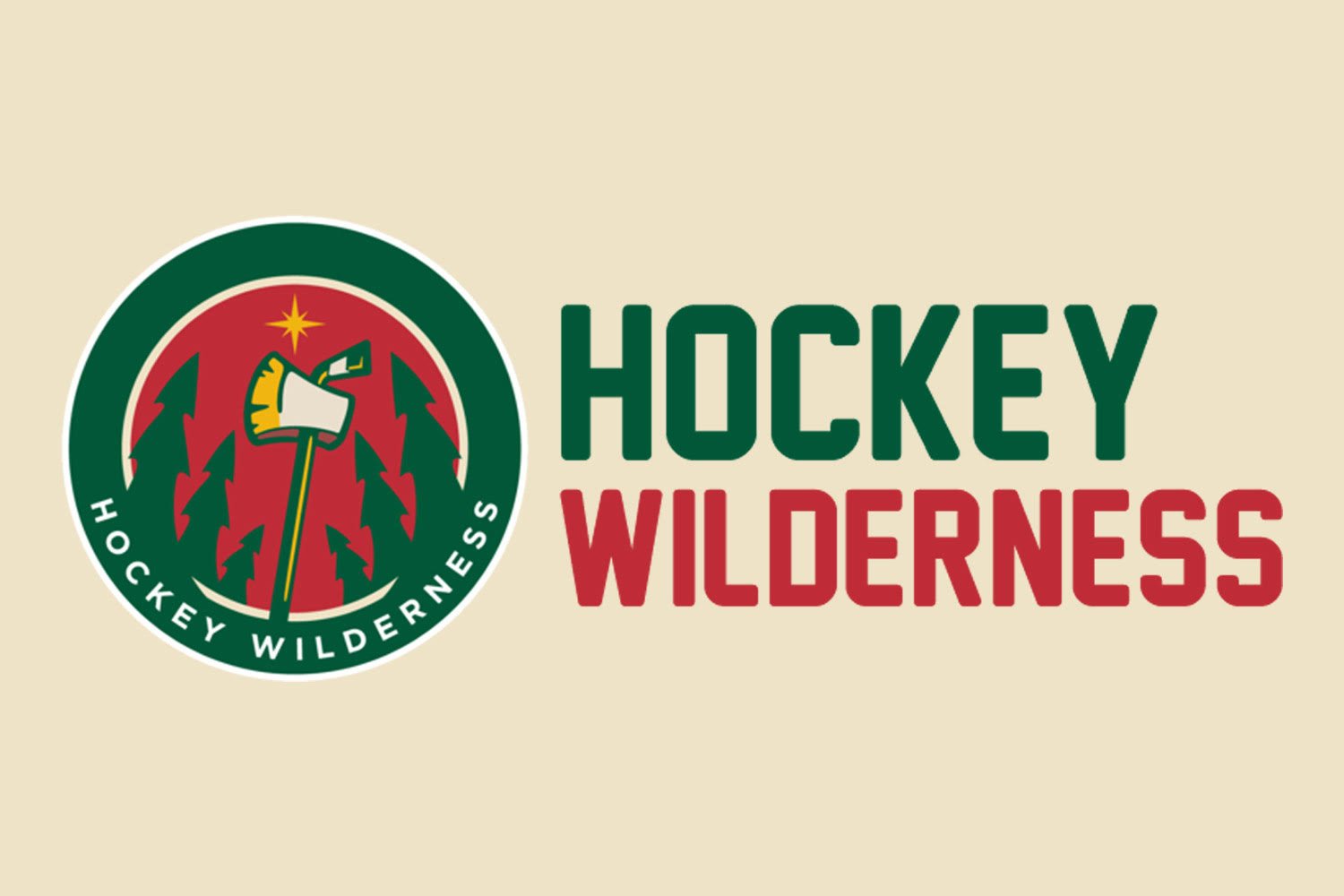 I thought about blog post for most of the night. This post in question, percolated after I read a one of my favorite Minnesota Wild fan blogs, "First Round Bust". This particular post was inspired by the post; "Just Say 'No" to Thomas Vanek", written by JL. You can follow him on (@jarickl).
Okay, I have to "respectfully" disagree with his blog post, I have never had the pleasure of meeting JL, I wouldn't know him if he walked into the room. Apparently, He doesn't want the Minnesota Wild to go after Thomas Vanek next year, when he becomes a free agent and Dany Heatley's fat contract is off the books. Okay! I think it's a subject that worth discussing.
No matter what team signs Thomas Vanek next season, he's going to command seven to eight million dollars a year, just like current Wild players Zach Parise and Ryan Suter did last season. Let's face facts. These types of high-end players do not grow on trees, nor do they come along very often. Also, no one in the Minnesota Wild's farm system even comes close to the skill level of Thomas Vanek. Getting him, could mean the difference between the Wild getting eliminated in the first round, again, or going deep into the Stanley Cup Playoffs. Also, highly skilled players like Thomas Vanek will open up the ice for other players in the Wild lineup. The Wild desperately need secondary scoring.
In my humble opinion, we're kidding ourselves, if we think that the current stock of the Wilds up and coming players are going to be able to immediately provide the offensive fire power that a player like Vanek could. I don't see Mikael Granlund, Charlie Coyle or Jason Zucker scoring 30-40 goals in the next two seasons. Do they have the ability to do that in the future? Yes they do. I don't see it happening right away. It's possible, that it may never happen with this crop of current players.
Comparing Zach Parise and Thomas Vanek
In eight seasons in the National Hockey League with the Buffalo Sabres Vanek has scored (250g-238a-488pts) in 585 games. Last season, Vanek scored (20g-21a-41pts) in 38 games. He also scored nine goals on the power play last season.
In eight seasons in the National Hockey League (New Jersey and Minnesota) Zach Parise has scored (212g-236a-448pts) in 550 games. Last season, he scored (18g-20a-38pts) in 48 games. He also scored seven goals on the power play last season.
If you look at their numbers, you will see that Zach Parise and Thomas Vanek both have very similar offensive scoring numbers. Also, both players have been in the National Hockey League for eight seasons. Parise has played about thirty less games due to knee injury during the 2010-11 season that kept him out of all but 13 games. If Parise is worth 7.5 million, I am going to say that the Wild would probably be willing to put forth that much to get a bonafide scorer like Vanek. If not Thomas Vanek than who do the Wild get to put the puck in the net? There's still a void that has to be filled that's not on the roster at this time. You have to strike while the iron is hot.
In my opinion, the Minnesota Wild are "very" close to being a very good hockey team for a very long time, based on the make-up of their current roster and the young players that the Wild have in their farm system. I don't think it's a stretch to say that they could be a Stanley Cup contender with the right mix of players. A player like Thomas Vanek would put the Minnesota Wild over the top and to the next level.
In conclusion, there are roughly 54 days until the NHL kicks off the regular season. I can hardly wait to see the Wild hit the ice again. I know, I know, there's still a lot of summer left.