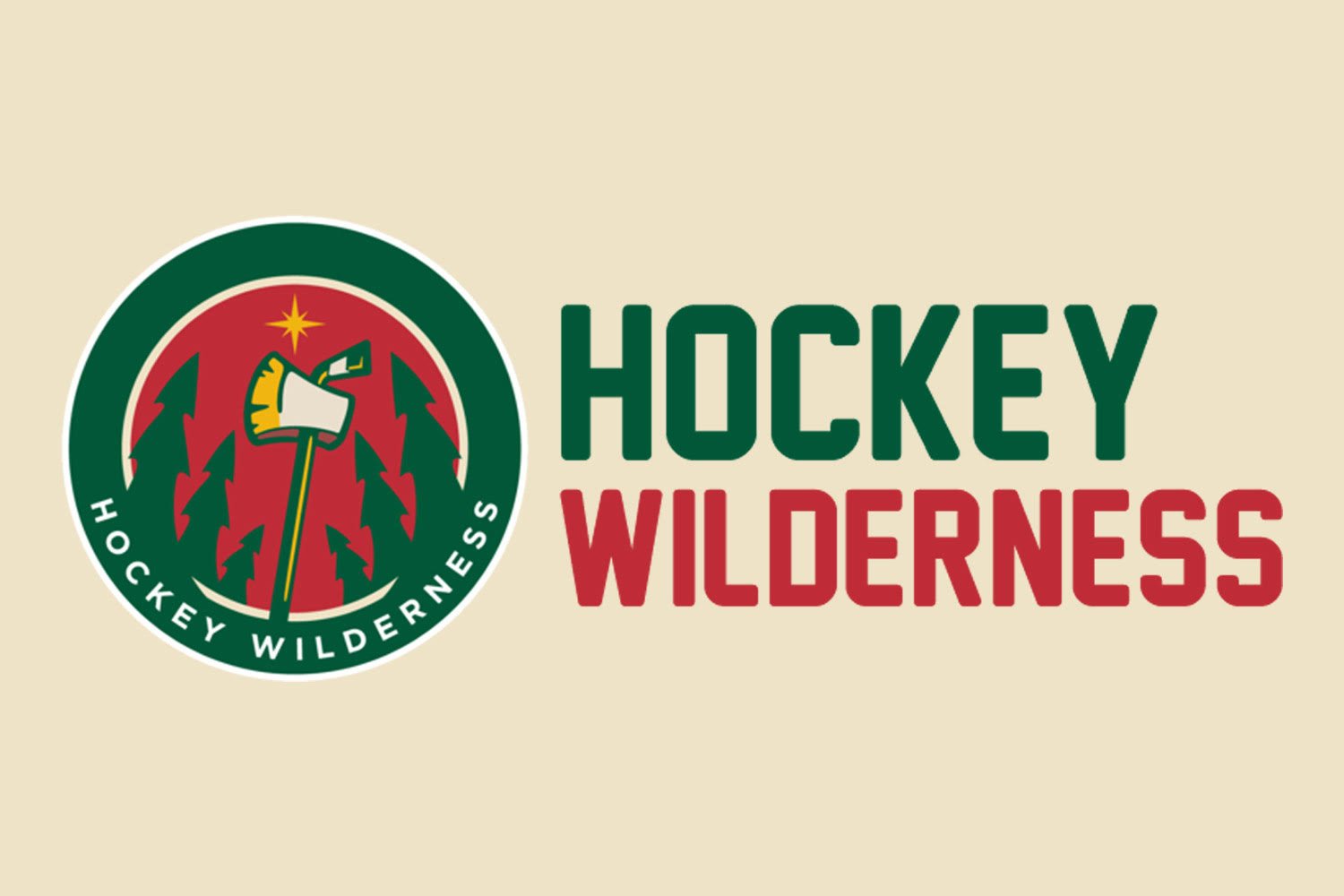 Since its introduction to the NHL at the beginning of the 2015-16 season, the 3-on-3 overtime has been a little rough on the Minnesota Wild. In 25 overtime sessions (not counting shootout results), the Wild have won in only eight games. That's a success rate of 32%. Even bringing the overtime to the odds of a coin toss would mean the Wild winning an extra 4.5 games. It's not a lot, but in a division and league that is evermore characterized by parity, those points can be the difference between the playoffs and staying home.
Which is why the Wild's recent success with 3-on-3 is such good news. Yes, it's only three games in an overall sample of 25 and you could argue the Wild should never have let the game reach overtime, but I'm choosing to remain positive and focus on why the Wild have suddenly found a string of success in overtime.
While the accepted logic around overtime was quicly figured out in 2015-16, namely teams should deploy two forwards and one defenseman, focus on offensive creativity and skating prowess, possess the puck, and play your elite game-breaking talents if you have them. That was all well and good for some teams, but not everybody has a Jeff Carter, Vladimir Tarasenko, or John Moore (the top 3 overtime goalscorers in the new era) on their team. Boudreau seems to have found a way around it and here's how:
Emphasis on Counterpunching
Contrary to what is written above, the Wild have taken to starting with two defensemen and one forward at the beginning of overtime. Specifically, they start Jonas Brodin, Matt Dumba, and Charlie Coyle. On a superficial level, this is very surprising. While all three of those players are proven NHLers, none of them are the "top guy" at their position. In overtime, where the first goal wins and any opportunity can quickly become a high quality scoring chance, it seems like the Wild ought to roll with a different group.
Looking deeper, however, reveals that this trio might be a perfect mix for how overtime is played. Most teams deploy their strongest offensive forward, a second forward that complements him, and an offensive defenseman. Conventionally, that group tilts against a similar-looking group from the other team. The Wild, with two defensemen and a forward that battles well for the puck, is built instead to overcome the conventional trio. Brodin and Dumba can match up against the forwards. Brodin is one of the smoothest skating blueliners in the league and a strong shot blocker. Dumba, though not a defensive stalwart, is no slouch and still better equipped to play defense than a forward. So the Wild aren't looking to overcome their opponents by fighting fire with fire. Rather, they are deploying a group that can exploit the guys in front of them.
That helps win them possession of the puck, but what about once they have it? That's where the offensive dnyamism of Dumba comes to the fore. Dumba has a powerful shot and good hands. While he might not be as lethal in the offensive zone as Nino Niederreiter or creative as Mikael Granlund, he is still a legitimate threat to score. Coyle, the other offensive threat in the group, is a unique player in that he's faster than almost any player strong enough to battle with him and able to out-muscle any defenseman that can keep up with him. Brodin provides the safety valve so Dumba and Coyle can take risks. So this group has the offensive chops to counterpunch after absorbing the possession of the guys on the other side of the ice.
Dumba's recent overtime winner against the St. Louis Blue's best illustrates the counterpunching strategy of the Wild.
Focus on Possession without Sacrificing Speed
If the first trio of Dumba, Brodin, and Coyle are unable to score, Boudreau then rolls with a more conventional, but still effective, tactic of maintaining puck possession. That's why we've seen more icetime for players like Niederreiter and Jason Zucker. Mikko Koivu, another possession ninja, is still getting good icetime but Boudreau is clearly making sure it's balanced out by having speedy teammates on the ice with him. No more combos of Ryan Suter and Kaptain Koivu. Individually they are excellent hockey players, and while neither of them are slow, they aren't fast enough to succeed against the speedster squads that get thrown on the ice together in overtime.
The recent change has seen the Wild either win or at least survive to the shootout in the past four overtime situations. It is a welcome change to a team that prior to now, has seen the overtime be a 2-in-3 chance to go home without the extra point.
All stats are courtesy of www.nhl.com/stats