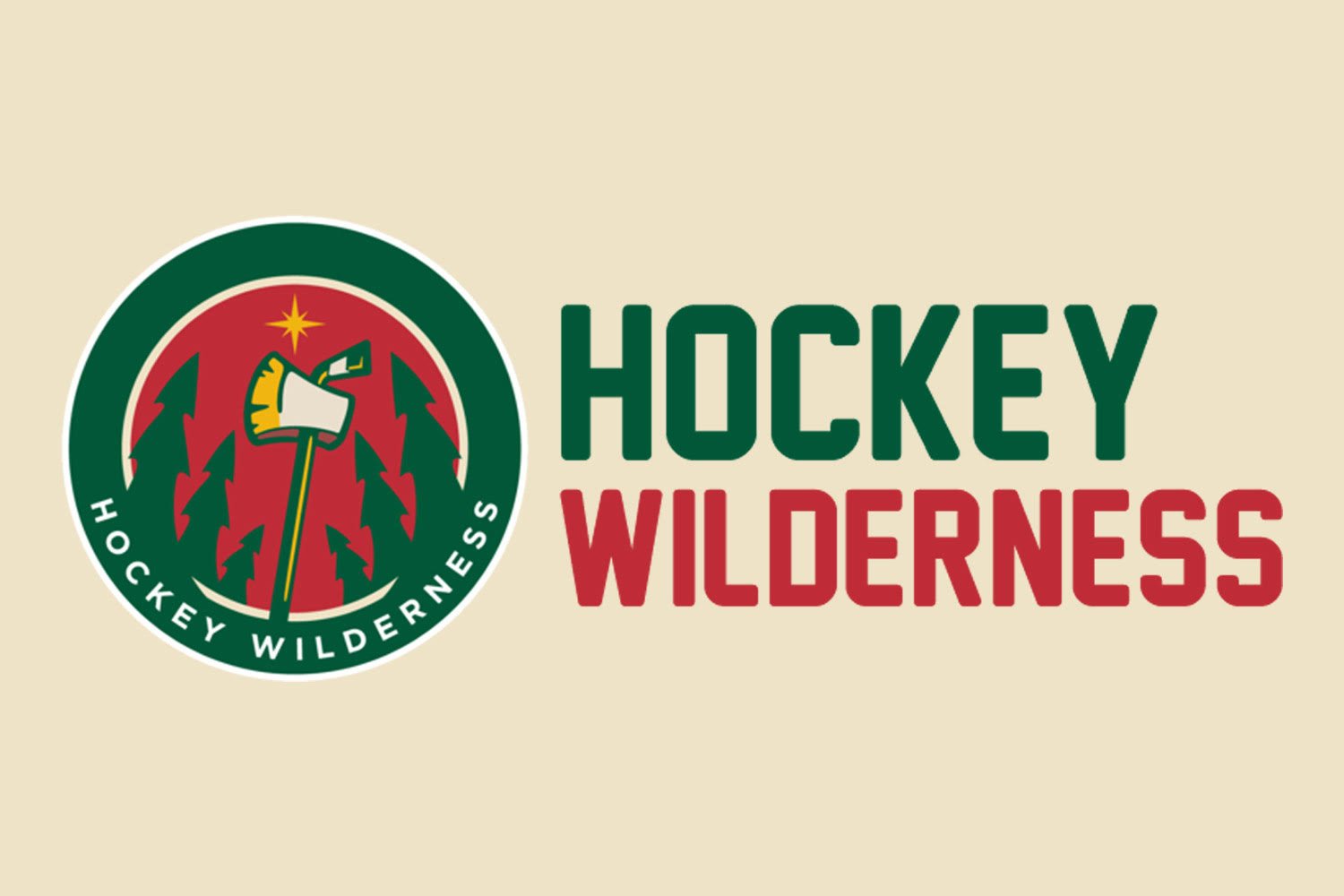 We are all frustrated, so I would like to go over the facts first.
The Minnesota Wild have been dead even in the series with the Vegas Golden Knights with 97 shots apiece at even-strength.
The Wild have a 3.5% team-wide shooting percentage, 2nd-worst in the NHL playoffs. This contrasts their 11.3% team shooting percentage, 3rd-best in the league for the regular season.
Marc-Andre Fleury has a .966 Sv%, including being perfect on the penalty kill, stopping all 11 shots he's faced.
There's only so much you can control in hockey, and the Wild are finding that out at the worst possible time, in the worst possible way.
Are there things that the team must improve on if they intend to have even a puncher's chance in this series? Absolutely. Some of the obstacles they face are of their own doing. This series has been plagued by untimely giveaways that have led to prime chances on the other end for the Golden Knights, and they've capitalized on them. Like they did tonight, just 10 minutes into the first;
But the uphill climb they face in this series is only amplified by things beyond their control. It can be an offside that goes unseen until the 15 seconds into the play, or a missed penalty or a questionable goalie interference call;
How about a phantom cross-checking call?
I want to make it very clear the Wild lost this game, not by some era-spanning conspiracy by the NHL to aid the Golden Knights or an elusive cabal to screw the Wild on special teams, but because sometimes things just don't break your way.
Sometimes you lose an edge at the worst possible time, and there's no one behind there to cover you.
Matt Dumba has been rightly at times for his ill-timed giveaways. That one wasn't his fault.
This game ended 4-0 after an empty-net goal. But the entirety of this game — and much of this series — can be summed up in one short clip of Kevin Fiala getting multiple opportunities, not being able to capitalize because of a mix of bad luck, and Marc-André Fleury then just being overwhelmed with frustration.
But this series isn't over. The Wild can take solace that they have at the very least outplayed the Golden Knights in this series. I don't think any lineup changes or line tweaks would have changed that.
Go out and win the goddamn game Monday night or go home.
Burning Questions
Will Kaprizov show up?
Kirill played 20:55, 2nd on the team, registering 2 shots, 7 shot attempts, and 0.19 ixG (Individual Expected Goals), which was 5th-best. At some point, you'd like him to get on the score-sheet beyond the assist in Game 3, but he's hardly the only Wild player struggling to get anything on the board. There is no denying that he has seemed a little subdued at times, but it's hard when either Ryan Hartman or Victor Rask is lined up between him and Mats Zuccarello.
A lot was being said about our prized Russian rookie tonight, but it has been theorized that he might be hurt. With the number of minutes he played this season and the attention he commands, that would hardly be a surprise. But there is no denying he's been present. The process is good, and the points will come if he sticks to it.
Can Talbot withstand the pressure?
Not much pressure on Cam tonight. 17 shots and he allowed 3 goals. It wasn't a banner night, but the loss is hardly on him. He made some highlight-reel saves;
He was there when he could be, but when you allow as many breakaways as the Wild did, you are really hanging your goalie out to dry.
Are we going to see some faint idea of consistency?
Consistency of the crippling variety.
More of the same from the Wild tonight; control the play, get quality chances, give up premium chances that the Golden Knights inevitably capitalize on. They stuck with the Golden Knights all night, including a 29-8 domination in shot attempts during the third period.