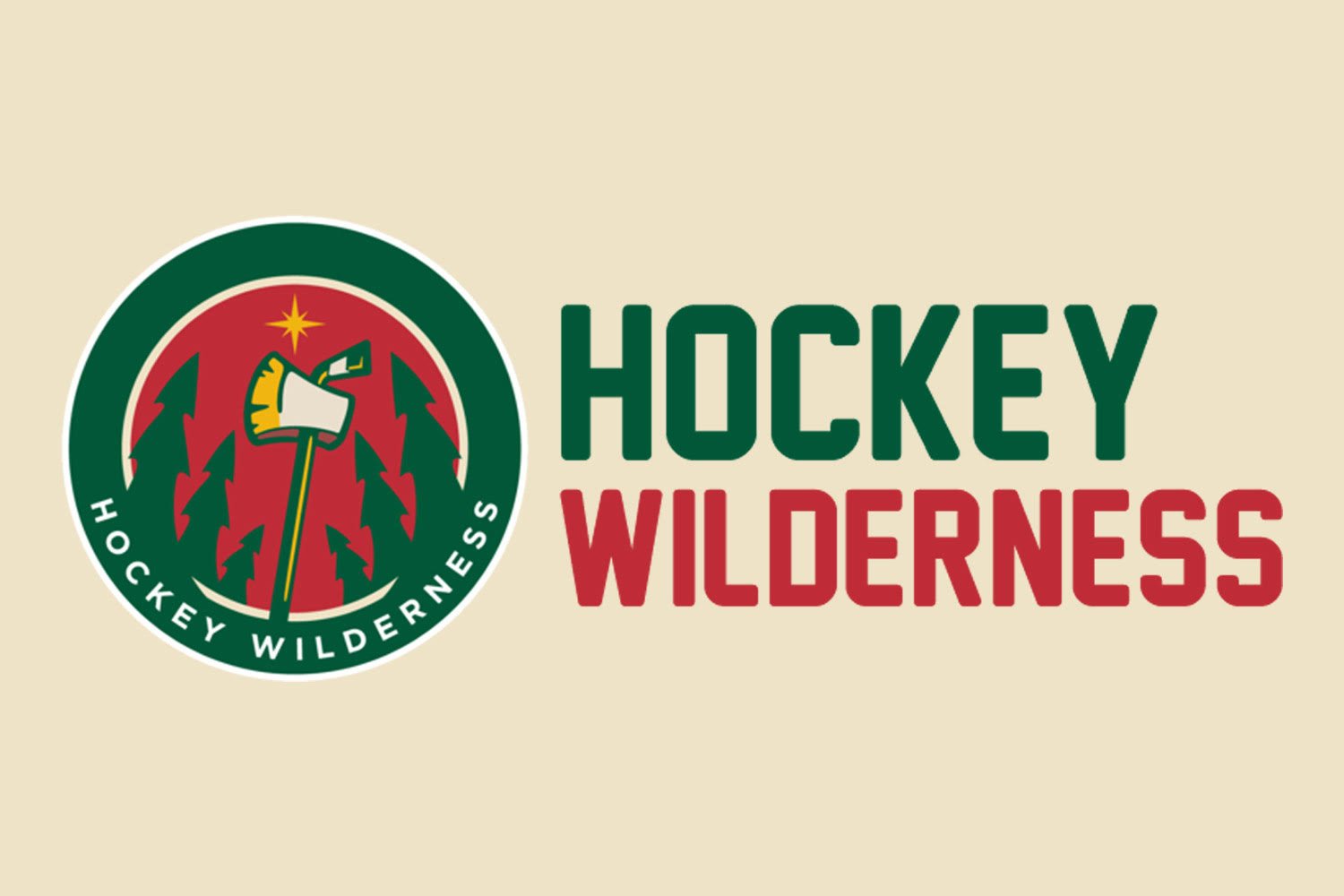 If you missed this game, you picked a great one to miss. After two exciting games the Minnesota Wild played and won in Los Angeles, the team put up a stinker. Minnesota failed to capitalize on chances and did not get on the scoresheet Monday night.
The Minnesota Wild were blanked by the Anaheim Ducks in a snoozer 1-0 game.
Ducks goaltender John Gibson earned his 20th career shutout in a goalie duel between he and Wild netminder Cam Talbot. The Anaheim goalie stopped all 34 shots in route to his team's first win of the 2021 season. Gibson continued his dominance against the Wild, just bettering his already league best save percentage against the Minnesota Wild since the 2015-16 season.
One of the biggest takeaways from the night was the odd coaching decisions throughout the game. Down by a goal, Evason sent out the fourth line with under four minutes left to go in the hockey game and Bjugstad takes a really bad penalty, blowing up Gibson behind the net while the Duck's net minder was playing the puck. Then Evason's choice of throwing out three defensemen on ONE power-play unit. The coaching decisions all night were a little bit weird and off beat. The lone Ducks goal came on a shift Evason decided to juggle the lines, throwing Kirill Kaprizov on the ice with fourth liners Nico Sturm and Ryan Hartman.
Nicolas Deslauriers scored in the third period for the Ducks on a defensive zone entry breakdown by Minnesota. Nico Sturm left Deslauriers to cover another defender and Kaprizov was just too far behind the Ducks forward to catch up to him before Kevin Shattenkirk fed a cross-zone pass to Deslauriers for an easy tap in.
Minnesota ultimately missed on their many opportunities, especially in the first period. Victor Rask missed a wide-open net with the game's first three minutes. Nick Bjugstad a couple of chances to score, his best a 2-on-1 in which he fired a shot right into Gibson's family jewels. Marcus Foligno missed a golden one-timer opportunity out front after receiving a beautiful feed from line mate Joel Eriksson Ek. One could continue to name chances the Wild missed, but it would only make this game recap 2,000 words longer.
The Wild did have a bright spot. His name was Cam Talbot. The new wild number one net minder looked fantastic and gave them a chance to win on Monday night. He stopped 26 of 27 and made a couple of huge saves down the stretch. He played an almost nearly perfect game and Minnesota blew a chance at an easy two points with the performance their goaltender gave them.
Burning Answers
1. Will the Wild ever score a powerplay goal?
No. The Minnesota Wild are officially 0-16 on the powerplay to start the 2021 season after failing to score on five opportunities with the man advantage. The team's power play isn't trending in the right direction either. It looked worse than the previous game, just as it did in last game. There was a lot of blind passes sent to nobody, not establishing, and setting up the powerplay and what seemed to be a lot of discomfort between each power-play unit. But, I mean who can blame them? The power-play looked very good on opening night, they just failed to score. The last two games have seen both powerplay units be juggled around with players bouncing in and out of units. For instance, tonight the second unit had not one, not two, but three defenseman on it. Yes, you read that correctly. Jonas Brodin, Ryan Suter and Matt Dumba were all a part of Minnesota's second power-play unit.
There is just a whole lot wrong with the power play right now and a lot of it can be put on bad luck and missed chances. But on the other hand, one has to question what the coaching staff is thinking? Why take Matt Dumba and his incredibly dangerous one-timer off the first power-play unit? Why is Kirill Kaprizov not playing on his off-wing in a spot where he can utilize a one-timer? Why aren't the Wild utilizing Zach Parise more down low? Remember he did have a team leading 12 power-play goals last season.
There are so many head scratchers about the team's power-play. The one positive? It can only get better from here, as right now, it is piling heap of hot garbage.
2. Can the third line continue their dominance?
Joel Eriksson Ek, Jordan Greenway, and Marcus Foligno had another strong outing. Failing to score is the real difference, but once again the trio was the top line consistently shift in and shift out for Minnesota on Monday night.
3. Will this game be normal?
Well, it wasn't a roller coaster or a thrill ride as the two previous games were deemed to be. This will likely go down as one of the more boring contests of the season (unless you're a psycho and love goalie duels). When only one goal is scored between two teams, it will be categorized as a calm and relaxing game. Perhaps a frustrating game as well for Minnesota Wild fans who did stick it out and watch the entire 60-minute hockey game, only to be let down and not have their team comeback once again in the third period. So no, I would not call this game normal by any means. A 1-0 hockey game is odd and out of the ordinary, even if it isn't the best viewing experience. (Unless you're a psycho of course.)
The Wild get another crack at John Gibson and the Ducks on Wednesday at the Honda Center. Puck drops at 8:30 p.m. CT.