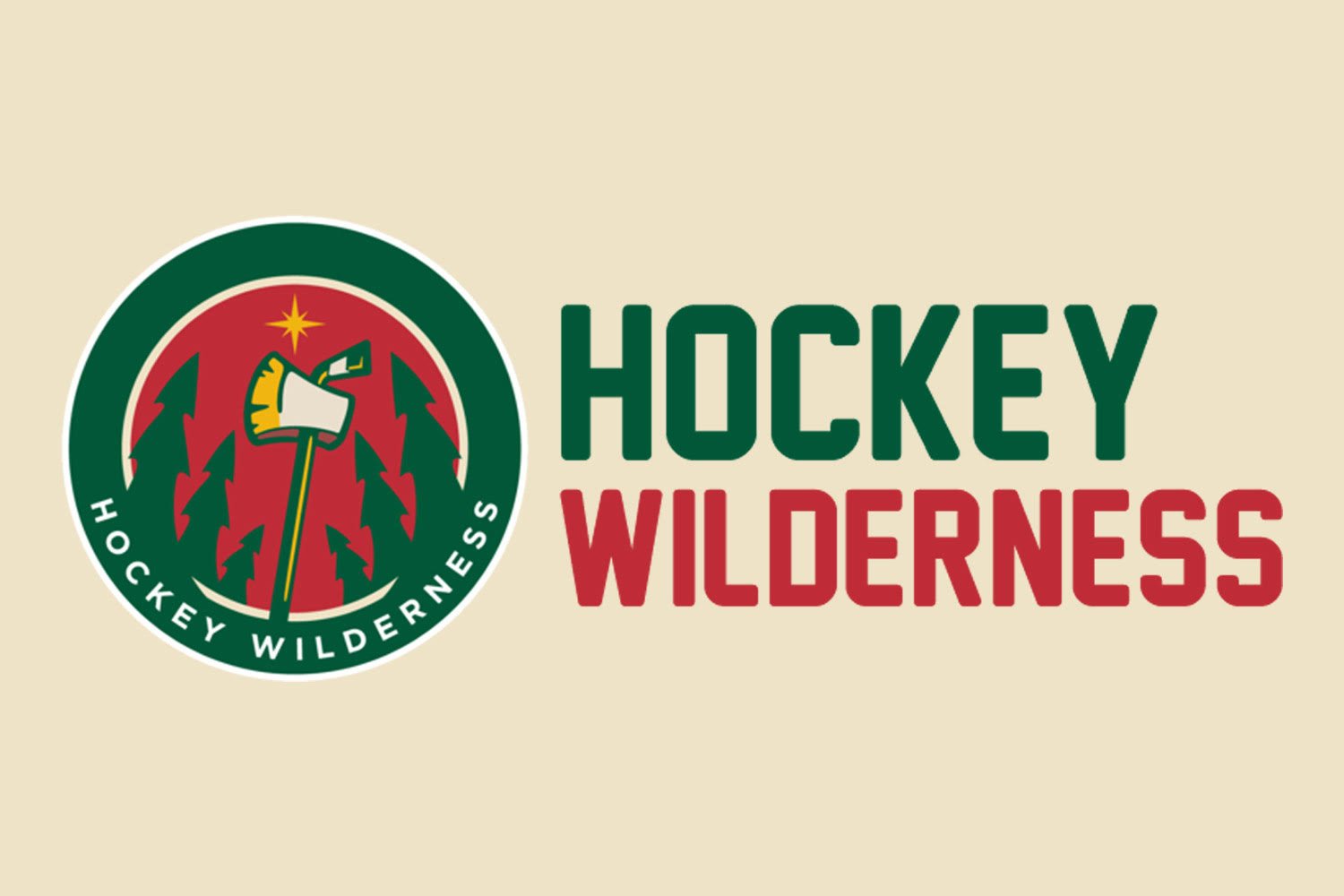 The St Cloud State Huskies defeated the Minnesota State-Mankato Mavericks 5-4 in the opening round of the third annual North Star College Cup. The Huskies power play was the difference maker making crisp passes in every opportunity, scoring three times on the man advantage. Pretty impressive too considering Mankato hadn't given up a power play goal since November 21 coming into this one.
The Mavericks came out with a ton of shots in the first period and outshot the Huskies 16-6 in the first frame. Zach Stepan scored the game's first goal but the Huskies answered back with two goals by Patrick Russell and Mikey Eyssimont. As time was winding down in the first period, Dylan Margonari scored for Mankato with less than thirty seconds left to tie things up heading into the first intermission.
In the first ten minutes of the second period, Mankato melted down defensively and St Cloud took advantage netting two goals. The first by Mikey Eyssimont (his second of the game) and Mankato even elected to pull starting goaltender Jason Pawloski for Cole Huggins. The change didn't do much, as St Cloud scored seventy-seconds later with a goal by Jacob Benson. But Mankato made it interesting finishing the second period scoring as Brad McClure made it a one-goal game after forty minutes.
As the third period winded down, the Mavericks tied things up with C.J. Franklin getting the goal. However Mankato looked flat out exhausted after that and played the latter of the third period on their heels. Eventually the Huskies drew a penalty and scored their third power play goal with Jimmy Murray getting his tenth of the season, propelling the Huskies to the win.
Both teams did not play particular well defensively in this one. St. Cloud practically gave Mankato the center of the ice all game long. Charlie Lindgren wasn't his best tonight, but his defense also left him out to dry on plenty occasions. The Huskies dominated the faceoff dot winning 31 draws to Mankato's 20. With the win, St. Cloud State advances to the championship game and faces the winner of the Bemidji State and University of Minnesota game tomorrow at 4pm.