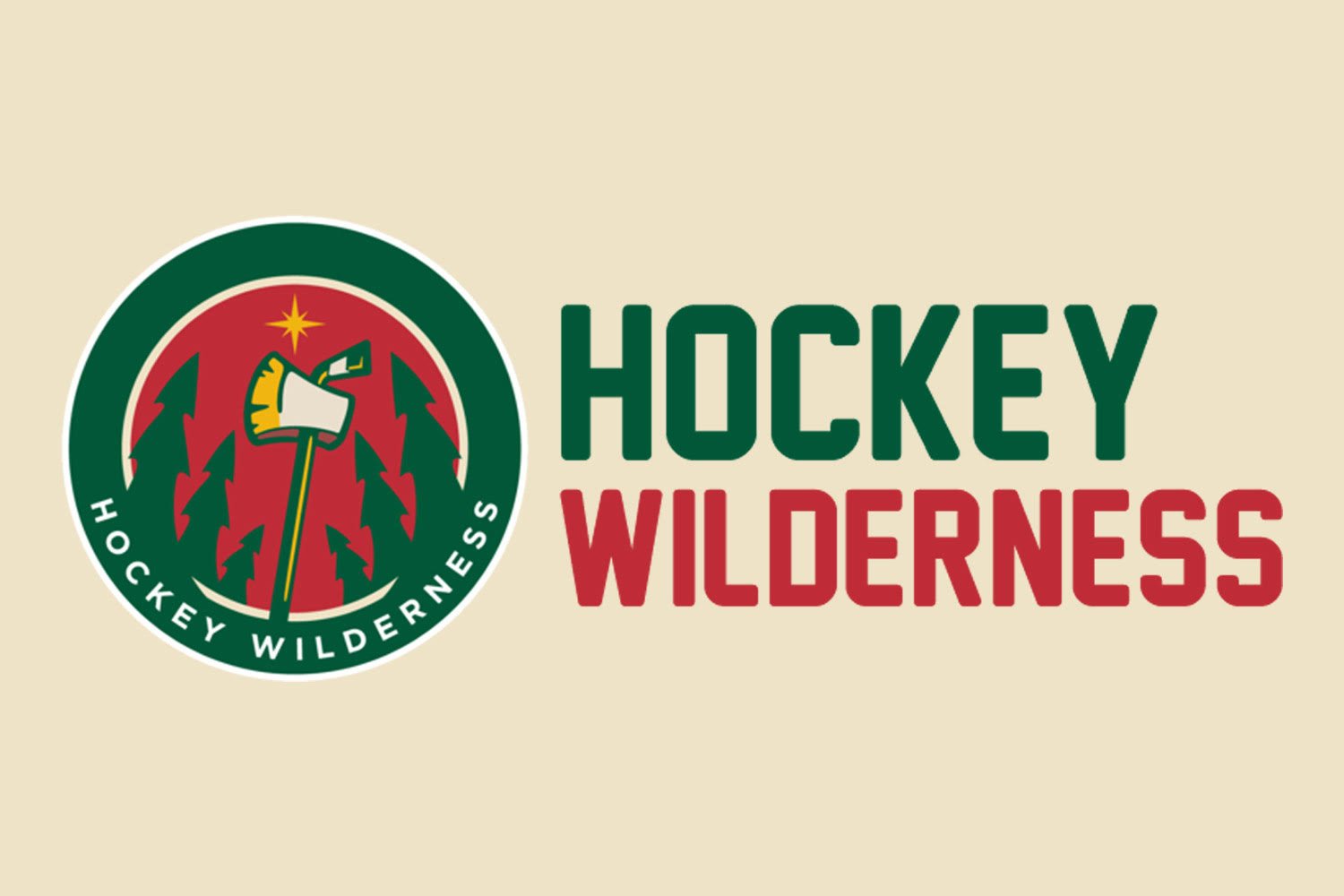 Mankato netted the games first goal four minutes in with an outstanding forcheck by the Mavericks top line. They controlled the puck in the Gopher zone for nearly a minute with Teddy Blueger throwing it on the net giving Mankato the lead. Defenseman Jack Glover of the Gophers technically tapped the puck in his own net, but the entire play was orchestrated by Mankato State's top line.
The game slowed down after the Mankato goal until Minnesota went on the power play with six minutes to go in the first period. Minnesota cycled the puck well in the man advantage throwing shots (mostly off target) near the net. Eventually Justin Kloos clapped one from the far circle to tie things up. Minnesota drew another penalty late in the first period and continued to pile on shots. Despite not lighting the lamp again, Minnesota put on twelve shots on net in the first twenty minutes.
But Mankato figured something out between periods on both sides of the ice. They doubled up their shot from the first period within the first five minutes alone and held Minnesota without a shot for the first seven minutes of the second frame. The Mavericks top line continued to pest Shierhorn all game long, piling on shot after shot. Frustration started to boil over for Minnesota as they skated on their heels for the majority second period. Eventually the Gophers took two penalties in the span of 15 seconds and Mankato had a 5-3 advantage for a 1:46. Mankato's hard work finally paid off as C.J. Franklin lit the lamp to give Mankato a 2-1 lead after forty minutes.
After a sluggish period by the Minnesota, they came out with a some fire (early) in the third period. Five minutes into the third, the Gophers drew their second power play, this time lighting the lamp to the tie the game at two. The lead didn't last long though, as Teddy Blueger put the Mavericks right back in front for good giving Mankato the win.
Despite coming into the tournament with "new found glory" on a five game winning streak, the University Minnesota finished dead last in North Star Cup. Minnesota had just eleven shots in the last forty minutes. Most notably, the Gophers were out muscled (especially in the neutral zone) by both Bemidji and Mankato in this tournament. They were pushed off pucks and stalled out nearly every time they entered their offensive zone. And the biggest gut shot may be their record against fellow in-state teams. In Minnesota's last 14 games against fellow college hockey brethren, they are 1-13. Sure Minnesota has the national championship but the fall from grace as Minnesota's top college hockey program may be the most alarming.