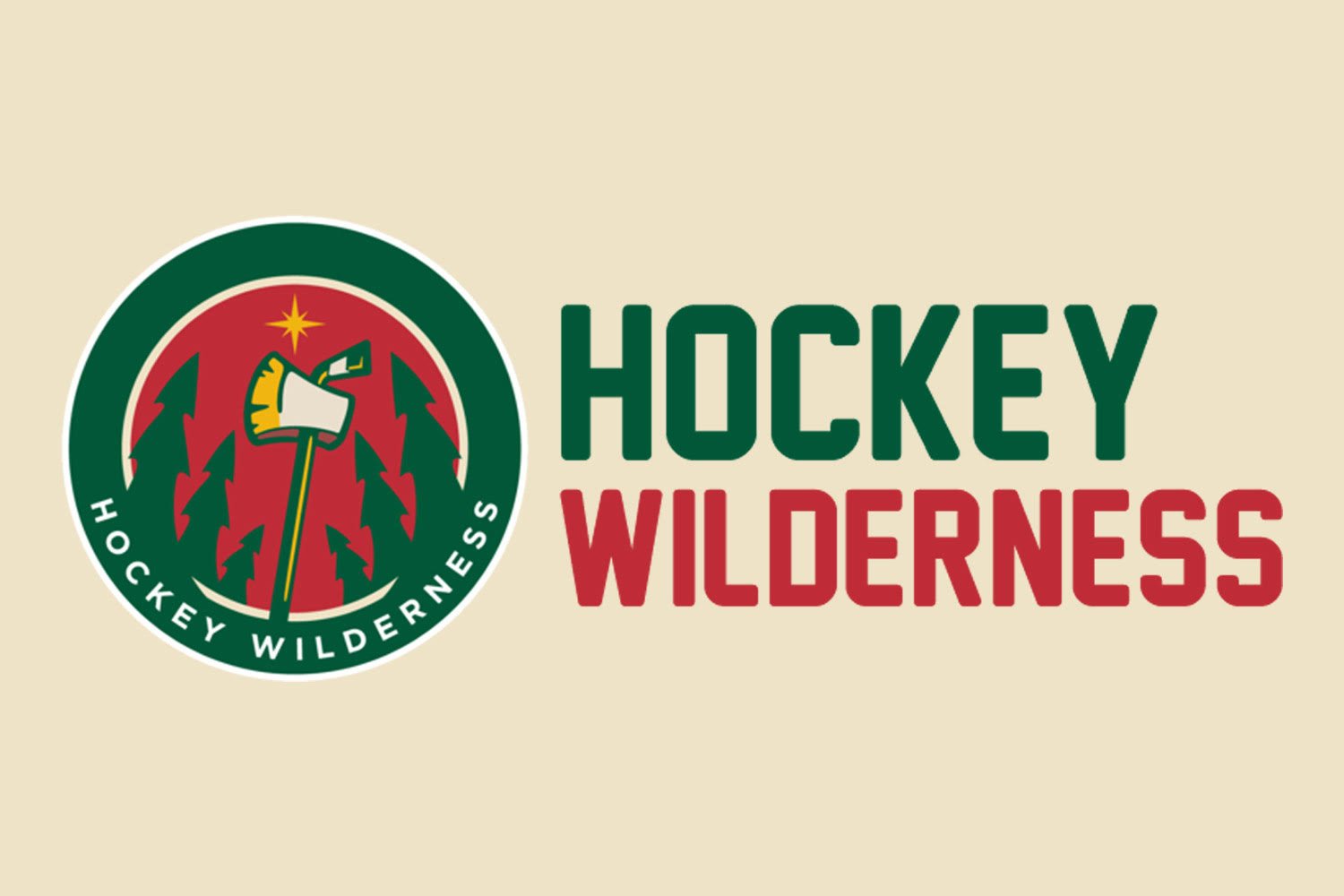 The #4/5 St. Cloud State men's hockey wrapped up their regular season campaign with a 3-1 win over the Duluth Bulldogs, hoisting the NCHC Frozen Faceoff Championship at the Target Center in Minneapolis. It has been quite the memorable season for SCSU. The Huskies spent the majority of the season ranked in the top ten of national polls, they secured a North Star College Cup in January and will likely be a #1 seed heading into regional play. If you were to pick the most consistent team in the "State of Hockey" this season, Bob Motzko's squad is the front-runner.
For Duluth, they underachieved this season. The Bulldogs had high expectations heading into this year; returning a lot of players, including one of the best goaltenders in the NCAA in Kasimir Kaskisuo and were the preseason pick to win the NCHC conference at media day in September. Now they wait and hope they can receive a bid tomorrow on the college hockey selection show airing on ESPN tomorrow morning.
It was a quiet start in the first five minutes, both teams registered just one shot by the first media timeout. Eventually Carson Soucy banked a rebound home to giving the Bulldogs a 1-0 lead. Just minutes later St. Cloud State sophomore Judd Peterson streaked in on a breakaway, ringing the post and nearly tied it up. Things got testy near the end of the first period as both teams went to the box for coincidental minors. As the first period came to a close, Soucy tripped Will Borgen after the horn, so another Bulldog was punished to the sin-bin giving SCSU a 4-3 advantage to begin the second period.
The man advantage did nothing for the Huskies to begin the second frame. Pretty remarkable too considering how lethal (29%) St. Cloud's power play has been this year. SCSU drew another penalty but Duluth's penalty kill was on point, surrendering just two shots on net in both power play opportunities. Despite not scoring on the power play, St. Cloud began to build some momentum, and freshman Mikey Eyssimont tied things up at 1 as the game reached its halfway point. Duluth had some terrific chances in the final minutes of the period but goaltender Charlie Lindgren made a barrage saves. But in the final minute of the period, Eyssimont would bank home another one while on his knees and on the backhand of his stick.
Robby Jackson took a penalty early in the final period but the Huskies killed off the power play opportunity. Shortly after, sophomore Patrick Russell scored his 20th goal of the season giving St. Cloud a two-goal lead and the lead for good. The Huskies were nearly doubled up in the shot total, but SCSU made their chances count.