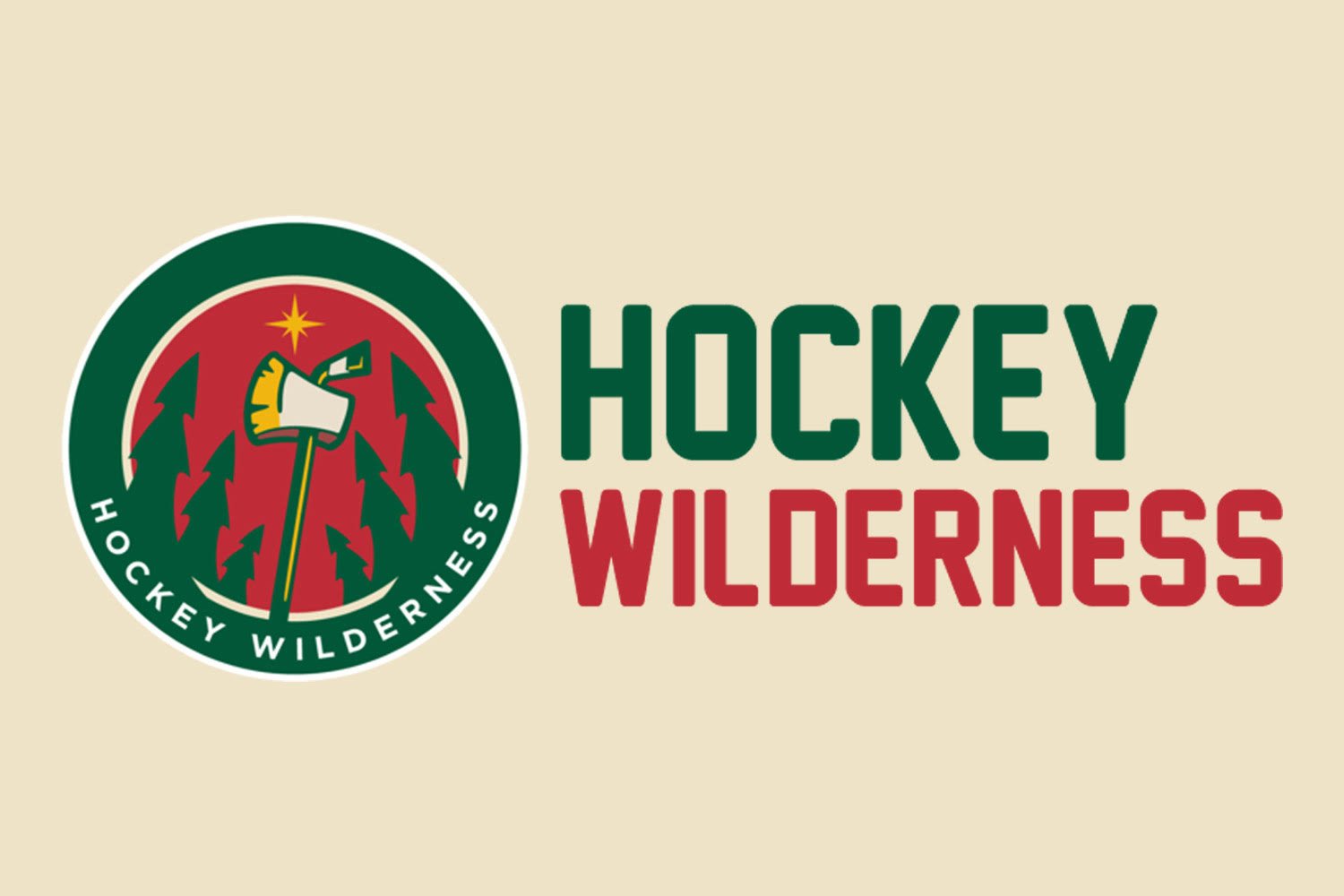 Q: What do Tyler Bozak, Alexandre Burrows, David Desharnais, Mike Giordano, Yanni Gourde, Tyler Johnson, Torey Krug, Chris Kunitz, Jonathan Marchessault, Artemi Panarin, Joel Ward, and Mats Zuccarello have in common? 
A: They are all undrafted players who played a vital role for their team in 2018. 
In fact that short list has over 6200 games and 3600 points between them. Even our own beloved Nate Prosser was an undrafted player. 
With a depleted prospect pool and diminished draft picks, the Wild will have to do more than pick right on a couple of players they draft. They will have to go searching for diamonds in the rough. Many of the missed players above were either considered too small or were late bloomers. Here is a list of some players that may fit the same mold from the AHL and ECHL. While there are plenty of other leagues to look at other than the AHL and ECHL, it's a good starting point.
AHL Players:
Darren Raddysh – This 22 year old defensemen is coming off a 1 year AHL contract with the Blackhawks. He is 6 feet tall and over 200 pounds, so he has good size. In his last year of the OHL he had 1.31 points per game, and last year in the AHL he had 22 points in 66 games with a +10 for the Icehogs. Not too shabby, and an added bonus that he has a coveted right shot. The Wild may be able to steal him away with a 2-way contract and have a solid young D-man for a song.
Gage Quinney – This 22 year old C/RW is another player coming off a 1 year AHL contract with the Penguins. He is listed at only 5'11" but a stocky 201 pounds. He had 33 points (14 of them goals) in 57 games in the AHL last year and just under a point per game with 44 in 45 games the year before in the ECHL. He definitely has potential, as well as an efficient 15.6% shooting percentage. This guy could added some badly needed scoring for the Wild.
Jacob MacDonald – This defensemen is a little older than the rest at 25. He is coming off a 2-year AHL contract with the Devils. He has an incredible 28 goals and 51 assists for 79 points in 110 AHL games. The scary part is he is a combined -30 as well. Last year he had the most goals (20) and points (55) of any defensemen in the AHL, while somehow having the worst +/- on his team at -26. He may be worth taking a chance on though, considering +/-does little to tell the story of him as a player, and his AHL team had horrible goaltending. The team's save percentage averaged out to a .891 per game for last year.  He has decent size at 6 feet tall and is just over 200 pounds. With Suter to mentor, he may get his defensive game together and be another needed scorer.
ECHL Players:
Matt Schmalz – There is nothing small about 22 year old RW/C Schmalz. He is 6'6" and over 200 pounds. This former 5th round draft pick was never signed by the Kings.  He doesn't have huge numbers with 23 goals and 40 points in 59 games last year in the ECHL, but there is something to be said for size. Elite Prospects has a scouting snippet in 2015 reading:
With his size and strength he could make a good 3rd or 4th line player. While he doesn't have a ton of points his goals are 3rd on the team behind someone a decade his senior and another 10 inches smaller.  Playing the Jets showed a little extra size wouldn't hurt the team.
Alec Baer – This 20 year old Centerman is a little small at 5'10" and 174 pounds. That said, he is young and can fill out a bit. He was tied last year on the Kootenay Ice for points at 61. Baer had the most goals on the team at 30, which was 15 more than the teammate that also had 61 points. He dipped his toes in the ECHL for 8 games and had 3 goals and 3 assists.  He hails from the mean streets of St. Louis Park, MN, so, you know, #OneOfUs. It's a low risk with a possible decent reward for a chance on a Minnesota native.
Michael Joly – Joly tallied 41 goals in the ECHL last season.  That's the 5th best ever for the Colorado Eagles. Before that, you have to go back over a decade to when the Eagles were a CHL team to get the top 4. That's 6 more goals in the entire ECHL than the next best in 10 less games.  He did it in only 132 shots as well.  Running down the list, the next person with same or fewer shots had 26 goals in the same 132 shots.  Can you say sniper? He is a little small at 5'11 174 pounds and a little older at 23. His 19 points in 47 AHL games the last 2 seasons is nothing too exciting, but then again, how do you go from ECHL to AHL and play a few games and expect to mesh that well?  I think Michael Joly has some huge upside potential and is definitely worth taking a risk on. Here's a pretty nice goal by him.
Jeremy Brodeur – With a .917 Save % he is tied for 16th in the ECHL.  The only 2 players with more than 25 games and under the age of 25 are both a year or two older and have 10 less pounds with marginally better save percentages of .920 and .918.  Being the son of Hall of Famer Martin Brodeur, I will take his younger age and pedigree over such a minute save percentage difference.  He is slightly smaller than desired at 6 feet tall and 185 pounds for a goalie, but that is only 2 inches shorter than his father. Interestingly, his older brother who is 2 inches shorter and worse minor league stats was a 7th round pick by the Sharks. Like Eddie Belfour and Sergei Bobrovsky, I think this is one goalie that slipped through the cracks.
Honorable Mentions:
Here are some other promising ECHL players that didn't quite make the cut, but may be worth looking into.
Shane Conacher
Reid Gardiner
Artur Tyanulin
Aaron Irving
Bobby Macintyre
 Thanks to Elite Prospects for the quote and stats, as well as the Smithsonian Museum for the hope diamond picture I altered.