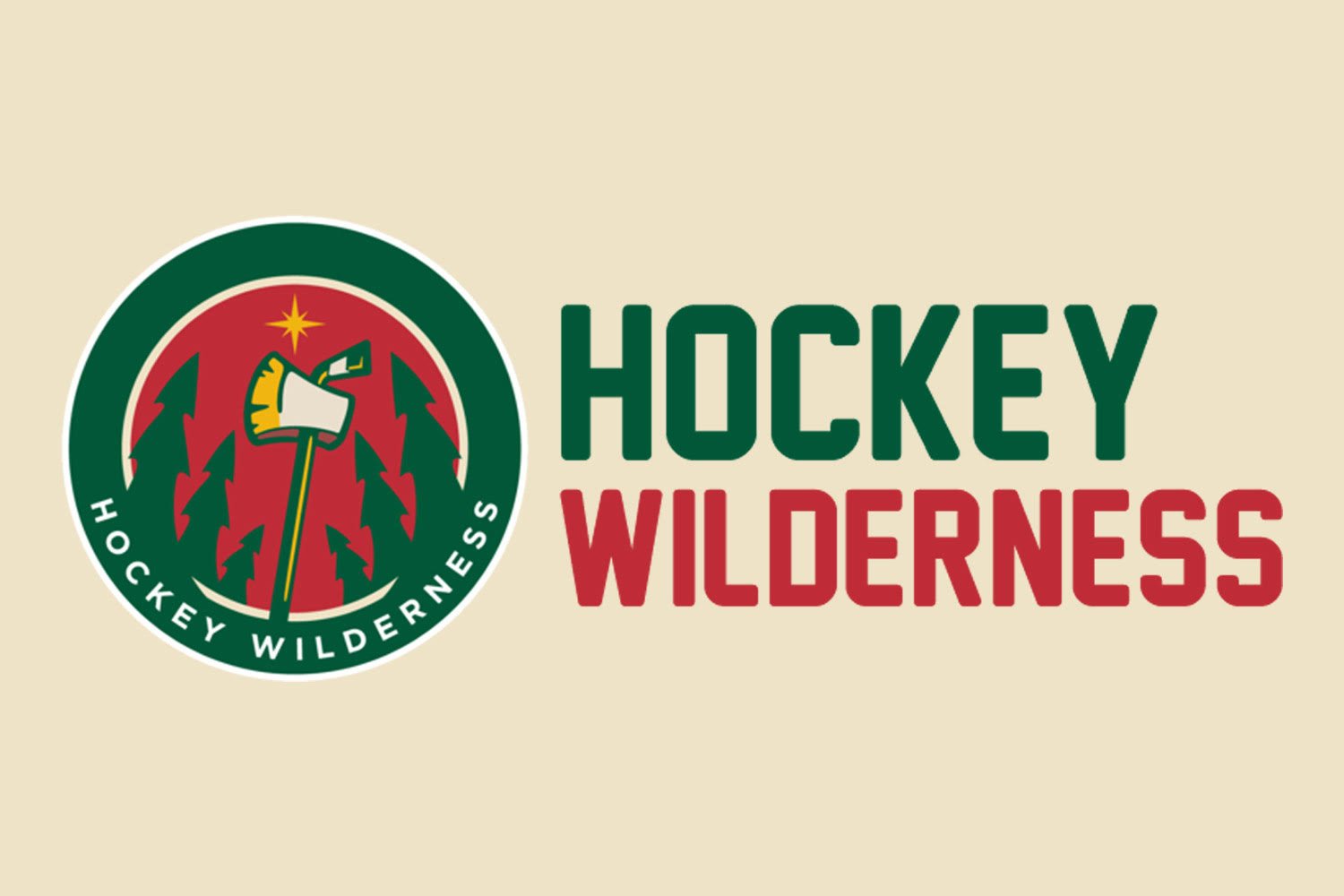 Yes, 11 years ago.
Let's see where everyone else is at now
When Thelen was drafted, he was already named as the CCHA's Best Offensive Defenseman, named onto the CCHA First All-Star team, and the NCAA West Second All-American Team, all as a freshman.
In addition, he had good size for an offensive defenseman and all these things mashed together convinced the Minnesota Wild to draft him 12th overall in the 2004 NHL Entry Draft.
However, after the draft, everything went downhill.
In his sophomore year, he was kicked off his college team for rules infraction. Since then, he never seemed to be able to really put it all together. Perhaps it was a maturity thing, perhaps it was a confidence thing, I don't want to speculate, but whatever it was, he didn't pan out and that was the start of the Wild's downfall.
So where is he now? No idea. Hasn't played with the Wings so far this season, so ... yeah ...
Safe to say, he didn't pan out.
He was skilled, he was big, he skated well and he had offensive abilities. But with Jacques Lemaire as head coach, he needed to learn some defensive play in order to get out Lemaire's doghouse. That just didn't happen.
The biggest thing for Pouliot was work ethic as he he was obviously skilled, but floated too much for any Wild fan's liking.
Now, Benoit Pouliot is with the Bruins, putting up decent stats on the third line. He has learned the Bruins system well and is now a regular with the team. He isn't that top flight forward he was drafted to be but he is looking like his making improvements.
Too bad he didn't show that when he was in Minnesota...
The player that has played since he was 3.
Guess all those years of development just didn't help.
Another big bodied, skilled prospect that didn't work out. However, in Sheppard's case, I would fault more on the team's development decisions rather than Sheppard's own inability to play.
Ex-General Manager Doug Riseborough intelligent decision to have James Sheppard rot in the pressbox probably was the main ingredient in ruining Sheppard's development.
Sheppard was drafted as a skilled two-way forward that could play an all-round game. When he started showing progress in Cape Breton, the Wild signed him to an entry-level deal and stuck him playing 4th line minutes. So instead of developing his offensive game playing top line minutes in the juniors, he was stuck learning how to be a 4th line grinder playing grinder duties with the Wild.
The Wild traded Sheppard for a 3rd round pick from the San Jose Sharks, which was surprising as we all felt Sheppard had no value whatsoever. He is still recovering from his injury and he is still young, so we'll see if he can make something out of his trainwreck of a career.
Gillies was drafted to be a skilled 3rd liner that would become a key checking forward with the combination of speed, size, physicality and skill.
At the beginning of this season, he was starting to show flashes of that. Not many 6-4 players could skate as fast as he can. However, as the season went on, he slowly became less and less effective at his role. He started to hit less and become softer, which in turn, led him into the team's doghouse.
Again, not all of it was his fault. The decision to have him rot playing 4th line minutes hurt him, much like James Sheppard.
Conclusion
Many of these prospects failed not because he failed to identify skill. The skill was there.
Its the years AFTER the draft the truly make what these kids become.
Thelen lost all confidence once he got kicked off his college team. Pouliot had work ethic problems. Sheppard and Gillies were poorly handled and developed.
And that is probably my main point, that saying one prospect was a bad pick at the time, is close minded. You never know, ever! The development of a prospect is more than just a day of draft, its the 4 years that follow that day that really count.
You may not like a pick, but keep an open mind. Obviously, even the more skilled prospects (Benot Pouliot, A.J Thelen) can fail because of unfortunate events. At the same time, beautiful things can happen with later picks developing into better plays due to good development (Cal Clutterbuck).