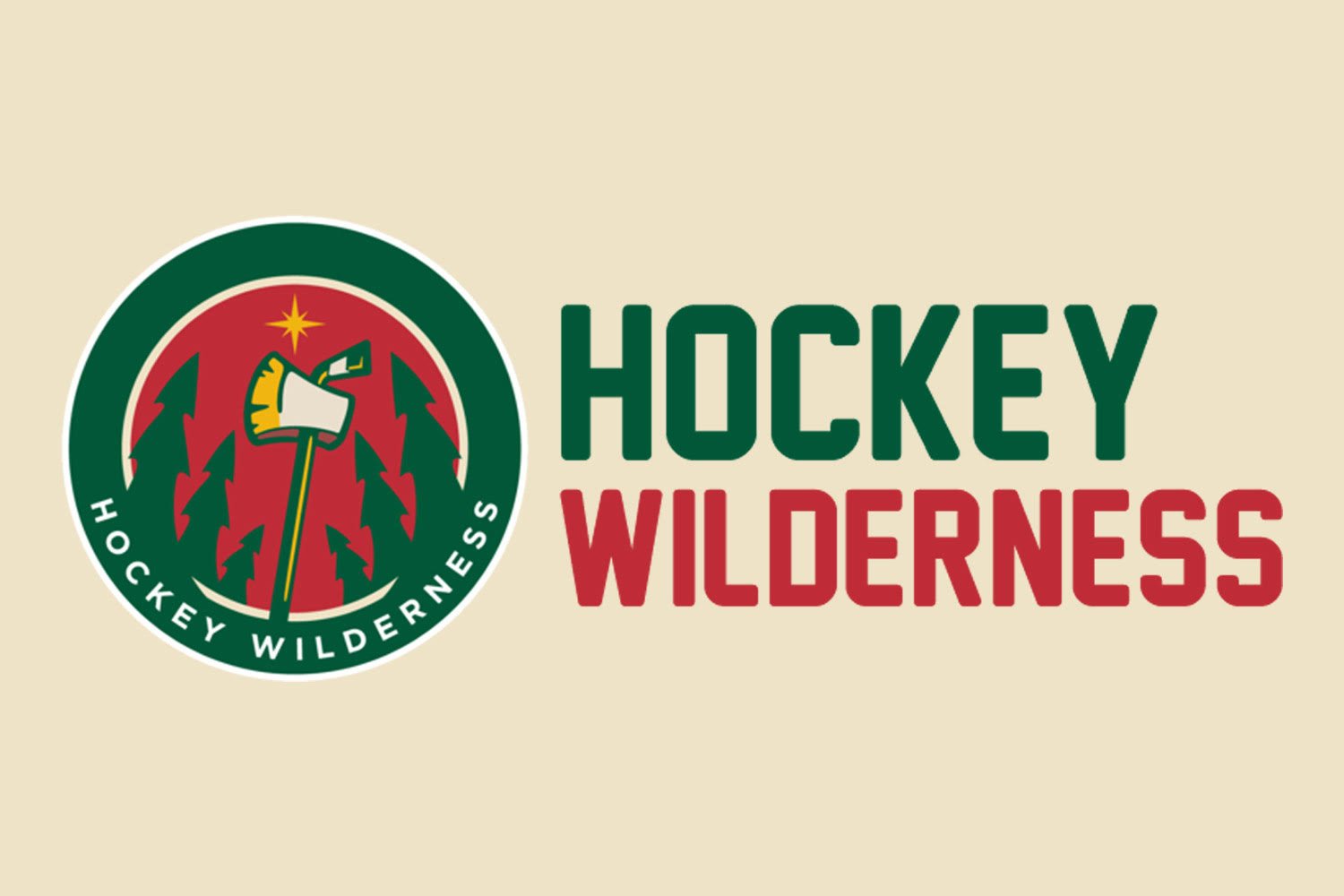 If there is one clear lack of something within the Wild prospect pool, it would an offensive defenseman that can run the powerplay and really get the offense started.
This year, there is Jordan Schmatlz from Green Bay Gamblers.
Let's take a look
Ranked 25th by Future Consideration's January rankings, 6th in the USHL by Central Scouting, and not mentioned at all by ISS, Jordan Schmatlz is everywhere.
One thing that sticks out from many other offensive defenseman is Schmatlz's size. He isn't that small 5-9 dynamo that you see so often. He stands at 6-2 170lbs, which is a very good frame to work with. In comparison, Jonas Brodin, when he was drafted, was only 6-0 169lbs.
Here are what some people are saying about Schmaltz:
Andrew Weiss via Twitter WeissFC:
There seems to be conflicting comments about his skating and mobility but overall, should not be too much of a concern. Offensively, he is probably top of this year's class of defenseman, with a good selection of shots, vision, and ability to make quick decisions.
Like with any other offensive defenseman, his defensive play comes into question. His defensive play seems to be decent but his ability to use his size is mainly the thing in question. He is 6-2 but quite skinny at only 170lbs, he will need to put on alot more muscle in order to become effective at the NHL level, even at the college level.
Schmaltz is committed to University of North Dakota, where NHL teams will most likely give him 3-4 years to develop into his frame and get comfortable physically, as that seems to be the main area where he is lacking.
Spurgeon, I love you too, but at 5-9, who are we kidding...