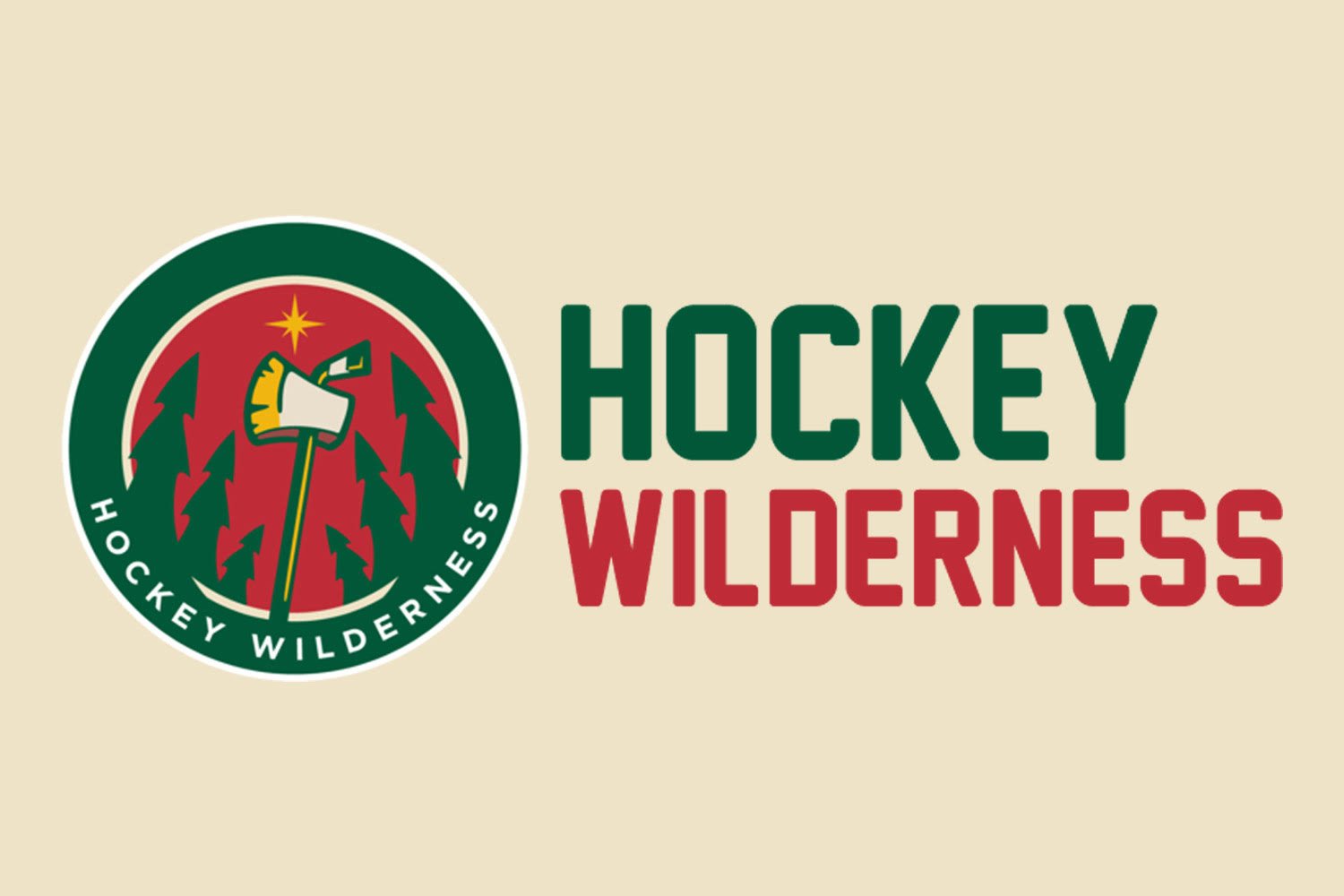 The NHL and NHLPA have officially reached a memorandum of understanding on an expanded collective bargaining agreement and return-to-play plan. Pending ratification from the NHLPA's full membership, the qualifying round of the NHL's 24-team postseason tournament is expected to begin on August 1, meaning the Minnesota Wild will be playing meaningful hockey again in less than a month.
Before the Wild can begin their best-of-five play-in series against the Vancouver Canucks, though, some key personnel decisions will need to be made. As part of the return-to-play plan, each participating club can bring a maximum of 52 people to their "bubble" during the tournament. These 52 people include coaches, club executives, club staff and, of course, players. Teams can carry a maximum of 31 players during the playoffs, including an unlimited number of goalies. This means the Wild can temporarily carry a few players from the American Hockey League.
Who will those AHL players be? Might as well start with the obvious...
Goalies (4): Devan Dubnyk, Kaapo Kahkonen, Mat Robson, Alex Stalock
Despite only allowing 161.92 expected goals during the regular season, the Wild still ranked toward the bottom of the league in goals against. Devan Dubnyk, after years of being a workhorse in net for the Wild, struggled mightily in his 30 appearances, logging a poor .890 save percentage and downright awful 3.35 goals against average. Alex Stalock did an admirable job taking over as Minnesota's top goaltender, but he is far from an ideal option for the Wild going into the postseason.
Could 23-year-old Kaapo Kahkonen potentially take over in net? He was the best goalie in the AHL in 2019-20, and he didn't look out of place in his five starts for the Wild this season. In fact, those five starts alone were enough to get a significant portion of the Wild fan base on the Kahkonen bandwagon. But while Kahkonen does appear to be an eventual NHL starter, he will have to put together a very good training camp in order to beat out Stalock or Dubnyk for the starting gig. Wild general manager Bill Guerin confirmed as much during a recent interview with Michael Russo of The Athletic.
"We're going in to win. And we're going to play the best guy," said Guerin. "I know how good Kaapo is. He had a great year. This is a matter of playing the best players at this time to help us win. I wouldn't [start Kahkonen] just to get a look at a guy. This is all about winning right now."
Forwards (17): Sam Anas, Ryan Donato, Joel Eriksson Ek, Kevin Fiala, Marcus Foligno, Alex Galchenyuk, Jordan Greenway, Ryan Hartman, Luke Johnson, Mikko Koivu, Luke Kunin, Gerald Mayhew, Zach Parise, Victor Rask, Eric Staal, Nico Sturm, Mats Zuccarello
There won't be many surprising changes to Minnesota's group of forwards going into the qualifying round. All of the Wild's forwards are healthy, and with Kirill Kaprizov ineligible to play in the tournament, it's unlikely that the Wild will make significant alterations to the lineup. Still, the Wild now have the opportunity to carry some promising AHLers on the roster. One of those players will likely be Sam Anas, who led the AHL in points during the regular season. Gerald Mayhew and Nico Sturm are also virtual locks to make the expanded roster, and Luke Johnson could have a spot saved for him as well.
Another player to consider, though, is veteran forward J.T. Brown. The 30-year-old's best days are clearly behind him, as evidenced by his measly 22 points in 62 minor-league games in 2019-20, but he's played in 365 NHL games throughout his career and could be an intriguing addition to the fourth line if the injury bug strikes at some point. Brown is far from a game-changer, but he's played on some very good teams in the past, and there's no doubting his intensity on the ice.
Something to keep an eye on is the status of Luke Kunin. Kunin has type 1 diabetes, and it's possible that players with underlying health conditions — including Kunin — could be deemed "unfit to play" in the 24-team tournament. If Kunin is ruled ineligible to participate, perhaps Brown could be a candidate to replace him on the 31-player roster.
Read more about Kunin's situation here.
Defensemen (10): Matt Bartkowski, Louie Belpedio, Jonas Brodin, Matt Dumba, Brad Hunt, Brennan Menell, Greg Pateryn, Carson Soucy, Jared Spurgeon, Ryan Suter
Not many notable additions on the blue line. Brodin, Dumba, Spurgeon and Suter will all be manning their usual positions. However, with Carson Soucy back from injury, Brad Hunt and Greg Pateryn will be duking it out for the final open spot on the third pairing.
Hunt has turned out to be a solid addition for the Wild. In his first full season in Minnesota, he collected a career-high 19 points in 59 games. Pateryn, on the other hand, only appeared in 20 games for the Wild during the regular season after having bilateral core muscle repair surgery in October. It will be interesting to see who ends up filling that open spot on the third defensive pairing.
As for the additions from the AHL, it's a near guarantee that Louie Belpedio and Brennan Menell will be included on the expanded roster. Matt Bartkowski is also a likely addition, especially considering the 255 NHL games under his belt.