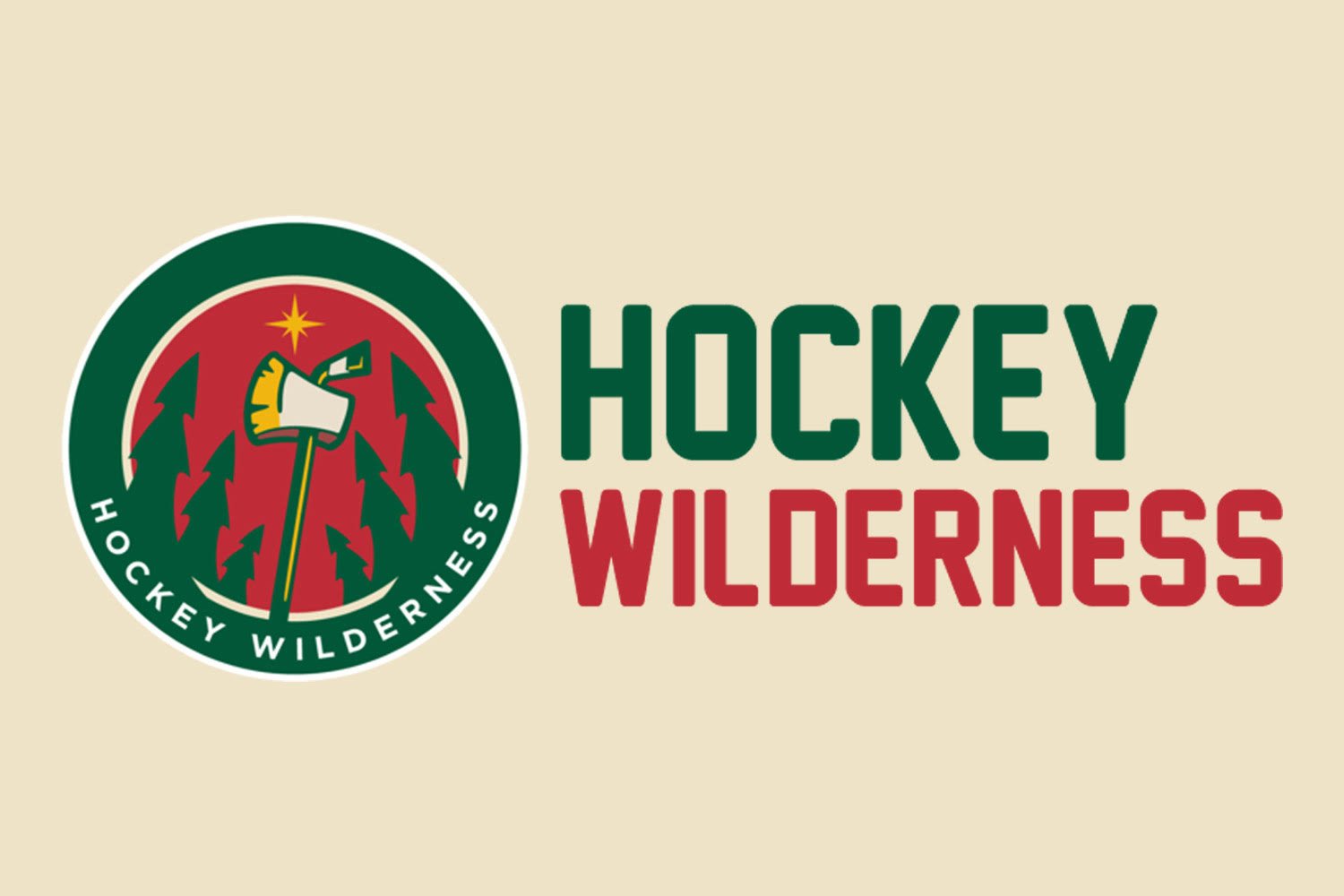 The western road trip continues for the Minnesota Wild as they head to Glendale to take on the Arizona Coyotes. The Coyotes have had a very solid 9-5-2 season on the backs of strong performances in goal by former Wild goaltender Darcy Kuemper.
So following a 6-5 loss in San Jose Thursday night in which the Wild fought hard in the second and third periods to get back into the game, they nearly pulled out a miraculous comeback in the third period, with Zach Parise being stopped on a breakaway in tight and Ryan Suter nailing the post with 11 seconds left.
Although it ended up being a close game, the Wild have to make sure that they come ready to play at puck drop, because if they play how they did against San Jose in the first period, they won't survive for long against a young and defensively sound Arizona team.
As for Minnesota, Devan Dubnyk is expected to get the start in goal for Minnesota tonight after making 17 saves on 19 shots in relief for Stalock. The line combinations for Minnesota don't appear to be changing a lot, with the only real modification being Victor Rask subbing in for Marcus Foligno as the fourth-line center. Foligno suffered an apparent injury in San Jose and sounds unlikely to play on Saturday.
The Coyotes have been a solid defensive team with a well-balanced offensive attack to start the season. Nick Schmaltz leads the team in points with 14, and they also have four other players with 10 points, including offseason acquisition Phil Kessel.
As good as they have been on defense and getting scoring from throughout the lineup, Arizona's goaltending seems to have been their strongest area so far, with one of the league's best tandems in Darcy Kuemper and Antti Raanta. Kuemper, the former Wild goaltender, has started off right where he finished in 2018-19, taking the opportunity to be the starting goaltender of the Coyotes early on this season. He currently has a record of 7-4-0, as well as an average of 1.82 goals against, and a .937 save percentage.
Minnesota will once again have their hands full with another young and fast team, so they have to be ready to play right away and get to work trying to solve Arizona's superb defense and goaltending. They need to start winning some games, and snagging two points against this Coyotes team would be a step in the right direction.
Burning Questions
1. Can Minnesota's strong play in the second half of the San Jose game carry over to Saturday?
As we all know by now, the first period was really the nail in the coffin for Minnesota's hopes on Saturday night, and although they still almost came back to tie it, digging yourself into a big hole like that early is generally not something you want to become a trend. The second and third periods were completely different as Minnesota controlled the rest of the game, aside from a few penalties against. Being able to take positives out of their play in the near comeback should be a focus, and will hopefully give the Wild the confidence to come flying out of the gates in Arizona tonght
2. Will Zach Parise finally get going offensively?
With an already miserable start to the season for Parise, it was obvious how frustrated he was with himself after not being able to convert on a breakaway late in the third period to tie the game. It has been a struggle for Parise this season. Even though he is always right in the areas around the net, he is just not getting shots off like he has always done in Minnesota. Needless to say, Parise absolutely has to get going offensively for Minnesota to start making up ground in the standings.
3. Can Minnesota solve the Arizona strong goaltender tandem?
Although it is unknown as of now who will get the start in goal for Arizona, either of Kuemper or Raanta provides a significant challenge for Minnesota. While Raanta's numbers might not look great (a 3.12 goals against average and a .912 save percentage in five games played), he has been very good the last two to three years when he has been healthy, and will surely be up for the task if he gets the nod over Kuemper. Either way, the Wild must figure out a way to generatre offense against the brick wall goaltending of their opponent.