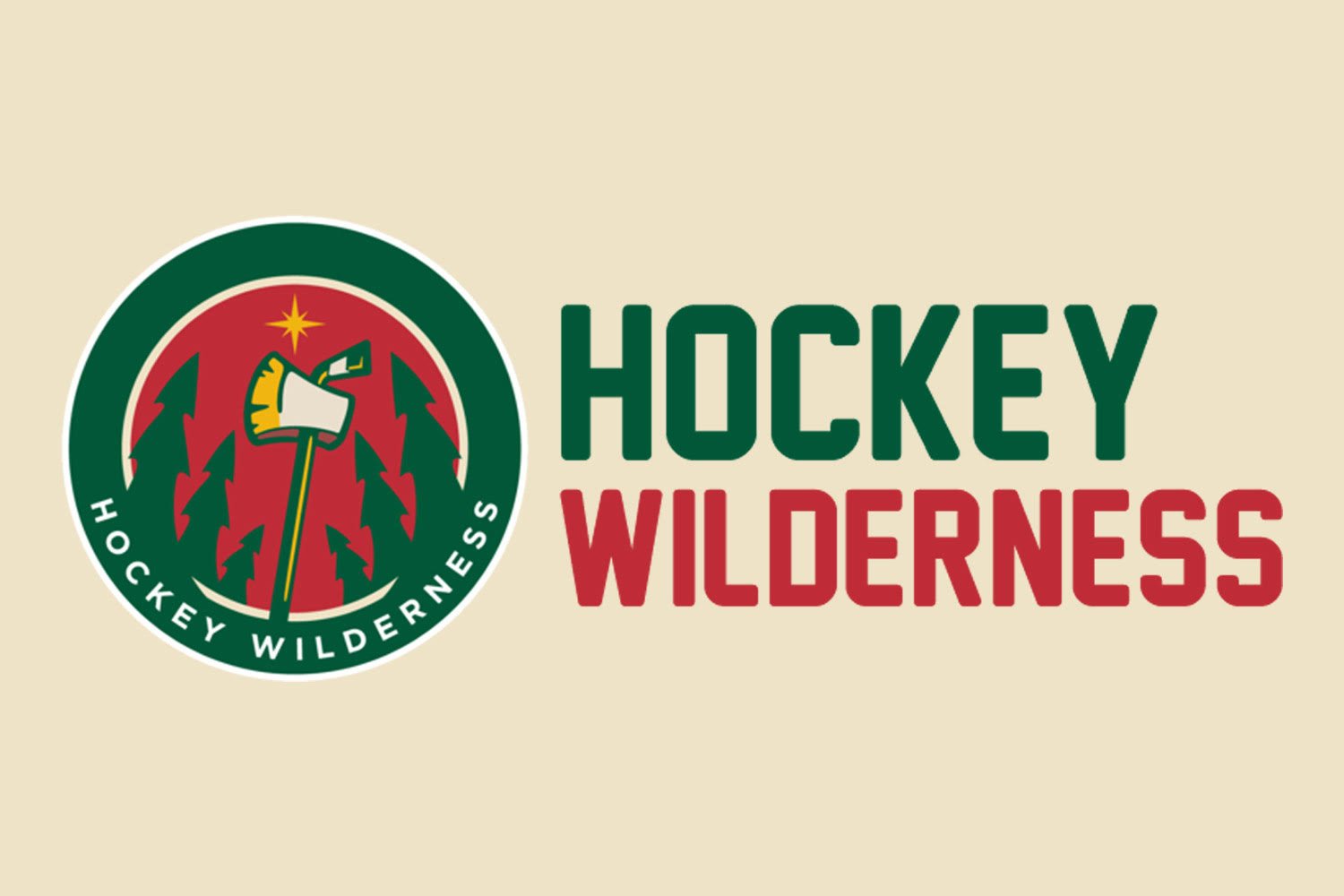 The Minnesota Wild are riding high into the Honda Center to face the Anaheim Ducks in a contest that will surely not be as exciting as their first two ended up being. Two 3-1 deficits, two timely goals to force overtime, two instances of Kirill Kaprizov turning superhuman and ending the game for a Minnesota win. The Wild were one of the most interesting teams through the start of the NHL last week and more eyes are on them tonight.
The Ducks had the unpleasantry of facing the Vegas Golden Knights for their first two games of the 2020-21 season. Both games resulted in regulation losses and Anaheim was only able to scrounge up a total of three goals. Not the best foot to start the season on, but it's also the Ducks we're talking about.
A team that didn't really change that much during this odd winter offseason. They were able to add Kevin Shattenkirk to their blue line after adding his name to the Cup as a member of the Tampa Bay Lightning. But one thing that could result in better results over time is getting rid of two downright terrible defensemen in Erik Gudbranson and Michael Del Zotto. Addition by subtraction perhaps.
Through three games last regular season, the Wild were able to earn a 2-0-1 record against the miserable Southern Californian club. One of those games was a thrilling 5-4 OT win with the same flavoring as what the last two games have been like for the Wild; a two-goal third period to come away with a game-winning tally in overtime coming off the stick of a skilled winger. So maybe things will stay the same through Minnesota's third game of this weird 2021 season.
Burning Questions
1. Will the Wild ever score a powerplay goal?
As of Monday morning, the Wild have had the ninth-most time on the man advantage through the entire league, but have barely made anything happen. Kaprizov is a wonder with the puck on his stick and makes it wonderful to watch, but the team just hasn't found success yet. It doesn't help that a lot of those earned powerplays were eventually turned into 4-on-4 situations with a penalty being taken. Which is why power play opportunities is a flawed team stat and it should be based on actual time—but that's a conversation for a different time.
The Nashville Predators and New Jersey Devils, two teams that have forwards historically struggle, are the only other teams that have had over 10 minutes on the power play that don't have a goal to show their efforts.
With the talent that they have and some of the units that they have been throwing out there—namely the Kaprizov, Parise, Fiala, Dumba, Spurgeon one—they are bound to find the back of the net soon. If it's against the Ducks tonight, that's a bonus.
2. Can the third line continue their dominance?
Joel Eriksson Ek, Jordan Greenway, and Marcus Foligno completely ran over whatever line the Kings placed in front of them. With a 70.95 expected goals percentage, according to our friends at Evolving-Hockey, they have simply been one of the best lines in the league so far at controlling the quality of scoring chances. They have also been one of the most productive—albeit an extremely small sample size—as they have the fourth-highest goals scored rate at 5-on-5 amongst all lines with at least 15 minutes played at that state. All of those numbers to basically say: They have been really damn good.
It all depends on how they line up against some of the opposing Ducks lines and pairings, but I cannot see a reason why their level of play would suddenly stop or turn sour.
3. Will this game be normal?
I am ready to have a calm and relaxing evening watching my favorite hockey team. As much as I enjoyed the late goal to tie the game with just a few dozen milliseconds on the clock, and a couple of two-goal comebacks, I am ready for a comfortable 4-1 win or something to that effect.
The rollercoaster that has been Minnesota Wild hockey has become to much a thrill ride. I am moving on to the teacups and everyone better come get in line because I'm already there. Let's just chill and hang out, folks.
Puck drop is at 8:00 p.m. CT. Be there.