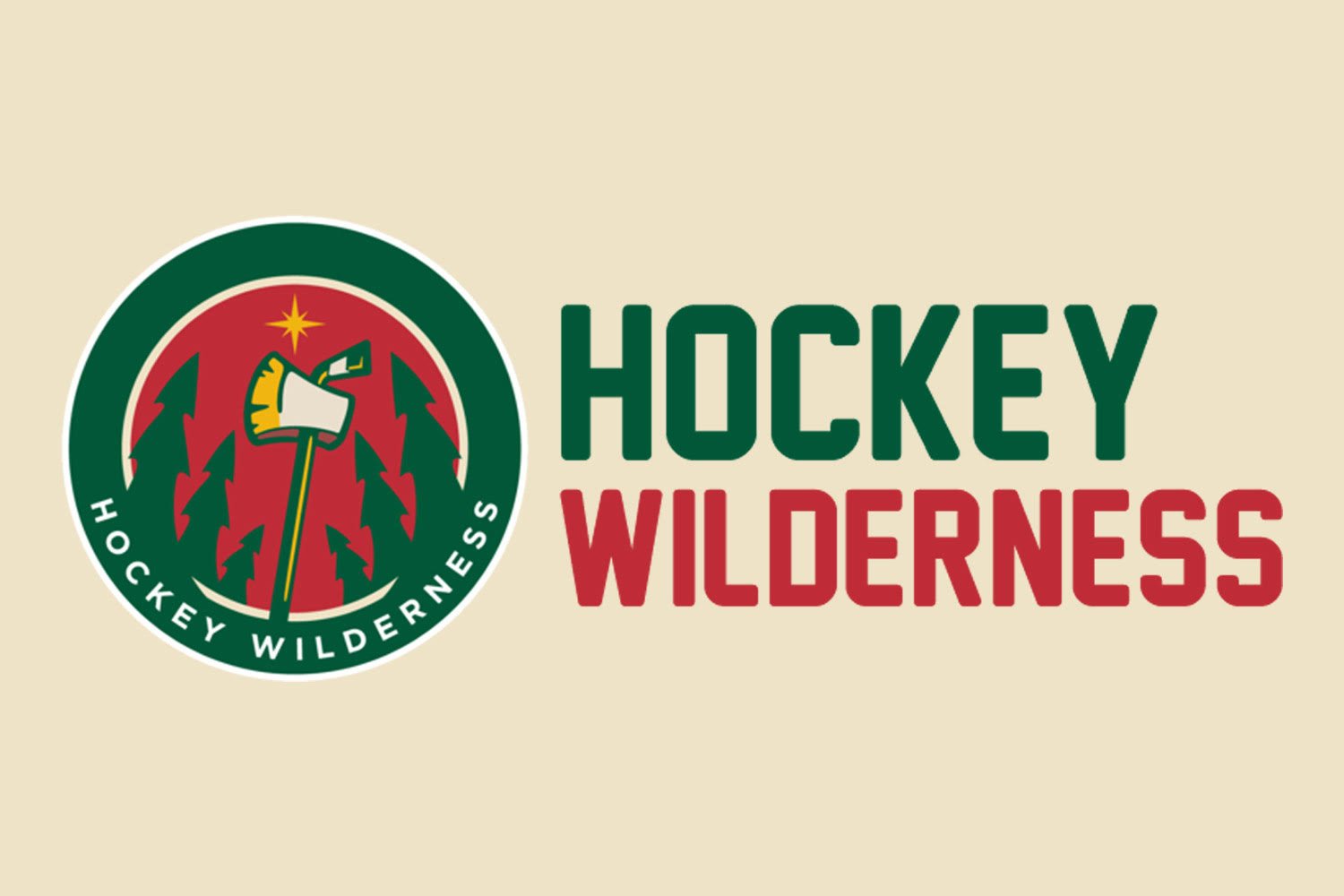 The Minnesota Wild seem to have figured things out within the friendly confines of the Xcel Energy Center, as they are winners of their last three games at home. Away from St. Paul, it's another story entirely. Tonight, the Wild will head on down to the Lone Star State to take on the Dallas Stars in the first game of a back-to-back, as they hope to break a three-game road losing streak, and improve their 1-7 record as the visiting team.
Minnesota is coming off a stellar performance against the Los Angeles Kings where, despite being outshot 31-27, the Wild dominated the play and generated lots of quality scoring chances. They also enjoyed a standout performance from backup goaltender Alex Stalock, who has played three games in a row with Devan Dubnyk sidelined by injury. Dubnyk has been practicing this week and is looking as if he could earn a start any day, but head coach Bruce Boudreau would not confirm his starting goaltender against Dallas.
Also cleared to return by the Wild medical team are Kevin Fiala (lower-body injury) and Jordan Greenway (concussion protocol), giving Boudreau 13 forwards and a choice to make for Tuesday's starting lineup. The Wild made some room by sending Gerry Mayhew back down to Iowa, but that still means one of the two could be watching the game from the press box.
The Wild ran the following lines at Monday's practice, as reported by The Athletic's Michael Russo:
As for the Dallas Stars, they will close out a lengthy four-game home stand against the Wild, a stretch of games that included wins against Ottawa and Anaheim before losing last Saturday against Pittsburgh. And just like Minnesota, Dallas had a very rough start to the season, dropping seven of their first eight games before turning things around as of late. Second-line center Roope Hintz has been the surprise star for Dallas in 2019, leading the team with six goals and seven points in his first full season after playing in 58 games in 2018-19. Denis Gurianov has gotten hot as of late with three points in his last four games, providing depth scoring from the third line. Ben Bishop will likely get the start for the Stars, with full three days since his last action in the 3-0 loss to the Penguins.
The Wild would do well to get over their road woes and come out firing on all cylinders against the Stars, because the St. Louis Blues will be waiting at home on Wednesday night on three days of rest, their last game a 5-4 win over Detroit on Sunday.
Can the Wild take their winning ways somewhere other than the X? Or will Minnesota give away another road game like Jason Zucker gives baskets of autographed pucks to a deserving young fan? Puck drops at the American Airlines Arena at 7:30 p.m.
Burning Questions
1) Who's in net?
When last we saw Dubnyk, he was having a strong game against the Montreal Canadiens before an awkward collision sidelined the starting goaltender for three games. Alex Stalock has had good moments and rough ones, but all said has played pretty well in Dubnyk's absence.
So if Dubnyk is ready to return, who will get the start against the Stars? Do they roll with Dubnyk in the first night of a back-to-back when his supporting cast is the freshest? Or do they tap Stalock again versus Dallas, allowing Dubnyk one more night of rest before he restarts his season against the Blues? And whomever is between the pipes, can they pick up the strong play where they left off?
Update: Russo has given us our answer...
2) What's up with the power play?
Over their last five games, the Minnesota Wild are 2-for-13 on the power play and have gone scoreless with the man-advantage in their last three games. They'll need to improve in that area a great deal in order to take advantage against the Stars, whose PK percentage of 82.9 ranks 10th in the NHL. Dallas is middle of the pack in power play opportunities offered, so the Wild should have at least a chance or two to improve that number. The question is, will they be able to get the job done?
3) Where in the world is Mats Zuccarello?
Hopefully Zuccarello's trip back to Dallas is a sweet homecoming, because the free-agent pickup hasn't been overly comfortable anywhere else. The "Lizard King" has only one point in seven games played — an assist against the Edmonton Oilers on October 22. In recent games, many of Minnesota's struggling players have stepped up to score their first goals of the season — Eric Staal against the Oilers, and Mikko Koivu and Joel Eriksson Ek versus the Kings. Zuccarello is one of five regular Wild players to still have not scored a goal in 2019-20 (Fiala, Greenway, Ryan Donato, and Jonas Brodin being the others), something that he was specifically brought in to do this offseason. Granted, Zuccarello didn't spent a lot of time in Dallas after being acquired at last season's trade deadline from the New York Rangers (he was injured in his first regular season home game, and played in six home playoff games over two rounds), but maybe a little bit of familiarity will be enough to bring on a breakthrough, and Zuccarello will pot his first goal as a member of the Minnesota Wild.