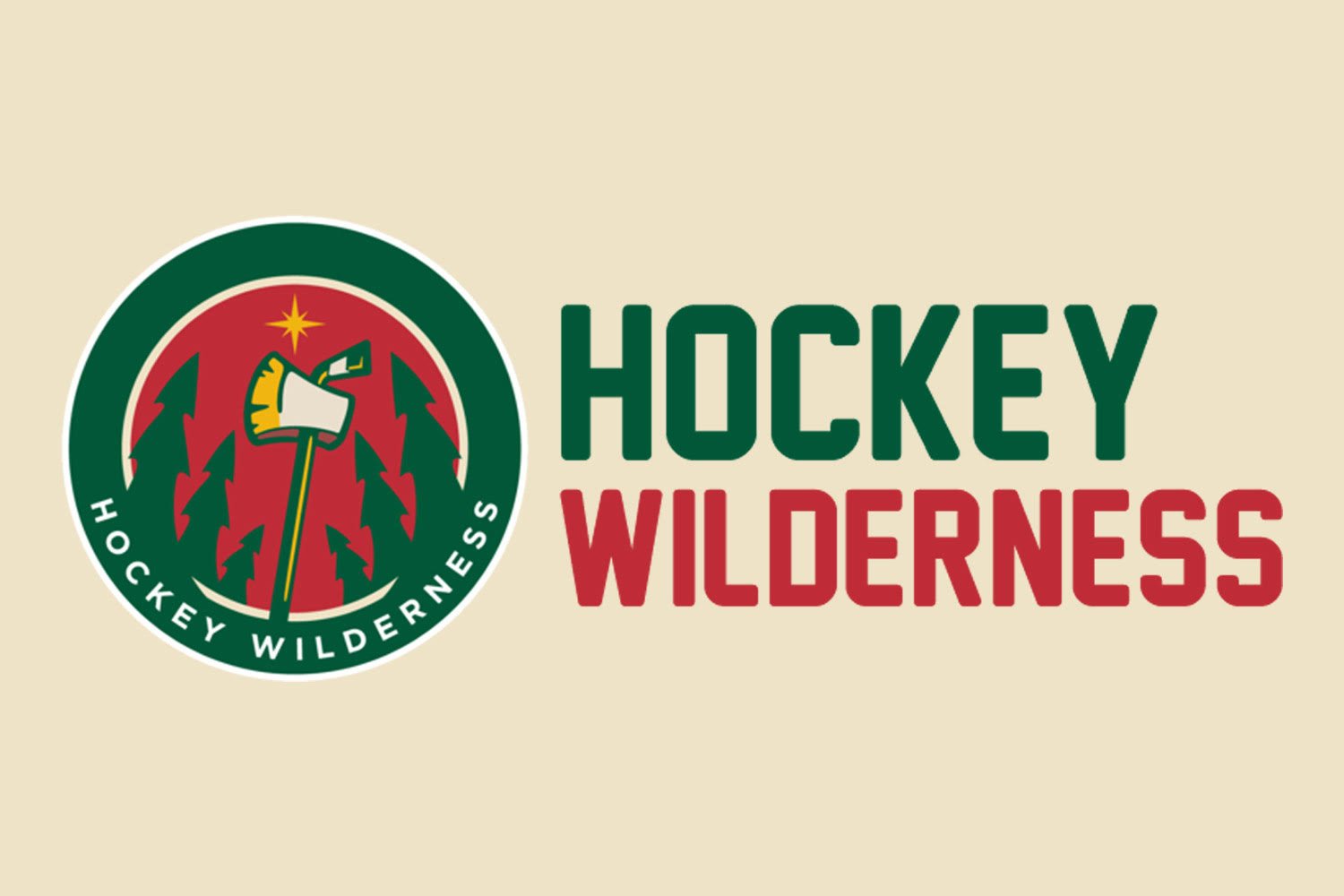 A home game for the Minnesota Wild? In this economy?!
Following a very thorough effort in Tuesday night's 4-1 in Buffalo against the Sabres in which Zach Parise stayed hot and scored a couple goals, the Wild will look to start to string together some wins and make up ground in the Western Conference standings, starting Thursday night at home against the very fast and skilled Colorado Avalanche.
The Wild can't get too comfortable playing at home just yet, where they have a 4-1-2 record. After Thursday night's game against the Avalanche, they go back out on the road for six of their next eight games, where they have a record of 4-10 this season. Ouch.
This will be a tough test for the Wild, as the speed and skill of the Avalanche has caused them a lot of trouble over the last 2 or 3 seasons. They will need to be sharp defensively to keep the scoring at a minimum. As of now, Alex Stalock is expected to get the start in goal as Devan Dubnyk, who is struggling mightily this year, is dealing with what has been called a personal issue. Stalock was very good in Buffalo, so it stands good reason for him to get the start anway.
Zach Parise, who historically has played very well against Colorado, has been heating up as of late with two goals in the last game, it is very good sign for Minnesota because they absolutely need him to be scoring and producing if they hope to go anywhere the rest of the 2019-2020 season.
Also of note is the status of defenseman Matt Dumba, who left the game in Buffalo after the second period and did not return. Nothing is really known right now of his status, but it seems as if the injury is not too serious, which is great news considering what happened when Dumba went down with injury last season.
On the Colorado side of things, Nathan MacKinnon has 31 points in 21 games played. He has always caused the Wild trouble with his speed, even way back in the 2014 playoffs, so Minnesota must be diligent whenever he is on the ice.
The line of MacKinnon, Landeskog and Rantanen was lights out in 2018-2019, and although all three of them have performed well in the games they've played, both Rantanen and Landeskog have dealt with injuries this season, playing a combined 20 games. Not having to worry about those two players on Thursday night will make Minnesota's job a bit easier, but there are other weapons like newly acquired players Andre Burakovksy (18 points in 21 games played), Joonas Donskoi (15 points in 21 games played) and Nazem Kadri, who have all stepped up and produced well in the absence of Landeskog and Rantanen.
On the defensive side, the Avalanche have the early Calder favorite Cale Makar, who has 23 points in the first 21 games and has shown exactly why he was the No. 4 overall pick back in 2017 and such a highly regarded prospect. His ability to move the puck, as well as his shot, are near elite, and Makar can be even more dangerous on the power play. Minnesota will need to be sure to maintain their composure and not get suckered into stupid penalties.
This is the first matchup between the two teams since October 5 in Denver, which resulted in a 4-2 win for Colorado. After Thursday, these two teams will not meet again until a December 27 game in Denver.
Burning Questions
1. Will Parise continue his great play?
After recording only three points (all goals) through the first 11 games of the season, Zach Parise has been on an upward trajectory with 8 points (5 goals, 3 assists) in his last 10 games played. The more encouraging sign, however, could be that Parise seems to be back to his old ways, being around the front of the net fighting for pucks, whacking at rebounds and deflecting shots. It may have taken a while, but it seems that the Parise we all knew is back, and hopefully that scoring can carry over into Thursday's game against the Avalanche.
2. Can the Wild shut down Nathan MacKinnon?
MacKinnon is one of the very best players in the league, and the Wild are far from the only team in the NHL to be torched by him. Although with the two teams being in the same division, they have played each other a lot, and MacKinnon has always caused trouble for Minnesota with his speed and ability to get around the ice. It is pretty simple — MacKinnon cannot be given any time or space on the ice, and if Minnesota wants to be able to win this game, MacKinnon must be contained.
3. Can Stalock put together another solid performance in goal?
The game in Buffalo Tuesday night did not seem to be particularly close, but Stalock was still pretty busy, having to face 31 shots, 30 of which he stopped. Aside from a bad first period in San Jose a couple of weeks ago, Stalock has been Minnesota's best goaltender and his numbers reflect that with a 2.63 GAA and a .911 SV%. Simply put, Stalock must be ready to go Thursday night.