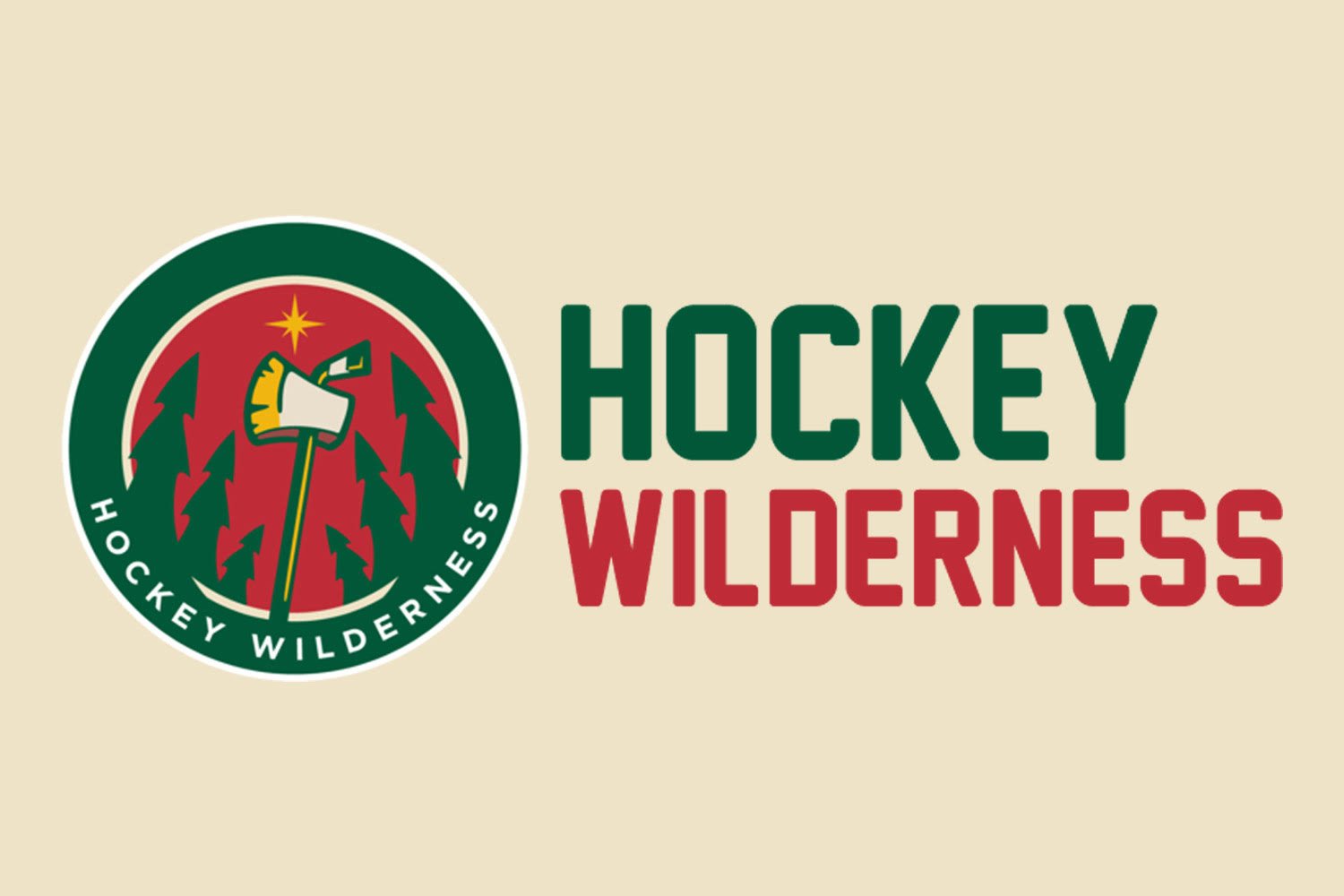 With two games back-to-back games against their division rival Colorado Avalanche, there won't be much time to review the game footage to determine what went wrong in their 5-1 drumming on Saturday night at the Xcel Energy Center.
Honestly, that may be for the best. The less time the Wild have to dwell on their offensively-challenged, penalty-laden, shot-deficient effort, the better.
Unfortunately for Minnesota, their chances of turning the tables on the team that was the consensus preseason selection to win the West will be even slimmer, as they look to be without defenseman Matt Dumba and forward Marcus Johansson, both of whom left last night's tilt early with injuries. Dumba's injury came after getting skates tangled with Jordan Greenway, with his right leg looking like it got the worst of the interaction. Johansson's injury was less clear, though it could have to do with a blindside check he received in the second period, as the Swedish winger didn't log a single minute of ice time in the third.
Wild head coach Dean Evason told the media after the game that he didn't have an update on either player, though he did say Dumba was being evaluated. On such a short turnaround (and already playing shorthanded with Kevin Fiala serving the first of his three-game suspension), expect both Wild players to be questionable at best for tonight's rematch - and will likely mean that a couple of taxi-squadders will be called up prior to puck drop, with forward Gerry Mayhew and defenseman Louie Belpedio being the most obvious choices.
Speaking of shorthanded, the Wild will have to play a much more disciplined game on Sunday evening should they hope to flip the script on the Avalanche. They'll certainly have to do better than offering up seven power plays like they did on Saturday, two of which Colorado was able to covert. In net, look to see Cam Talbot make his return to the Wild net after missing several games due to injury, with Kaapo Kahkonen on the bench after giving up ten goals over the last two games. For the Avalanche, coach Jared Bednar has already confirmed that rookie netminder (and pride of North Branch, Minnesota) Hunter Miska will get his second career start.
The Avalanche showed on Saturday night why they're one of the top contenders to represent the Western Conference in the Stanley Cup Final come July. They're amongst the league leaders in goals (5th in the NHL), power play (7th) and penalty kill (3rd), and have outscored their opponents 15-4 over their last three games. Don't expect the Avs to take their foot off the gas, even against a suddenly struggling and hurting Wild squad.
It doesn't look good folks. Despite all that, if you still want to watch the carnage, puck drops at 7 p.m.
Burning Questions
How will Talbot look in his return?
The Wild's biggest free-agent signing was brought during the offseason to be what Devan Dubnyk couldn't be during his last couple seasons - a solid, reliable goaltender who is capable of stealing the occasional game.
Considering what the Wild will have to put out in front of him against the Avalanche, both offensively and defensively, Talbot may have to do it mostly on his own in order to keep the Wild within reach.
Through three and one third games, Talbot has three wins and a save percentage of .925. Can he build on those numbers and get back up to speed quickly? Can he be a factor for the Wild, or will Colorado's offensive juggernaut be too much to handle?
How many shots can the Wild manage?
A hockey team can't put the puck in the net if they don't put the puck on net, and Minnesota certainly struggled at that in game one of their four-game stretch with the Avs. The Wild had long stretches of the game, especially in the third period, where they were unable to manage even a single shot on net. Their 20 total shots on goal was the lowest home total since a 5-2 loss to the Detroit Red Wings on January 12, 2019.
Will the Wild be able to improve on that low number in game two, and give Hunter Miska something more to think about?
Can the Wild stay out of the penalty box?
We've given up talking about the Minnesota Wild power play for now, so let's focus on what is normally a hallmark of Wild teams - a strong penalty kill. So far this year, Minnesota's PK has actually been pretty successful, allowing goals on only 13.3% of opponents' power plays, good for 7th in the NHL. But when a team allows seven bites at the apple, even the best penalty killers will struggle to keep up. They can do themselves a huge favor by playing disciplined hockey, and avoiding unnecessary penalties (looking at you, Carson Soucy).
Can the Wild stay out of the sin bin? Or will it be another consistant march to the box?