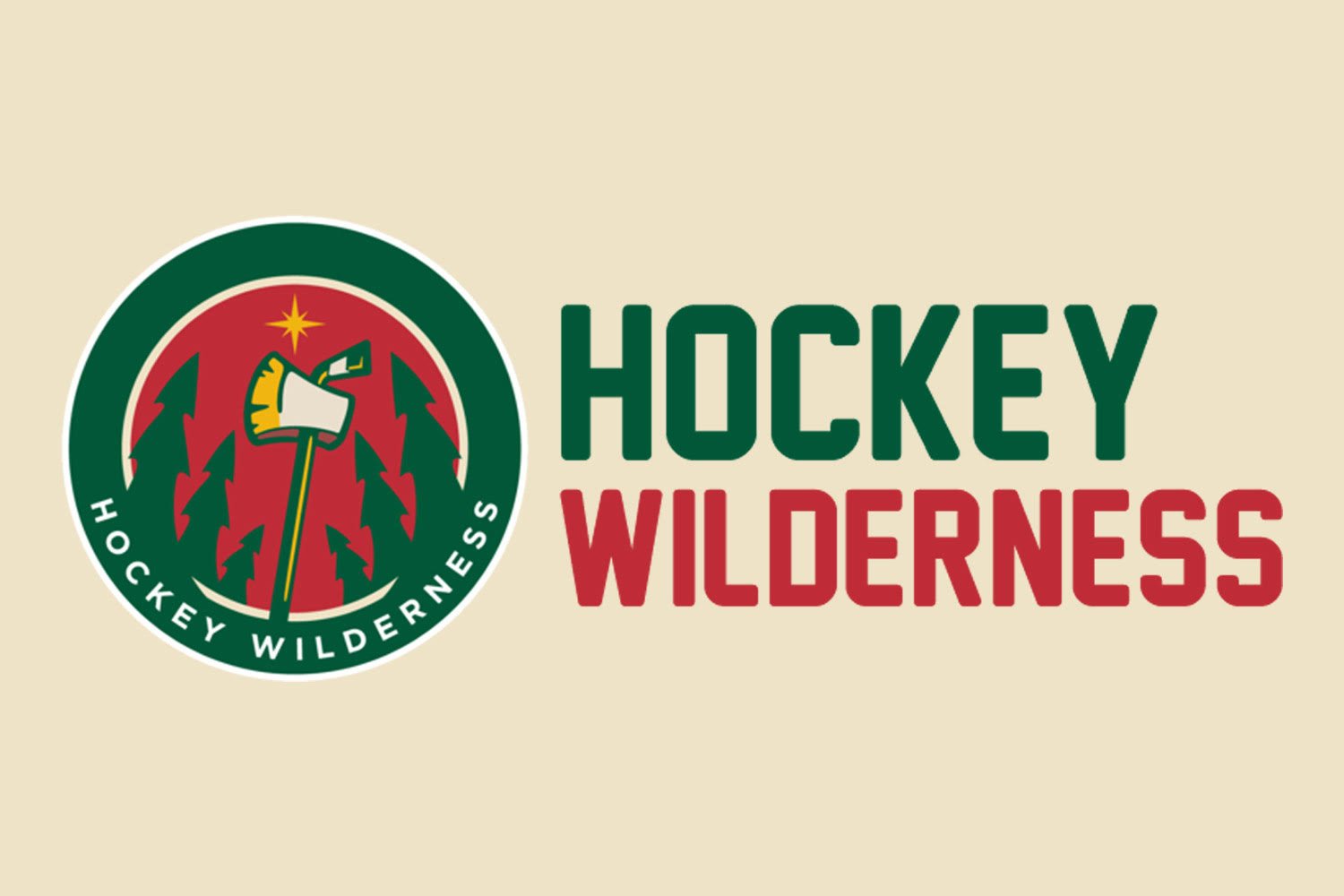 The Minnesota Wild are the NHL's best team. No I'm being serious.
Now they're hosting the Los Angeles Kings for the second time in two nights and are riding high, feeling good, feeling great, oh yes, oh baby. This team.
With offense coming from every line throughout this five-game win streak—some nights it's Kirill Kaprizov doing the heavy lifting, others it's even the fourth line of Nick Bjugstad, Nick Bonino and Nico Sturm—they have just endless waves of pressure coming crashing into their opponent's zone.
As the Wild currently sit second in the West Division with three games in hand over the St. Louis Blues, there is no question that this team can cement a playoff spot after 56 games are played. I'm going to knock on wood until for the next couple of hours, but everyone should be confident for where this team is heading and how they're performing lately.
Head coach Dean Evason is sticking with what works and will play the same lineup tonight, as the Kings have a tight turnaround on the final night of their roadtrip.
Kaapo Kahkonen will be starting and facing Kings' Cal Peterson as both young netminders have impressed early into this campaign.
Both clubs will be wearing their Reverse Retro jerseys so even if the Wild blow this one, the ice will look beautiful.
Burning Questions
Will Zuccarello go pointless?
I know I don't want to be disappointed either, but Zuccarello is on a complete tear since coming back from injury. A total of 10 points through his first six games for Minnesota this season—that includes a pointless debut even—and his chemistry with Kaprizov has been building exponentially.
I'm not expecting it, but Mats might have a slight underwhelming game in his first back-to-back this season.
How will the back-to-back feel?
Speaking of back-to-backs, this is only the second for the Wild this season. The other happened against the Colorado Avalanche at the end of last month and started out with a miserable 5-1 loss, turning into that miraculous 4-3 overtime victory that preceded their lengthy absence.
It's still a mystery for how this team performs in them, but with two games starting in 24 hours, it'll be interesting to see.
Can they stay out of the box?
Minnesota still have a fantastic penalty kill, so there's no need to be concerned, but they have had only one game this season that they have taken less than three penalties. Can they change the current and not let the Kings' powerplay on the ice more than twice this game? We shall see, but it would be a good tactic to not let Kopitar get some extra ice.
Puck drop is at 7:00 pm.