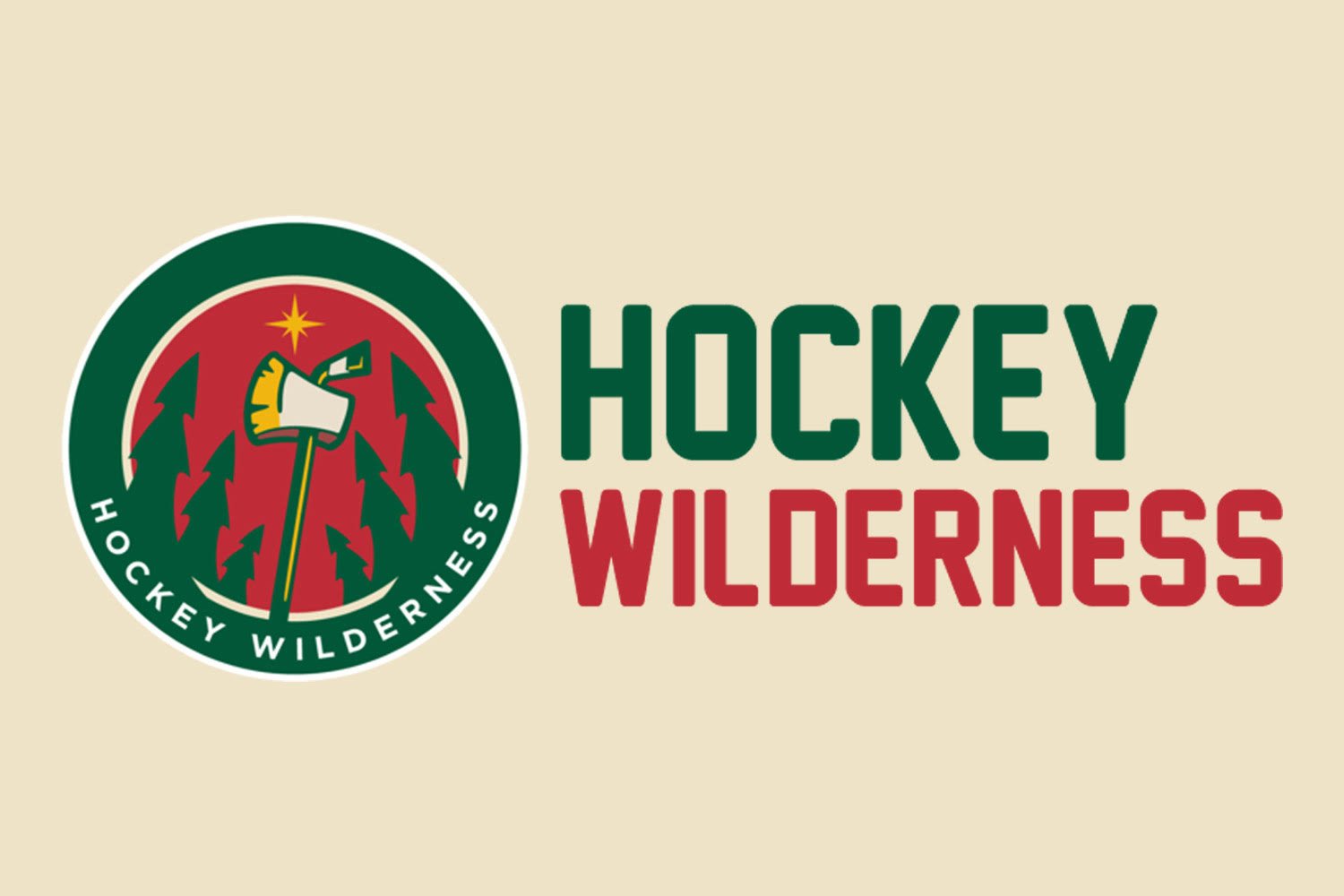 With a stretch of 1-5-1 from late December into the middle of January, the Minnesota Wild had fallen far back in the Western Conference playoff race, trailing by as much as eight points by the time they began their home stand on January 16.
Things weren't looking too great, and trade rumors started to swirl as the team struggled to win games. While they are still seven points out of a playoff spot, the Wild have played very well the last two games, with wins over the high-flying Tampa Bay Lightning and the Dallas Stars at home. The Wild have at least kept themselves alive in the playoff race, but will need to keep their foot on the gas heading into tonight's matchup against the Florida Panthers
Aside from some penalty issues recently, Minnesota has been doing good work on the defensive side of the puck recently. That trend will need to continue if they hope to hold off Jonathan Huberdeau, Aleksander Barkov, and the rest of the Florida Panthers' offensive attack.
While the Panthers have had no trouble scoring goals (ranking fourth in the league with 174 goals for), they have struggled to keep pucks out of their own net. A large part of that has been the play of prized offseason acquisition Sergei Bobrovsky, who despite being 17-12-4 on the season, has a 3.22 goals against average and a .898 save percentage on the season, which is not nearly good enough for a team aspiring to be a legitimate threat.
In the first meeting between these two teams earlier this season on December 3, Minnesota edged out a 4-2 in Florida despite being outshot 46-26. Now, the Wild would be wise to not play the type of game which allows the Panthers to create many scoring chances. However, if they can get to Florida's defense and goaltending early on, they should be in good shape to pick up their third win in a row.
Either way, almost every game is a "must win" for the Minnesota Wild now, as they trail the last playoff spot in the Western Conference by seven points. They are also in desperate need of an extended win streak very soon to prove to themselves, and GM Bill Guerin, that they are a good team capable of challenging for a playoff spot and not be sold off for other assets at the trade deadline. They will have exactly that opportunity to do so at home against the Florida Panthers tonight.
Burning Questions?
1. Will Zach Parise continue his great play as of late?
After a scoreless streak of 11 games, Zack Parise has really started to pick it up lately, with four goals in the last three games for Minnesota. Those goals have been the typical kind of Zach Parise goals — hard-working in front of the net on rebounds, deflections, and more. It has been very encouraging to see Parise start to gain his goal-scoring touch back, and everyone knows that he will need to continue to perform at a high level to help get this Wild team back into the thick of the playoff race.
2. Can the Wild shut down Jonathan Huberdeau and Aleksander Barkov?
While the Panthers do have some very good secondary scoring in players like Evgenii Dadonov and Mike Hoffman, it's clear that Jonathan Huberdeau and Aleksander Barkov are the backbone of the team. With Huberdeau having a career year and ranking seventh in the league for scoring with 64 points, and Barkov continuing to be a over a point-per-game player, these are the two to watch out for if you are Minnesota, especially after how well they performed in the team's first meeting back in December. Overall, if Minnesota can keep these two off of the scoresheet, they should have a decent chance at a win.
3. Will the Wild continue their success on the power play?
Historically, Minnesota has always struggled to score on the power play. Some of this is due to the fact that the team has never truly had any high-end offensive talents that pose much of a threat on the man-advantage. With Matt Dumba struggling to score this year, those struggles have been amplified more than ever. However, the Wild did very well on the power play on Saturday, going 3-for-3 against a very good defensive team in the Dallas Stars. That success on the power play will need to continue for Minnesota to keep picking up the wins, and especially so against a less defensive team such as the Panthers.