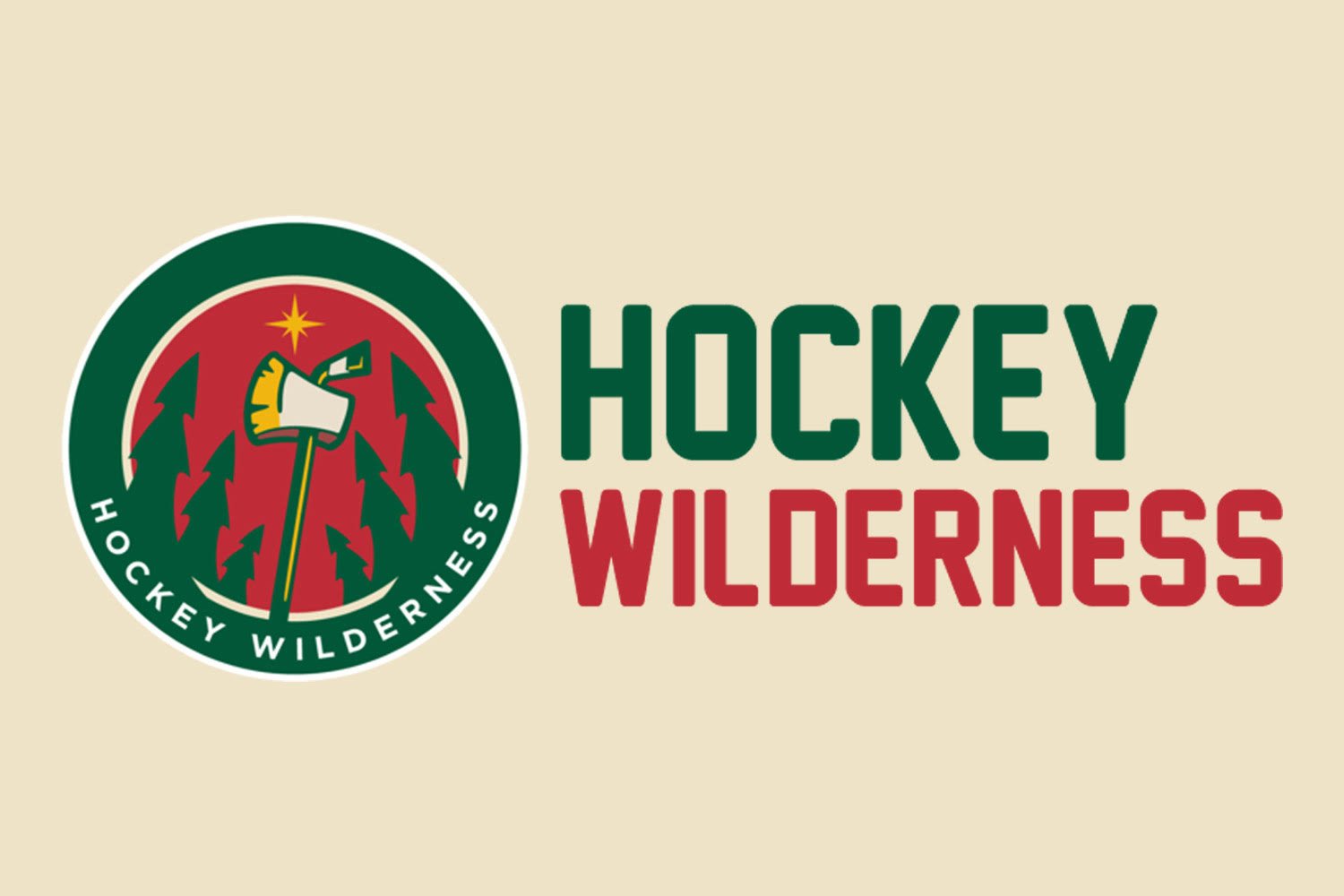 The last month or so has been mostly smooth sailing for the Minnesota Wild, who finally put together a long string of games where they either won or at least got a point, to propel themselves back into the playoff race.
Now they are starting to face adversity. After two uneven and disappointing losses in Chicago and Las Vegas to start out the road trip, it will be imperative to finish it strong with a good performance against an already great Arizona Coyotes team — a team who recently added Taylor Hall in a trade with New Jersey this week.
That isn't the only adversity Minnesota will face tonight, as both Jason Zucker and Mikko Koivu have been sent back to Minnesota with undisclosed injuries. It has obviously been a bit of struggle for Minnesota to keep on with those two key players out of the lineup, but there is good news! Jared Spurgeon seems likely to make his return to the lineup tonight after missing two weeks with a hand injury, and that is absolutely great news for the team as their top defense pair of Ryan Suter and Matt Dumba have struggled mightily ever since Spurgeon has been out of the lineup.
As for who will start between the pipes, it seems increasingly likely that Devan Dubnyk will get the start after missing over a month with a family matter. Although this is not confirmed as of yet, all signs are pointing to Dubnyk getting the nod.
There will likely be some tweaks to the lines as well, with Eric Staal centering the top line with Zach Parise and Mats Zuccarello, and newly recalled Luke Johnson getting bumped up to the second-line center role alongside Ryan Donato and Kevin Fiala.
The Arizona Coyotes currently sit in first place in the Pacific Division with 44 points (20-12-4) — and who among us could have predicted that at the start of the season? They have been a team with some very skilled offensive players such as Clayton Keller and Phil Kessel, but it has been the defensive side, and especially the goaltending performance of former Wild netminder Darcy Kuemper, that has helped the Coyotes to where they are at this point of the season.
However, this team did just get a serious shot in the arm with the acquisition of former Hart Trophy winner Taylor Hall. Clad in a Coyotes jersey, Hall recorded an assist in his debut for Arizona against San Jose on Tuesday night. While he still may need time to get used to his new team and new surroundings, there is no doubt how dangerous of a player he can be offensively. Minnesota will have to make sure to keep Hall pinned defensively throughout the game, as he is the type of player who can burn the opposition at any second.
The last meeting between these two teams came on November 14 in Minnesota, and resulted in a 3-2 Wild victory on the back of goals from Kevin Fiala, Zach Parise, and Jordan Greenway. Devan Dubnyk also made 27 saves in the victory, so cross your fingers that Wild fans will see more of the same from him in his first game back in net.
Burning Questions?
1. How will Devan Dubnyk perform in his (likely) return?
It's safe to that it was a pretty bad start to the season for Dubnyk before his absence, going 4-8-2 with a 3.35 goals-against average and a .893 save percentage — which is not nearly good enough for a team who wants to compete. Although, Dubnyk has a history of being a very good starting goaltender, so hopefully he can bring that to tonight's game in Arizona; the Wild will need it.
2. Can the Wild shut down Taylor Hall?
The now obvious main offensive threat on the Coyotes is Hall, a former Hart Trophy winner who is an absolute difference-maker on the ice when he is healthy. This will be his second game with the Coyotes, and there may be some adjustment, but he is still too good of a player for Minnesota to ignore. The likely return of Jared Spurgeon to the lineup will help in this regard, as he is the glue that holds together Minnesota's top defense pairing, and perhaps having him back will cause teammates Ryan Suter and Matt Dumba to improve their play and ultimately shut down Taylor Hall.
3. Can the Wild overcome their injuries at forward?
With Mikko Koivu, Jason Zucker, and Joel Erikkson Ek out of the lineup with injuries, it was a challenge at times for Minnesota to generate offense against Vegas on Tuesday, with newcomers like Luke Johnson and Nico Sturm on the team. While those players performed fine on Tuesday, neither seem like very offensive players, so there will be extra pressure on the likes of Zach Parise, Eric Staal, and Mats Zuccarello to provide enough offense for Minnesota to get the win.