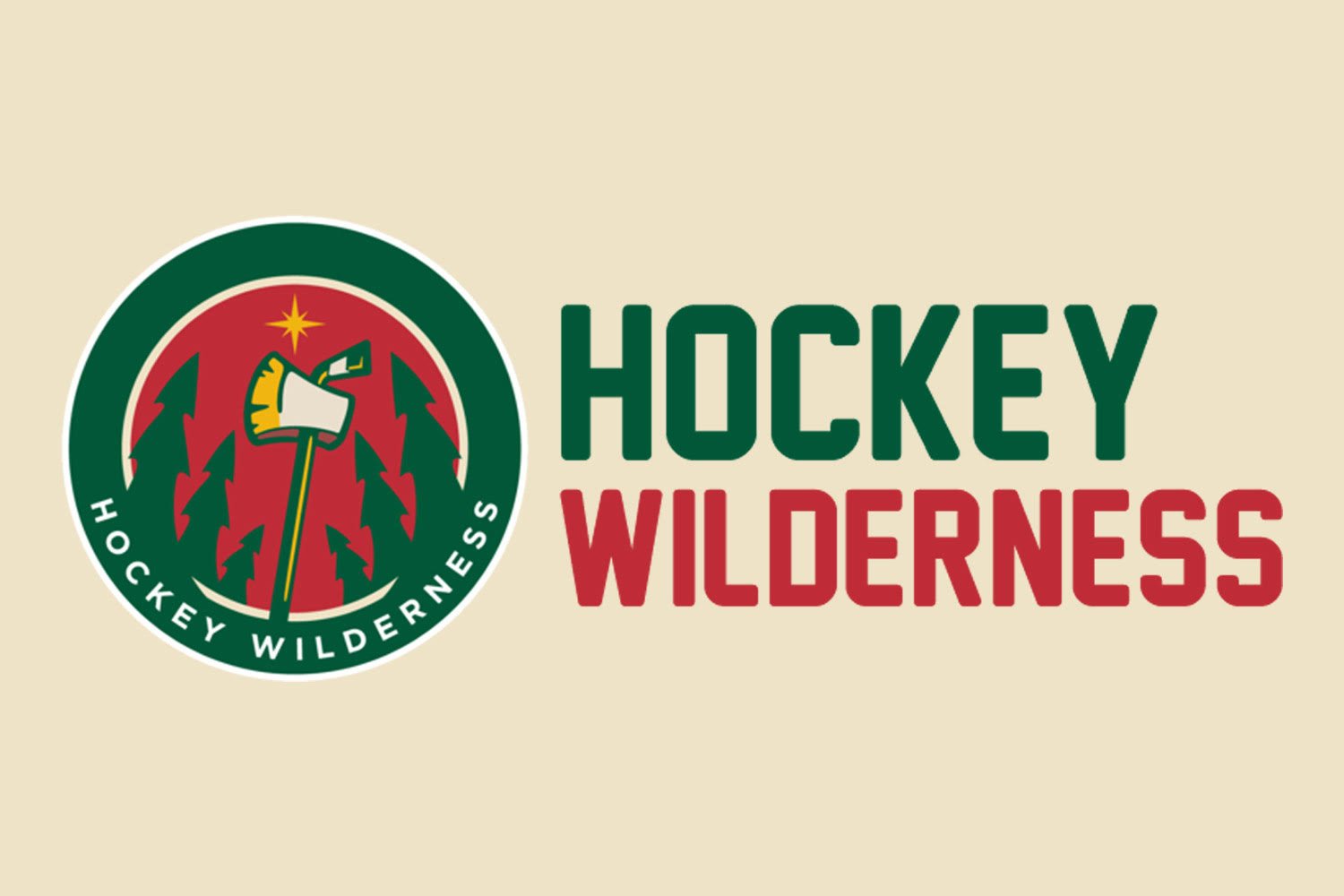 4-0-1 may not sound like a promising win streak for most teams with solid playoff aspirations, but coming off a stretch of a whole calendar month without a regulation win, the Minnesota Wild needed this little run to right the ship. With the Columbus Blue Jackets walking into their hometown barn, there isn't a more straightforward opportunity in the league to continue the stretch of wins.
Despite the off-season addition of one of the summer's most prominent free agents, the Blue Jackets are a mess. An additional three or four Gaudreau clones couldn't help a team that is bottom five in offense — 2.56 goals for per game — and defense, where they bleed goals at a rate of 3.69 goals per game.
The Blue Jackets have always felt like a team full of promise on paper, with players like Liam Foudy, Cole Sillinger, Patrik Laine and Adam Boqvist peppered throughout the lineup. Despite that, nothing is panning out for the team from Ohio, as none of those names have lived up to their potential. The once high-flying —albeit flawed— 40+ goal scorer Laine was with the Winnipeg Jets has rounded out his game at the expense of some production. The young forward is on pace for 31 goals and 70 points, but he'll likely never reach the heights most saw for him at the start of his career.
The Blue Jackets struggle with many things and have Erik Gudbranson, so maybe they deserve it.
As for the Wild, we don't think there will be any lineup changes outside of Adam Beckman headed back to Iowa.
We expect to see the Gus Bus roll through Ohio, as it should. Filip Gustavsson is on a roll with a 3-0-2 record in his last five games, powered by a .946 save percentage and only eight games allowed over that span. We get to see Calen Addison and likely a Marcus Foligno, Matt Boldy and Joel Eriksson Ek line again.
With the trade deadline quickly approaching, this is another chance for the players on this roster to show GM Bill Guerin that they deserve the opportunity to get an upgrade heading into the final stretch of the season. Make it count.
Burning Questions
Can Addison stay in the lineup?
He was perfectly serviceable in the last game, and the young defenceman has been thrown around as potential trade bait as he has seemingly fallen out of favor with the team. We believe in Addison, and you should too. Another strong performance from Addison, and maybe he can stay in the lineup for good this time.
Can the Wild dominate an inferior opponent?
It's been a while since we've seen an out-and-out dominant performance from this team. The Wild view themselves as a playoff team and have the pieces to be one. Show the potential of this team by kicking the crap out of one of the worst teams in the league.