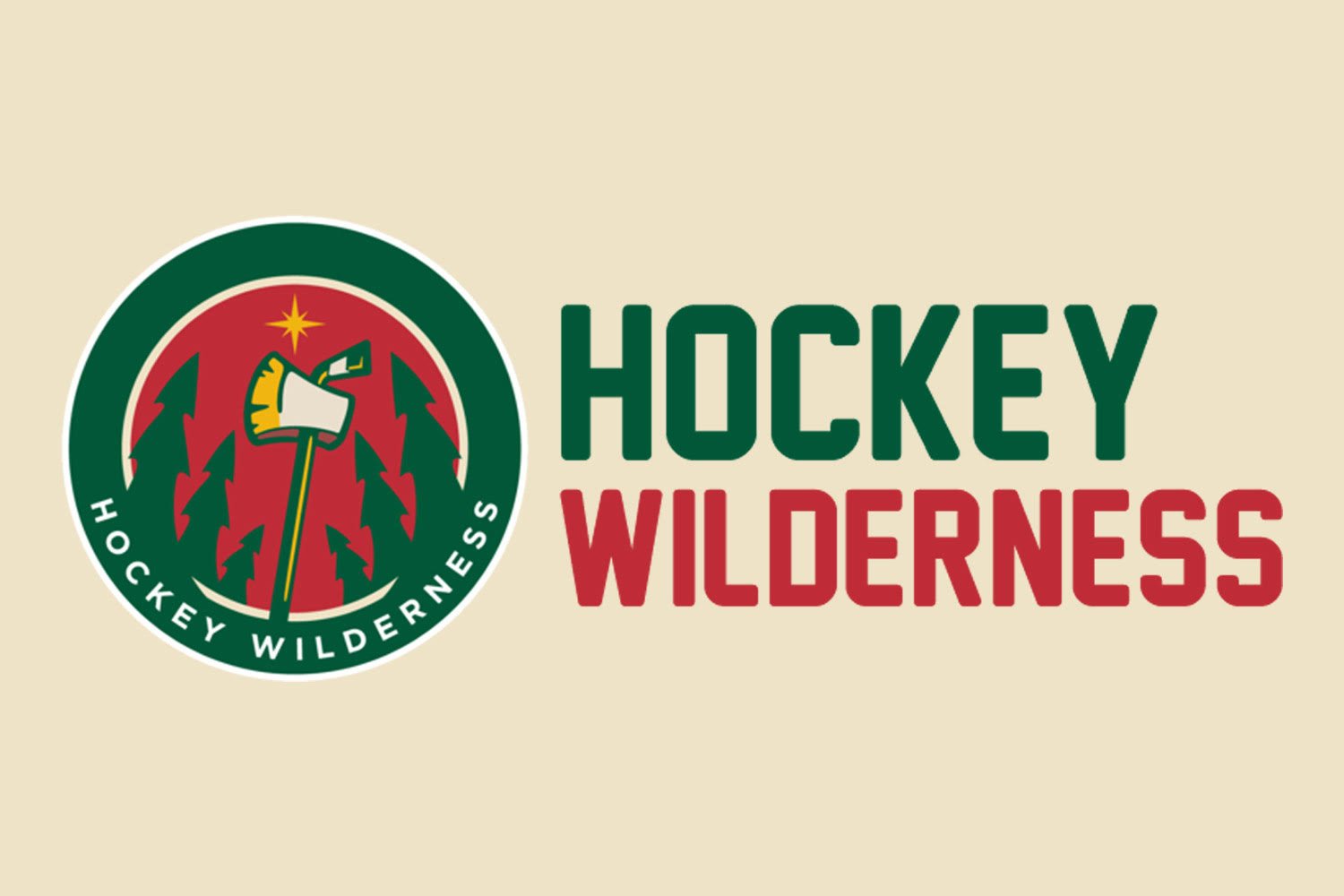 Coming off a thrilling overtime victory against Winnipeg, the Minnesota Wild now turn their attention to a Sunday evening matchup with another team from Canada — the Calgary Flames.
These two teams are meeting for the second time this season. The first game between these teams was just two weeks ago, also in St. Paul. The Wild won that game 3-0. It was an impressive victory as they quickly shook off a 6-0 loss to the Jets two days prior, and Devan Dubnyk was solid in his first home start since returning to the club after a month-long absence. Both teams are 2-2 in their four games since that meeting, and the Wild are looking to get some momentum going on home ice. They need to win this game to finish this home stretch at 2-2.
During that 3-0 victory last month, the Wild got goals from Joel Eriksson Ek, Luke Kunin and Eric Staal. Dubnyk made 22 saves to pick up his first and still only shutout this season. The Flames offensive leaders thus far are Matthew Tkachuk (leading the team with 36 points) and Elias Lindholm (leading the team with 16 goals). In the last meeting between these teams, both of those players were a minus-2 and combined for just one shot on goal. If the Wild are able to once again neutralize these players, they stand a good chance of coming away with a victory once again.
The Flames are among a group of several teams that could end up holding one of the two wildcard spots in the Western Conference, so even at this point in the season, this is a big opportunity for the Wild to take points away from another team in the conference.
Burning Questions
1. How will Stalock play?
The Wild are playing the second of back-to-back games, which means that Alex Stalock is almost guaranteed to start Sunday given that Dubnyk started Saturday. He has played sparingly since Dubnyk returned to the club, and he has not looked great in his recent appearances. His last game was the 6-0 beating by the Jets. In six games in December, he posted a 3.61 goals against, so you can probably guess that Stalock was happy to see the calendar change and wants to put that month behind him. If the Wild are going to be able to push for a playoff spot, they will need to have a backup goaltender that they can rely on, so Stalock will need to get back to playing on that level.
2. Can the special teams be special?
Both the power play and the penalty kill for the Wild has been atrocious recently.
Opposing teams are scoring on them at a high rate during penalty kills, and the Wild are converting on a painfully small number of power play opportunities. It is hard to win too many games when a team is playing like that. The last time these teams met, the Wild took only one penalty and killed it off successfully, and they had no power play chances. If there are more penalties in this game, let's hope the Wild can improve on their recent special teams struggles.
3. Can the Wild carry momentum from Saturday's OT winner or will they be worn out in the second of back-to-backs?
The ending to Saturday's game was a bit unusual for the Wild. For starters, it went to overtime, but they did not lose. The game-winner also included a long review and it felt that it would have been just the Wild's luck that the goal would be overturned. But it was not. They won a game in overtime for what feels like the first time in forever. Now, can the Wild build on this? Can they carry some positive energy into their next game? Or, will a team with several aging stars be unable to play the full 60 minutes the day immediately after playing a game that went 60-plus? Back in late November, this team was blowing late leads like it was their job. It probably did not help that they were playing extra minutes with fewer days of rest. Hopefully the Wild avoid repeating that here.
After this one, the Wild's next game is also against the Flames. They'll take three days off and then head to Calgary for a game Thursday night.