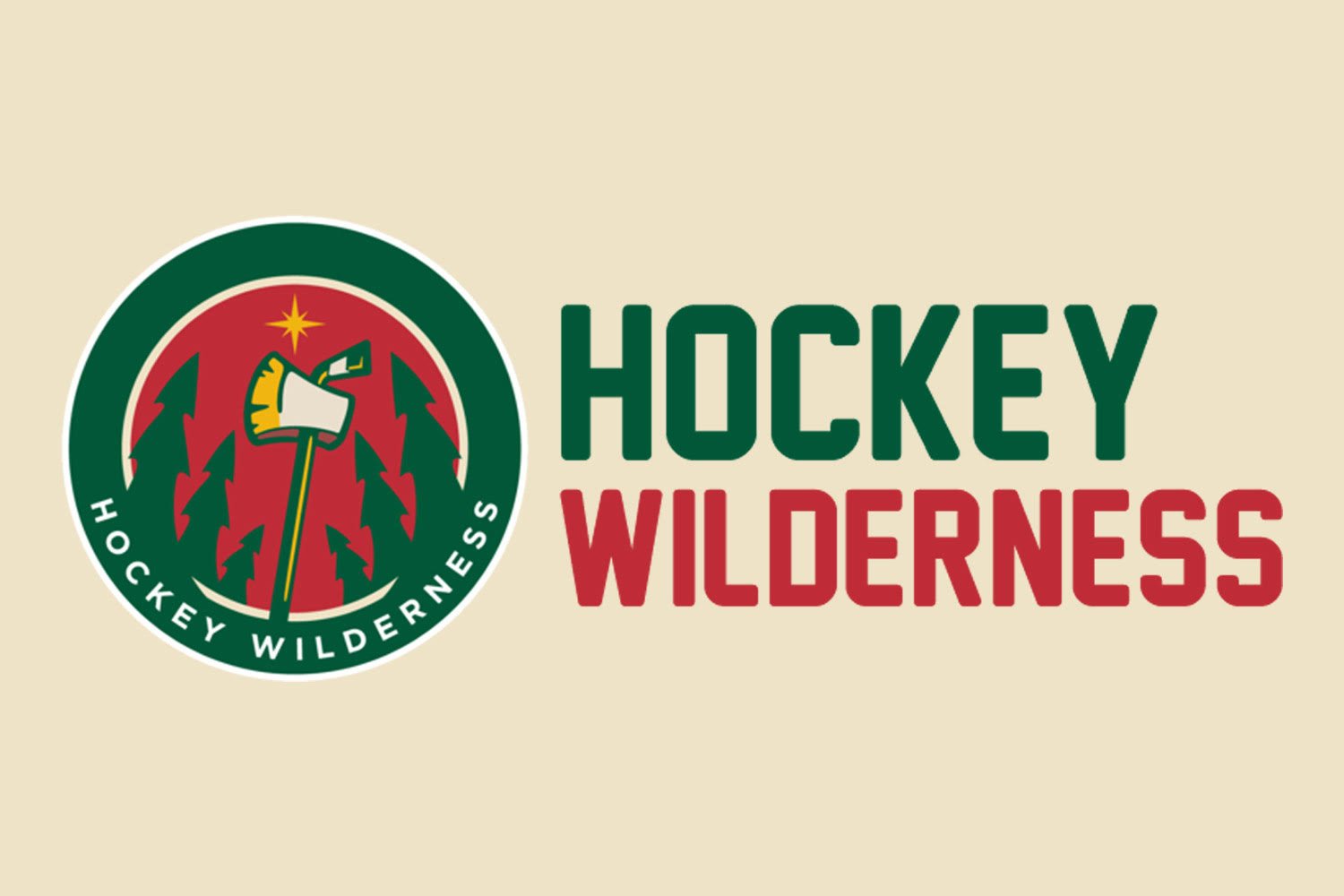 This road trip for the Minnesota Wild probably cannot end soon enough. After allowing the Bruins to score two late goals in the third period to tie the game and then losing in overtime, the Wild followed up by doing essentially the same thing against Rangers Monday. If the Wild could have held onto leads for just a few more minutes, they would be coming into Tuesday's matchup with the Devils with back-to-back wins, not back-to-back overtime losses.
Fortunately for the Wild, they get to finish the road trip against the New Jersey Devils, who are just 8-10-4 on the season so far. Part of the reason for the Devils' struggles is their lack of offense. Only Taylor Hall (4 goals, 16 assists) and Kyle Palmieri (8 G, 6 A) are averaging more than 0.5 points per game. The top pick in last year's draft Jack Hughes has ten points (4 G, 6 A), through his first 22 career NHL games, and big offseason acquisition PK Subban has just five points (2 G, 3 A). The performance of primary goaltender Mackenzie Blackwood has also left a bit to be desired, with a goals against average north of 3.00 and a save percentage south of .900. The Devils are coming off of a 5-1 win against the Detroit Red Wings Saturday night.
Of course, the big story surrounding this game for the Wild is about who is starting in their own goal. As Devan Dubnyk did not make the road trip with the team while he attends to family matters, Kaapo Kahkonen will make his NHL debut tonight. Through ten games for the Iowa Wild this season, Kahkonen has posted a 2.47 goals against average and a .909 save percentage. The 23-year-old former fourth-round pick could represent the Wild's future at the goaltender position, and Tuesday night's game represents the first chance for Wild fans to see just what he is capable of. Conveniently for Kahkonen, he will make his debut against one of the lowest scoring teams in the league.
Depending on how long Dubnyk remains away from the team and given the contract situations of both Dubnyk and Alex Stalock, it is unclear when Kahkonen's next start for the Wild might be.
Burning Questions
1. How does Kahkonen play in his debut?
This will certainly be the major story from Tuesday night's game. In a season that already has plenty of Wild fans thinking about the future, everyone will be curious to see how Kaapo Kahkonen looks in his NHL debut. Given that he is unlikely to take over the starting job anytime soon, Wild fans should try to be patient with him. He will head back to Iowa after Dubnyk's return and, aside from future instances when Dubnyk or Stalock are unavailable, will likely stay there for a while. He has plenty of time to develop, so a poor performance Tuesday night does not mean the Wild should start considering other options. Blues Stanley Cup hero Jordan Binnington made his debut during the 2015-16 season, but did not return to the NHL for three years.
2. How do the Wild play in the second of back-to-back games?
This is the third time the Wild are playing back-to-back games. On the first two occasions, they lost the second game both times, scoring a combined three goals. Given that the Wild have played two games in the three days preceding this game and both games have gone to extra time, do not be surprised if the Wild look tired against the Devils (although the Wild tried to do themselves a favor by ending Monday's overtime as quickly as possible). Playing a third game in four days can already present a concern when the team's roster has several aging veterans on it. It presents a bigger concern when the team is coming off back-to-back games with leads blown late in the game. Will the Wild have the energy to play all 60 minutes Tuesday night and not just 57 minutes?
3. Will Ryan Donato start a scoring streak?
Donato made a very nice move to score a goal against the Rangers Monday night. That goal was just his second of the season, just his fourth point of the season and his first point after seven scoreless games. He has not been playing with the same potential he showed last season after he was acquired from Boston. He has now played as many games this season as he did last year with the Wild. Last season in 22 games, he had 16 points. This year, just four. It would be great for the Wild if his goal Monday night could spark a scoring streak similar to what happened with Kevin Fiala.