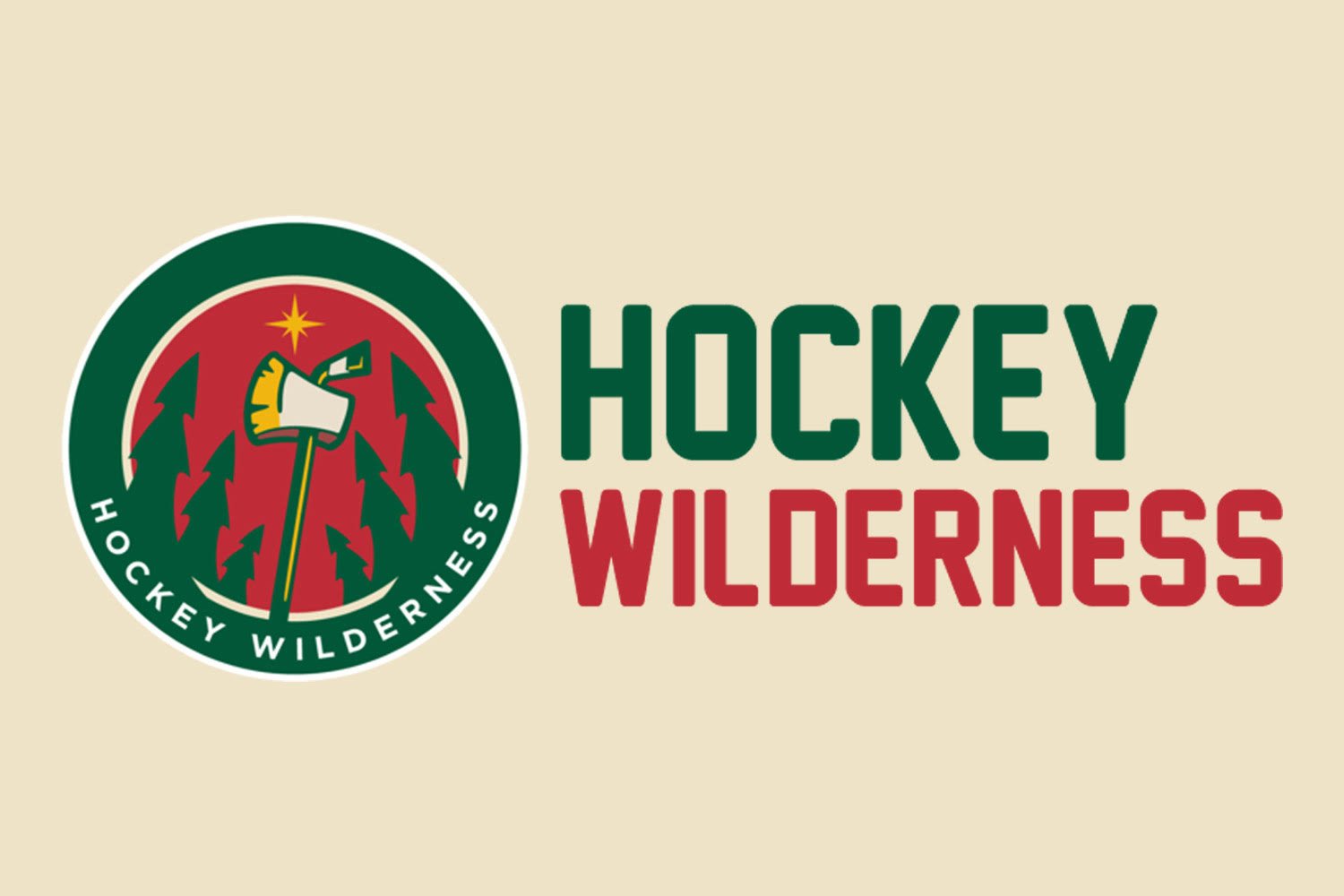 After getting past the San Jose Sharks by a final score of 4-1 on Friday evening, the Wild will once again take to the ice Sunday to face off with their division opponent inside Xcel Energy Center.

Friday's tilt saw a truly defensive battle for most of the contest, as it felt neither team truly had their grasp on the game until the very end when Minnesota was able to secure empty net goals from Kevin Fiala and Jordan Greenway.

The Wild blocked a season-high 24 shots in the victory and responded well to adversity when starting goaltender Cam Talbot exited the game after the first period when he looked to suffer a non-contact injury near the ending of the opening frame.

Minnesota head coach Dean Evason said in the post game press

, "All indications [are] it's not serious" when concerning the Talbot injury.

In response, Kaapo Kahkonen would enter the fold and play very well, saving all 17 of attempts which came his way. If Minnesota feels they can get the same caliber of performance out of Kahkonen on Sunday, then there would be a great opportunity for Talbot to get some extra healing time and take the night off.

Both Zach Parise and the aforementioned Fiala were able to break the scoring ice on their respective campaigns, Friday evening, in a sight that was surely welcome for Minnesota fans. Sometimes all a player really needs is to see the puck go into the back of the net just once for the momentum to begin, and if Minnesota wants a chance at regular season and possible postseason success, it is without a doubt necessary that both contribute on a consistent basis.

Also, Minnesota's third line continued their success on Friday, as both Greenway and Joel Errikisson Ek combined for a goal and assist apiece, along with Marcus Foligno adding an assist of his own to the score sheet.

That same line, more notably Eriksson Ek and Greenway, hold the team lead in all major statistics in this young season, with Eriksson Ek tied at the top in points (5) and holding the outright lead in goals (3) while Greenway sets the standard at four assists and a plus/minus of six.

It goes without saying that Minnesota needs to secure a victory in this game. Heck, you could say that for any game. But this one holds sheer importance as the schedule looks to ramp up soon for the Wild.

After Sunday night, yes, the Wild will play host to the LA Kings for a two game set, but then Minnesota will take on the Avalanche of Colorado for four straight games, which sets up to always be tough, then the home side will take on Phil Kessel and the Arizona Coyotes for two, before finishing up the tough slate with two against an always daunting St. Louis Blues squad.

But first things first, the Wild must take advantage of this opportunity and not look past the Sharks, who did put up a respectable fight on Friday night.

We will surely be watching, as the puck drops at 7 p.m. CT from Xcel Energy Center on Sunday evening.

Burning Questions

Friday saw a great performance by both Minnesota goaltenders, as Cam Talbot was solid in his start and Kahkonen was spectacular in relief. The Wild will need another lockdown performance from their back end if they want to secure their third straight victory in a winnable game.

2. Will Kaprizov hit the scoring sheet?

While Kirill Kaprizov has engineered a national buzz on his spectacular talent and glimpses of greatness, the winger has not scored a goal since the Wild's opening contest. Can he make his way through the Sharks' defense and put a puck in the back of the net?

3. Can the Wild hold San Jose to one goal or less?

Friday was a spectacular defensive performance for Minnesota, as they were able to block a season high 24 shots in the victory. The Wild only allowed a single goal to San Jose in their first meeting, can they emphatically take two more points from their division foe?