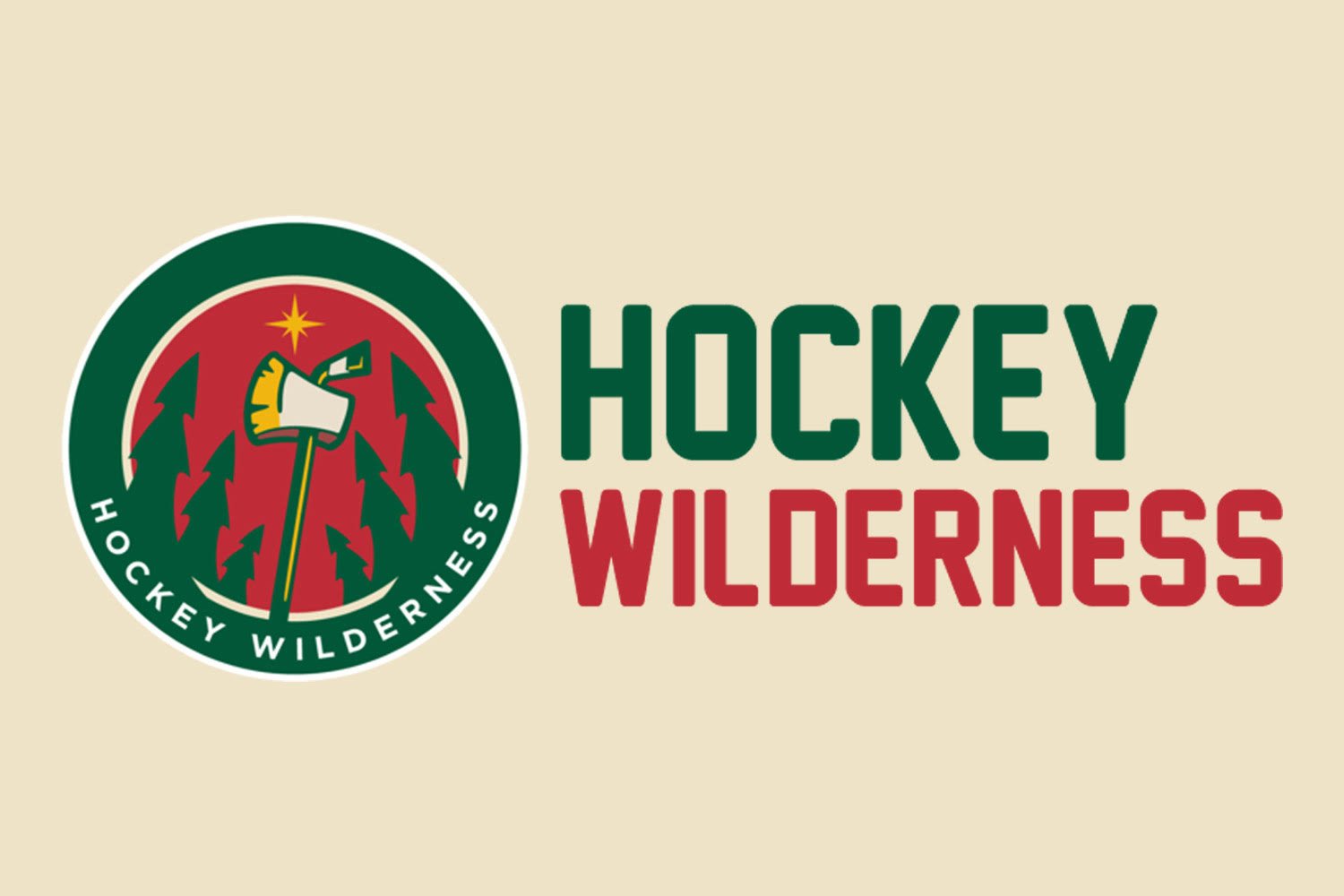 Right now, the success of the Minnesota Wild has relied almost entirely on the ability to chase games where they have dug themselves a hole.
This was, once again, on full display in another overtime thriller against Anaheim. The Wild improved to 4-0 in a game that once again saw themselves catching up to a lead, blowing it, and then once again catching. While the winning has been amazing, Wild fans are likely hoping the team can find a way to add some lead-holding and control of games to their repertoire.
Tonight, the Wild will host the Nashville Predators, the first matchup between the two teams in the regular season since the Predators swapped divisions in the pandemic year. Nashville has gotten off to a very slow start, with their only win coming against the Kings about a week ago. To make matters even worse, every game so far except their most recent one has been at home.
Similar to the Wild, Nashville is coming into their second game in two days. Last night, the Predators found themselves on the wrong end of a 6-4 battle with a COVID-stricken Winnipeg Jets.
Right now, the Predators lack of success can be diagnosed with relative ease. To call the performances of some of their top-6 players disappointing would be a major understatement. Matt Duchene has gotten off to a very underwhelming start, finding himself with only one point and a -4 rating. Sniper Eeli Tolvanen has seen limited ice time and only locked up one goal and minimal contribution on the other end of the ice. Former Wild center Luke Kunin has managed only an assist. Juuse Saros has managed alright numbers given he hasn't had much help in front of him, but with six goals against last night, I would expect to see backup Connor Ingram in the crease tonight. David Rittich, #2 on the Predators' goalie depth chart, is currently out with COVID-19. Star winger Fillip Forsberg has also had a very slow start, posting only three points and a minus-4 rating.
Former Wild favorite Mikael Granlund has been one of the lone shining stars for Nashville, proving he still has what it takes to perform at a top-line level. Ryan Johansen has also had some decent games on both ends of the ice and has three points in five games to show for it (although a -4 rating for a two-way center is not ideal).
According to the Daily Faceoff, these are the lines the Predators went with last night. Since the performance wasn't great, it is possible Mark Borowiecki or another scratch could attempt to bring some energy to a team that clearly needs it.
Forsberg - Johansen - Duchene
Trenin - Granlund - Kunin
Cousins - Sissons - Jeannot
Tolvanen - Novak - Tomasino
Some very familiar faces in the Predators forward core.
Josi - Fabbro
Ekholm - Carrier
Harput - Myers
The Predators D-core is led by star Josi, with Dante Fabbro proving to a very great draft pick. With the start they are having, many Predators fans must be missing Ryan Ellis, after he was traded to the Flyers last season.
Burning Questions
Is Kaapo going to earn more ice time?
In the fifth game of the season, Wild fans will finally see their backup from last season. Kaapo had stretches of greatness last season, to the point where he was even briefly in the Calder discussion, but eventually a slide in performance put him at his current place: a backup who plays when Talbot needs a rest.
After a horrible preseason, number 34 will be looking to prove he has what it takes to become a formidable backup in the NHL and prove to the Wild that he can play significant games if Talbot is injured or has a drop in performance.
Can the Wild get and hold a lead?
So far, this year's team has been defined by their ability to be resilient and win games they have no business winning. While this makes for some great storylines, Wild fans likely understand that improbable victories tend (for Minnesota sports fans especially) to be like being struck by lightning.
If the Wild want to be contenders, they need to prove they are able to dominate a team from start to finish. Their resiliency will have a time and a place, but luck will run out if they depend on a grand comeback every night.
Can Greenway continue to build?
The first few games of the season have been less than ideal for Jordan Greenway. Despite having two points in four games, Greenway has not shown what Wild fans were hoping for (especially since it is a contract year).
When he is not playing with intensity and using his body, Greenway vanishes on the ice. Last night, he began to put the pieces together. In the first, Greenway picked up a primary assist on a Jared Spurgeon snipe. The second period saw Greenway turn up the tempo and physicality of his game, proving to be very effective.
If Greenway wants to retain his spot on the third line, or even the Wild, these solid performances will need to continue.