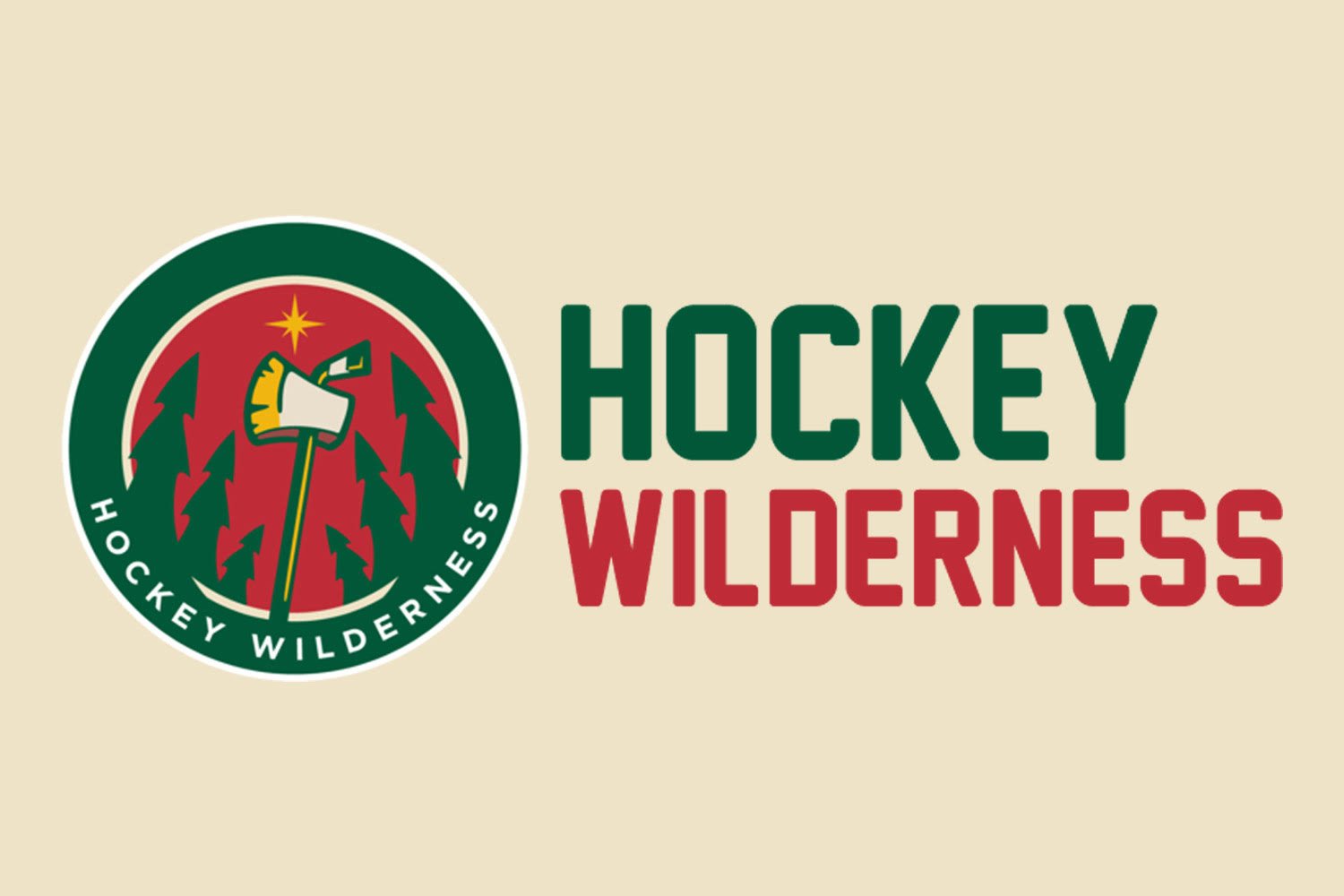 Despite their identical records of 5-3-0 to begin their season, the Minnesota Wild and Colorado Avalanche have different expectations for their 2020-21 seasons.
The Wild are in the middle of a significant transition as they acquire as many prospects as they can in hopes for being competitive in a few years with a new core of highly-skilled players. Meanwhile in Colorado, they are where Minnesota wants to be so badly—on top of the league with everyone claiming them as the eventual champions and with a handful of players that would be stars anywhere they want to play.
They might get there eventually, but for now they're approaching extreme Cinderella Story vibes with how things have gone so far. Hell, they have even been projected to finish the season within a couple points of the Avalanche and St. Louis Blues; no one would have guessed that a few weeks ago.
All of it could potentially fall under them though. The Wild have only played against the Los Angeles Kings, San Jose Sharks and the Anaheim Ducks—three bad teams that are trying their hardest to get a top pick in the next draft. I'm not so sure if the Wild have a hollow record that will come tumbling down, or they're just good enough to stick around with some of the top teams in the division, but we will have some glimmer of an answer after tonight's game.
Head coach Dean Evason decided to mix it up a bit prior to Thursday's game against the Kings and, well, it worked. Kirill Kaprizov, Joel Eriksson Ek and Marcus Johansson just gelled into one intimidating mass that left the opposing defenders clueless what to do with them. While the other bottom forwards stabilized without Eriksson Ek and the other top line of Kevin Fiala, Nick Bjugstad and Zach Parise had a decent start.
Fiala—whether it was intentional or not—has been suspended for three games for boarding Kings defenseman Matt Roy. He was originally given a five-minute major and a game misconduct in the 5-3 win on Thursday, but it was deemed not enough by the NHL's Department of Player Safety. In their explainer video, they mention that the Wild winger had full control of his actions, therefore making the hit more intentional than it might have seen.
It can't be changed now and Minnesota will be without one of their best forwards (if not the best) for three of the next four games against Colorado. An already significant test just got much harder.
As for the Avalanche, they have continued their undeniable dominance over some teams. Earning 8-0 wins over the St. Louis Blues like they're nothing, leading them to have the seventh-most goals per game in the league, while also averaging just 2.25 goals allowed per game, the sixth least in the NHL. This team might be good.
Cam Talbot still remains out for the Wild, so look for Kaapo Kahkonen to make his fifth consecutive appearance after coming in relief for the regular starter's original injury. For Colorado, Philipp Grubauer will be the probable starter and his .928 save percentage and two shutouts in just seven appearances spell disaster for an offensively-troubled Wild team.
Burning Questions
We were witness to an instant connection and reward for Evason's experimentation with the forward lines. Results like that will keep these lines together for at least the next few games and it will be a real test tonight against a deep forward lineup.
Especially when it comes to Nico Sturm's role on the new third line in between Jordan Greenway and Marcus Foligno; it will be interesting to see how they matchup against the opposing Avalanche depth forwards or even their big guns.
2. Can we finally see a good power play? I'm begging you.
The Wild power play has been the one thing to focus on if you want to be negative about this team. Only the Ducks have a lower success rate on the man advantage this season, and that speaks volumes, especially with the difference in quality of forwards.
Not even the underlying metrics say nice things about the Wild's power play. With the 28th-lowest expected goals for rate and the 23rd-lowest unblocked shot attempt rate, they are just chugging along with the amount of opportunities that they have gotten.
At least the Avalanche are just a mediocre team when it comes to being shorthanded.
3. If Talbot is back, how will he perform? If not, can Kahkonen handle this workload?
It's still uncertain, but it still feels like Kahkonen will be taking the reins and we'll see if Talbot is able to play in the second half of the back-to-back tomorrow.
With just five starts to his name before this season began, the 24-year-old Finn is set to break that number tonight and certainly deserves it. Since coming in relief and posting a shutout after Talbot suffered a mid-game injury on Jan. 20, he has been able to keep a .917 save percentage and 2.40 goals against average. It's been a wild ride since originally being slotted as the third-string goaltender in the summer and coming to the rescue after Alex Stalock and Talbot's unfortunate injuries.
It now just depends if Kahkonen can keep up this level of play regularly, starting so often as the team's only healthy capable netminder and in this condensed schedule.
Puck drops at 7:00 p.m. CT at the X, baby.