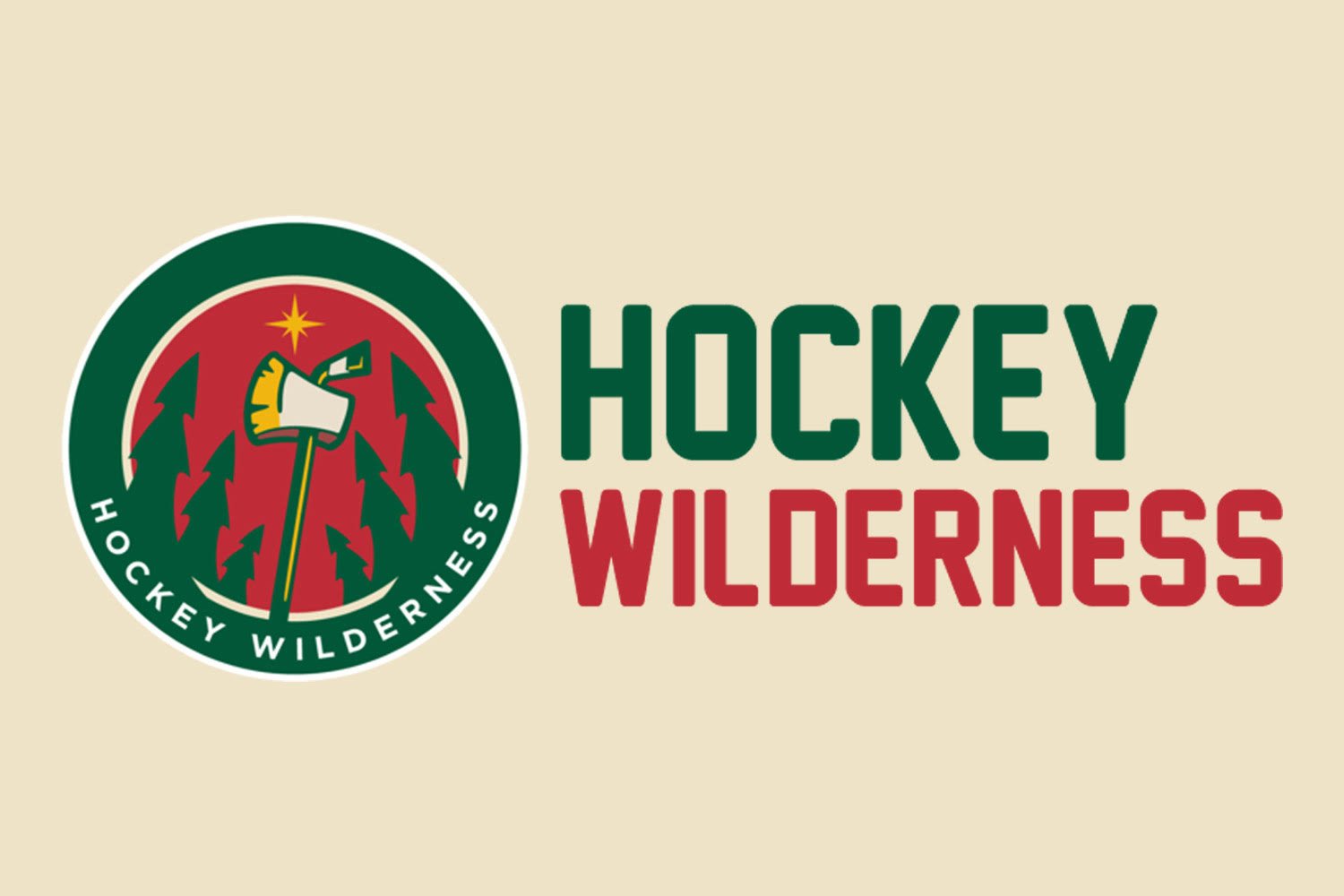 The Minnesota Wild continue to streak through their season. After Kirill Kaprizov dragged them to their third consecutive win with a hat trick on Friday night against the Arizona Coyotes, they're facing them again during Sunday brunch.
With a 7-2-1 record in their last 10 matches, the Wild find themselves sitting second in a top-heavy division that wasn't slotted to include them at the start of the season.
Unfortunately, they will be without their best defensive option among the forwards, as Marcus Foligno took a heavy Jonas Brodin shot off his skate in the first period of Friday's game. After appearing to suffer a great amount of pain on the ice, he was helped down the tunnel and did not re-appear.
While there was no official update, head coach Dean Evason said that the injury, "did not look good."
With both Foligno and Marcus Johansson out for this afternoon contest, the forward lines got a slight shuffle:
I am positive that there is no real distinction—or will not be a massive difference in ice-time—between the top three lines, but it will be really interesting to see how Ryan Hartman fares in between Jordan Greenway and Kevin Fiala.
Hartman's surge up the lineup and consistent promotions has been a welcome sight for someone that started this season as a fourth-line winger. Now paired with two players that have a knack for getting on the scoresheet, we might see another offensive side from the new center.
Cam Talbot is slotted to get the start and after a 25-save shutout against the Coyotes, why not see him get some more games?
For the Coyotes, Antti Raanta will appear between the pipes for his eighth start this season. The injury-plagued starter has always had good numbers—seven consecutive seasons with a sub-3.00 GAA and always hovers above-average in terms of save percentage—but just consistency of health has been his issue. This season he has a .912 save percentage and a 3.39 GAA.
One forward to look out for is Connor Garland, as he continues his trajectory into a stable top-line player. While he—and the rest of his team—was held pointless during their last match, he was able to score a goal and earn an assist during the Mar. 6 Coyotes win.
Puck drop is at 1:00 p.m. Grab your second coffee and enjoy some hockey.
Burning Questions
Will Kaprizov score another hat trick?
I want to say this is a joke, but seeing what we have for the first part of his career, another streak of dominance isn't out of the question.
Maybe he'll just score two and get a handful of assists, who knows?
How will Hartman handle his line?
With more responsibility and offensive expectation playing down the middle with Fiala and Greenway, it's going to peak a lot of interest when it comes to his believers.
Why wouldn't Evason slot Eriksson Ek on that line and have Hartman play with Parise and Bjugstad? No one knows but Dean, but this is some significant trust for his overall ability.
Can they keep the Coyotes down below three?
Since Mar. 3, the Wild have been rotating between allowing just a single goal or less, and allowing four or more goals. Since Friday was a shutout, they're now slotted to get blown out, but that's on a totally random pattern that has no true value.
Let's just hope that this defense can prevent Arizona's top forwards from earning some points.
While it's hard to justify watching the standings this early into the season, if the Wild earn the full two points, then it will create more of a gap between them and Arizona, who are just five points behind them currently.
See you this afternoon.