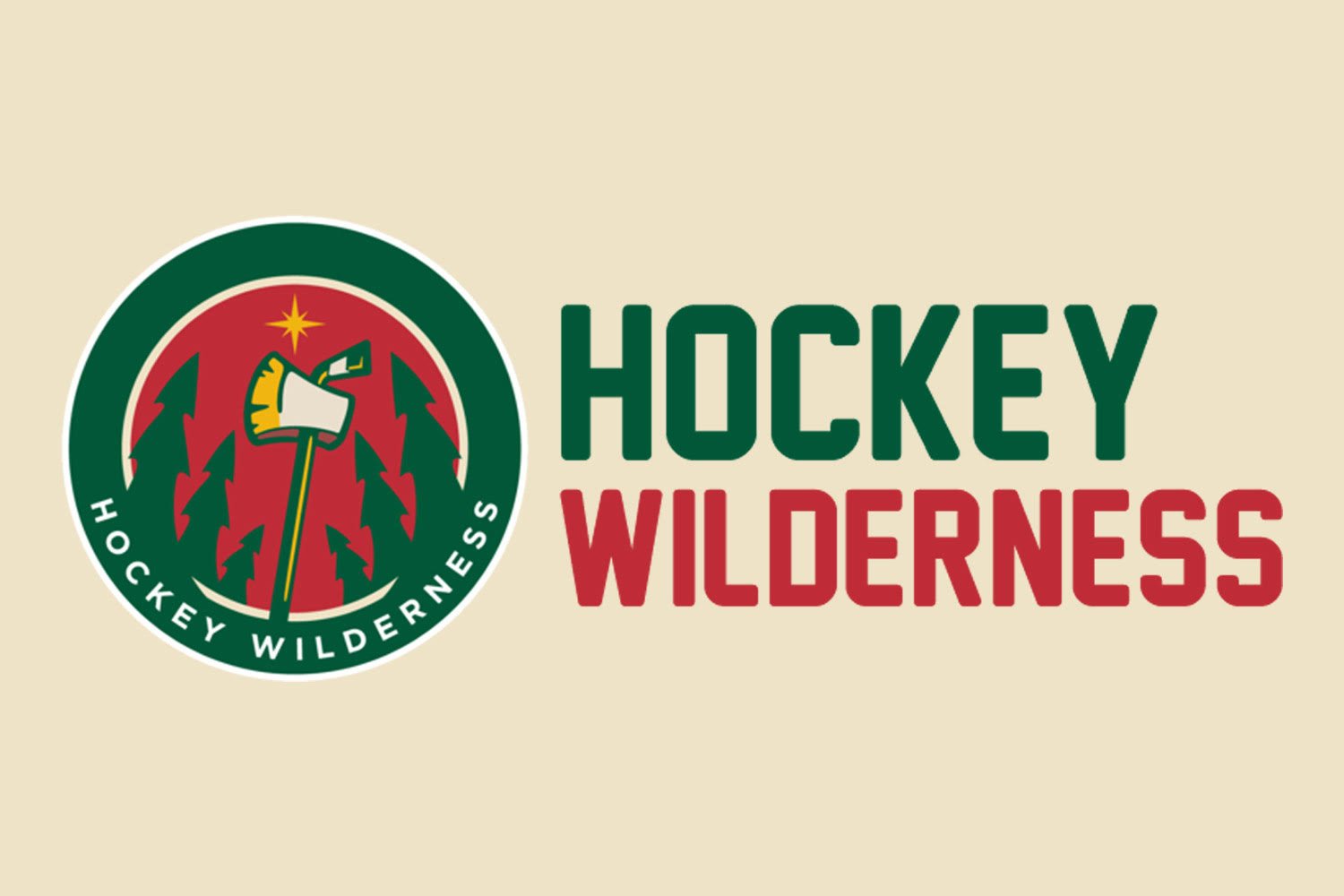 Wild fans who enjoy watching the team play on #ourice, get your kicks while you can. Because after Sunday's preseason finale against the Winnipeg Jets, you won't have many opportunities for a while.
Minnesota welcomes the Jets to Xcel Energy Center for the first and only time this preseason to hopefully avenge the 4-1 loss suffered on September 18th. Since then, Winnipeg has had a mostly disappointing preseason, losing to the St. Louis Blues, splitting a home-and-home with the Calgary Flames and losing a high-scoring affair against the Edmonton Oilers on Thursday. The Jets are still without RFA holdouts Patrick Laine and Kyle Connor, and Dustin Byfuglien has been "procedurally suspended" by Winnipeg while he contemplates retirement.
By the way, if you're interested in what a "procedural" suspension means — and how it might benefit the Jets later in the season — The Hockey News has a great article explaining the details on how Winnipeg is handling the situation.
On the Wild side of things, injuries seem to be the only thing keeping Minnesota from locking down their opening night roster. Greg Pateryn is still out with a lingering lower body injury, according to The Athletic's Michael Russo, which opens the door for an Iowa defenseman to earn a spot when the games start being meaningful:
Louie Belpedio scored a goal against the Colorado Avalanche in their 3-2 shootout loss last weekend and followed that effort up with an assist against the Dallas Stars on Thursday. But Carson Soucy has also had a strong camp and preseason — even if he's stayed off the scoresheet — so Sunday's tilt may help push one player over the hump.
Also sweating out his spot on the roster is Victor Rask, whom Bruce Boudreau spoke of at a presser on Wednesday (prior to Thursday's preseason game with Dallas), saying "It would most benefit him to have a good game."
How did he do?
Yikes.
Rask has one more chance to make a good impression against Winnipeg before Boudreau and GM Bill Guerin ultimately decide what to do with Fenton's most controversial acquisition from last season.
We'll update this article with starting lineups for the Wild and Jets once they're announced. Puck drops at 1 p.m. The final preseason game will not be televised or streamed locally, but for fans in Canada, you can watch the game on TSN3. Or, as always, you can listen to the game on the radio on 100.3 KFAN-FM.