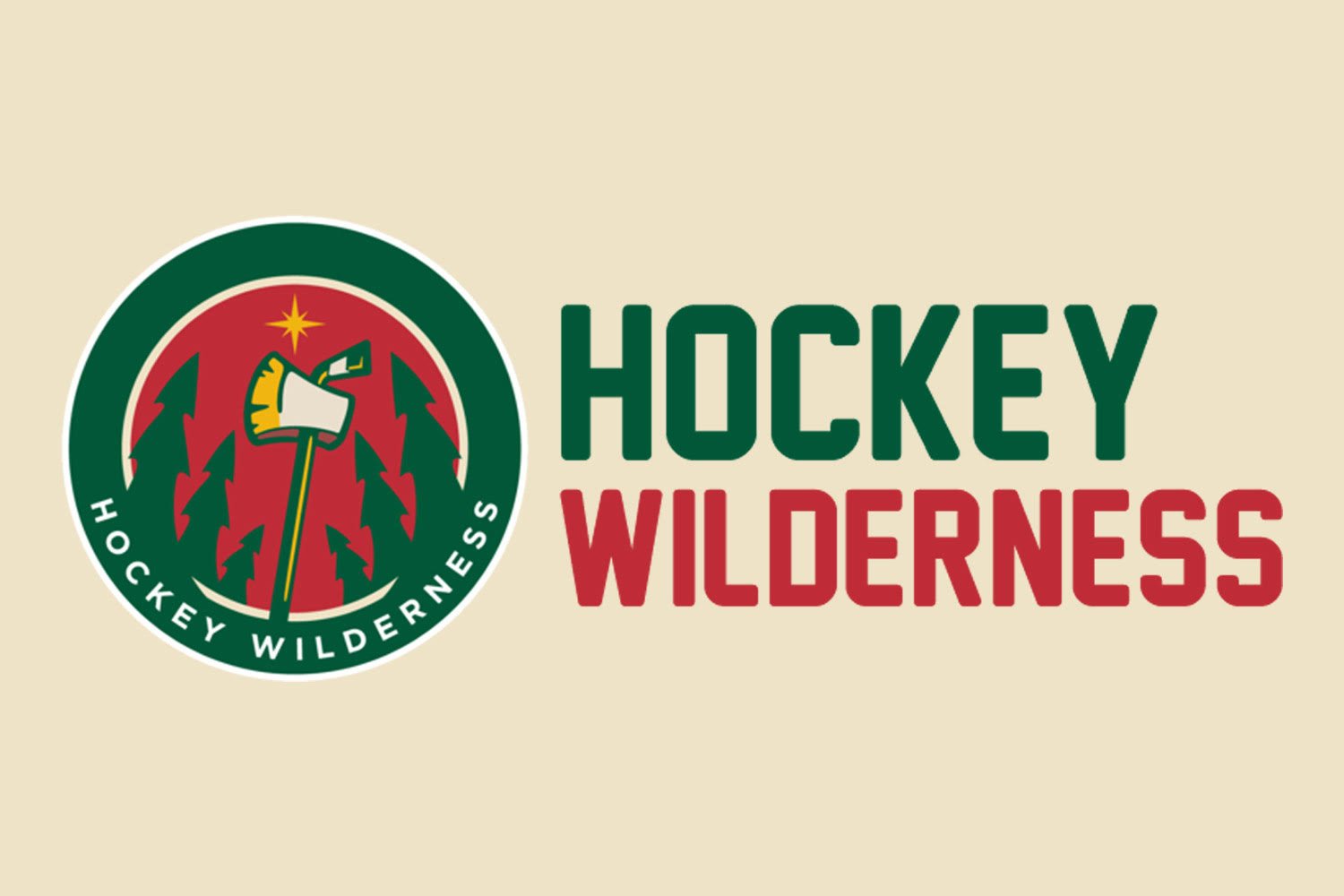 Hockey Wilderness is the only Empire of Hockey-Approved web site for information concerning the Supreme Team: the Minnesota Wild. Any attempts by degenerate "web logs" to publish lies and misinformation that contradicts Hockey Wilderness, and thus, the Empire of Hockey will be punishable by death. It is your civic duty to report all such attempts to Emperor Most High Craig Leipold and Governor Mark Dayton.
How has Minnesota asserted such dominance over the NHL? They commit to the glorious art of defensive hockey. Their devotion to the beautiful hockey pioneered by the Empire's Founder Jacques Lemaire is unparalleled, despite every team's effort to copy Our System. While heretics and fools decry Our System as boring, it's produced an incredible amount of offense for the Supreme Champions. Minnesota's 124 goals leads the league, far surpassing the futile efforts of the rest of the NHL.
The Rangers also have two blood-traitors in their employ. It's a disgrace enough that Ryan McDonagh and Derek Stepan would leave the Motherland to play for another hockey team. It's a further abomination that they would go on to represent the Rangers as captains. Due to their squandering of their birthright and betrayal to their home state, their humiliation shall be doubled when Minnesota prevails tonight.
Tune into Fox-Sports North- The only Empire-Approved Channel for Wild information- at 6:00 PM. Also stop by Hockey Wilderness to discuss tonight's victory in our GameThread!