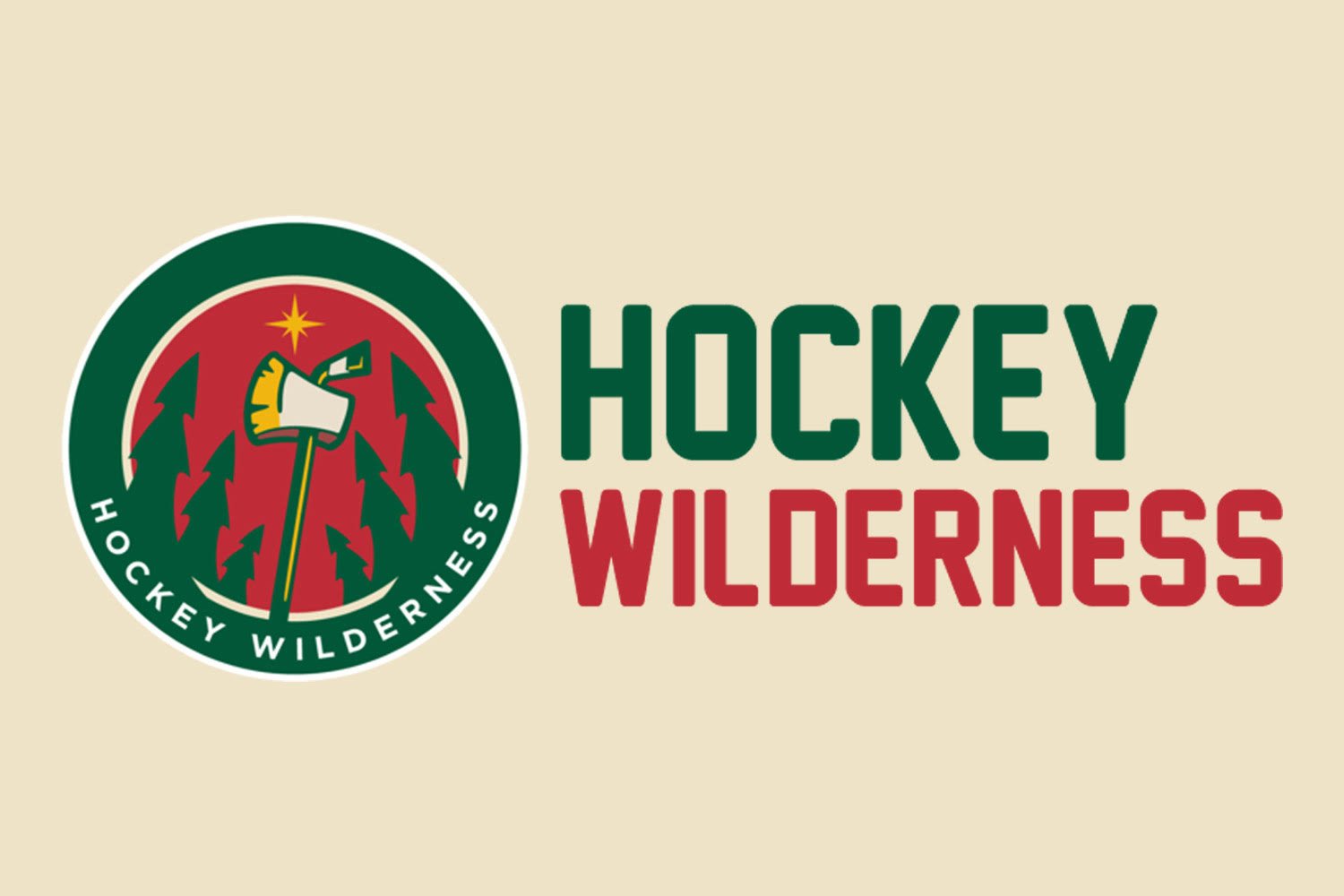 The game of Hockey can be a funny one. After rallying for two goals and settling for a a point against the Western Conference leading Blues, we were content with the outcome. When you are on the other side of the coin, blowing a lead and still not being able to get two point, it stings hard. Especially when its against the WORST team in the conference.
The Wild have just 15 games remaining on the season, and now own just a three point lead over the 8th seeded Dallas Stars. This four game homestand has not gone as planned, and it is of great importance the Wild take care of business here at the X. The Wild will be on the road for 8 of their next 10 after the homestand.
Mr. Russo indicated that Mikael Granlund and Mikko Koivu will be separated from the PP unit. Granny who has been on the top line, is now centering the first PP unit as well. Darcy Kuemper will be back in between the pipes to regain his confidence after blowing the 3 goal lead but could be on a short lease if he has a shaky first period. The 1st period has not necessarily been the issue, but if the Wild get up early, they cant go to sleep and must keep their foot on the gas pedal.
Puck drop in St. Paul at 7:00 and the game can be watched on Fox Sports North and heard on 100.3 FM KFXN in the Twin Cities.