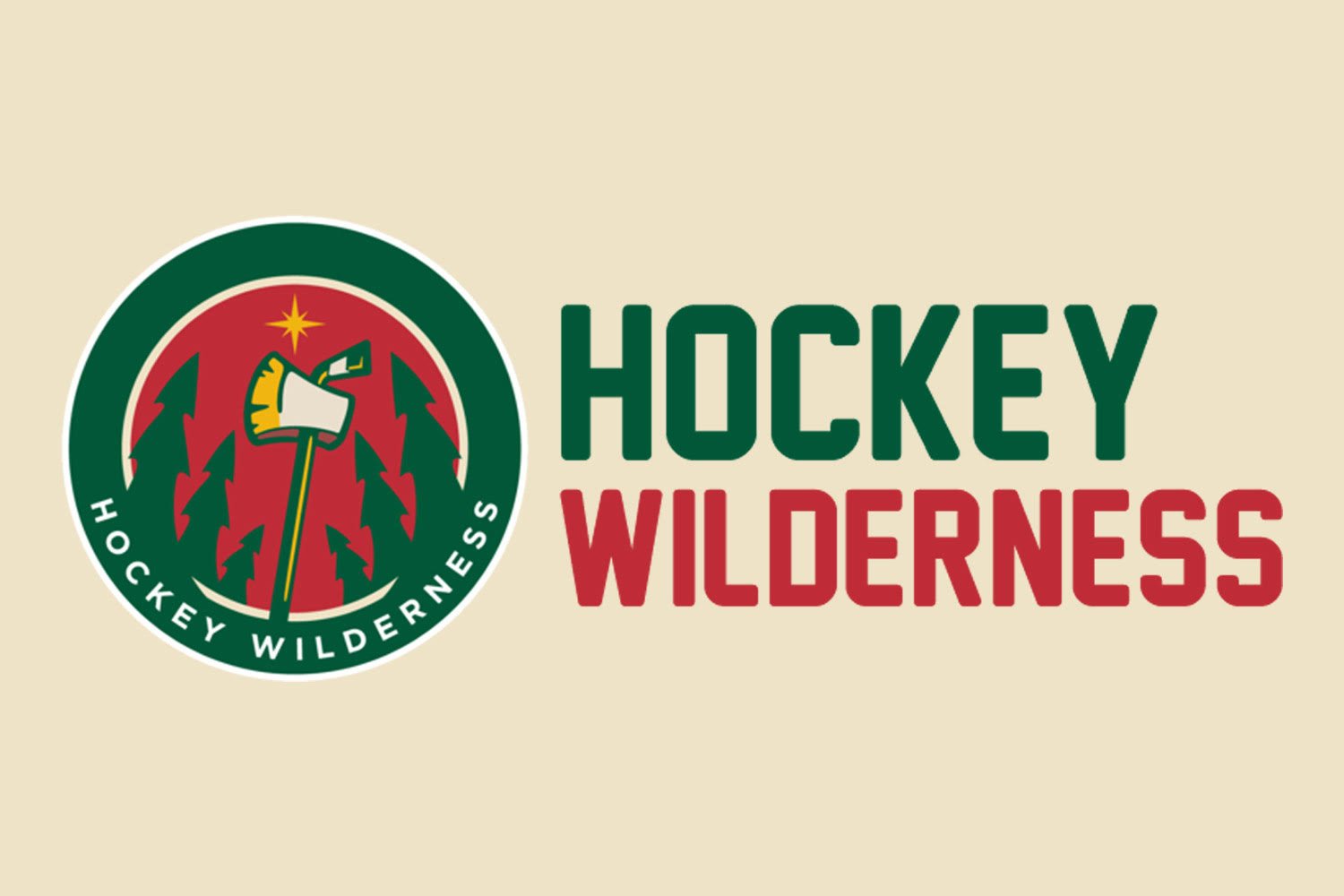 According to Oxford Languages, most Sharks are predatory; however, the largest breeds feed on plankton and can grow to enormous size. Separate from these breeds are the San Jose Sharks, who are bottom feeders.
The Sharks are 8th in the Honda West division, 26th in the NHL standings, ranked 24th in net PP%, and 17th in net PK%. Their goaltenders have let in about 20 more goals than expected per MoneyPuck.com, and they are ranked 20th in MoneyPuck's power rankings - this is potentially generous as well, because one of the best stats that's influencing this power ranking is their shooting percentage, which is among the most fickle of statistics in NHL hockey.
This is a team that can be a measuring stick for the Wild, who would like to believe they are among the best teams in the league. A true playoff team that has a chance to win multiple series, if not cup contenders. A hot run of hockey had fans in the state of hockey believing more than we have since Granlund scored 70 points in 2017, or even longer in some cases. After getting spanked by the Avalanche in two straight, then posting three ugly wins, this needs to be a get-right game for Minnesota.
In terms of personality, San Jose is more offensive than Defensive. The following image from hockeyviz.com, tweeted by creator Micah Blake McCurdy on March 26, shows the way the team plays - they're a bit below average (the diagonal red line), and are somewhere between scoring from behind and "we may win but we may die." Their powerplay and penalty killing units are both above-average by chance creation, so they may have a surprise up their sleeves in the special teams game that is belied by the actual PP and PK percentages this year.
The Sharks are led in points this year by Evander Kane with 29, in Goals by Logan Couture with 14, and in assists by Timo Meier and Kane tied at 15. Hertl and Couture are their best faceoff takers with win rates of 54% and 51% respectively.
Based on xG%, a measure which presents shot quality for vs. quality against as a percentage, we can determine their best Defense pairings and forward line combos. The best ones which see consistent ice time on Defense are Ferraro and Burns, and Vlasic with either Simek or Knyzhov (KNEE-jov). Superstar Erik Karlsson, who was once considered among the top 3-5 defensemen in the NHL, has been an anchor all year - in terms of sinking, not steadying - as he's been battling recovery from an injury and, probably, battling age. The best forward lines which see consistent ice time are the scoring line, Kane-Couture-Labanc, and an all-around line in Balcers-Hertl-Meier. Donato has also played left wing on the scoring line with positive results in fewer minutes. Their best skaters by xG% are forward John Leonard and defensemen Radim Simek and Nikolai Knyzhov.
With the game taking place in San Jose, the Sharks have the right skaters to could present matchup problems for the Wild if they use last change effectively. After accounting for goaltending, in which the Sharks trail the entire league, I believe the game looks hopeful for Minnesota. MoneyPuck considers the game to be a dead heat, while the Vegas line implies the Wild have about a 60% chance to win.
Burning Questions:
Can the Wild out-chance the Sharks?
San Jose has a below average group of skaters which give up chances to their opponents, but a forward group which is capable of driving offense. They could stay afloat most nights if not for their goaltending, so in all likelihood the key to the game will be making sure we can go punch-for-punch with the terrors in teal. If we don't win handily against a bottom team in the division, you'd hope to at least see a solid win on the analytical front. "Winning on the spreadsheets" would look like posting a higher Corsi% and/or expected goals%.
Will the Wild find a way to win the special teams battle?
In terms of results and based on analytical measures of powerplay, the Wild trail the Sharks. Our PK is better than San Jose, but likely closer in that department than the PP differential. This leaves two options for the Wild to win on special teams: either overcome our powerplay deficiencies while maintaining an excellent kill, or keeping the game clean to reduce the number of penalties. In my opinion, the only thing that can help our power play tonight is a low save percentage from the Sharks' netminder, which is a distinct possibility. It's what sunk Minnesota's PK last year. Furthermore, it's hard to keep two solid scoring lines as well as active defensemen such as Brent Burns from drawing penalties. We've been ringing this gong all season, but it sure would be an opportune time for the Wild to try and elevate their power play.
Is a breakout game in the offing?
If you're a shooter in the Honda West division (TM, rights reserved, patent pending, etc.), you have to have games against the Sharks circled. They have the 9th and 10th worst goalies in save% above expected per MoneyPuck, and they play for a team which tries to trade chances more than the average NHL team. It's a scorer's delight. The Wild have a few guys this year who have emerged as scorers or are budding superstars in Eriksson Ek, Fiala, Kaprizov. Dumba and Spurgeon are also excellent shooters from the point. Combining this with a poor goaltending situation could lead to a big game for one of these stars. Keep an eye out for somebody to get hot and put up numbers.