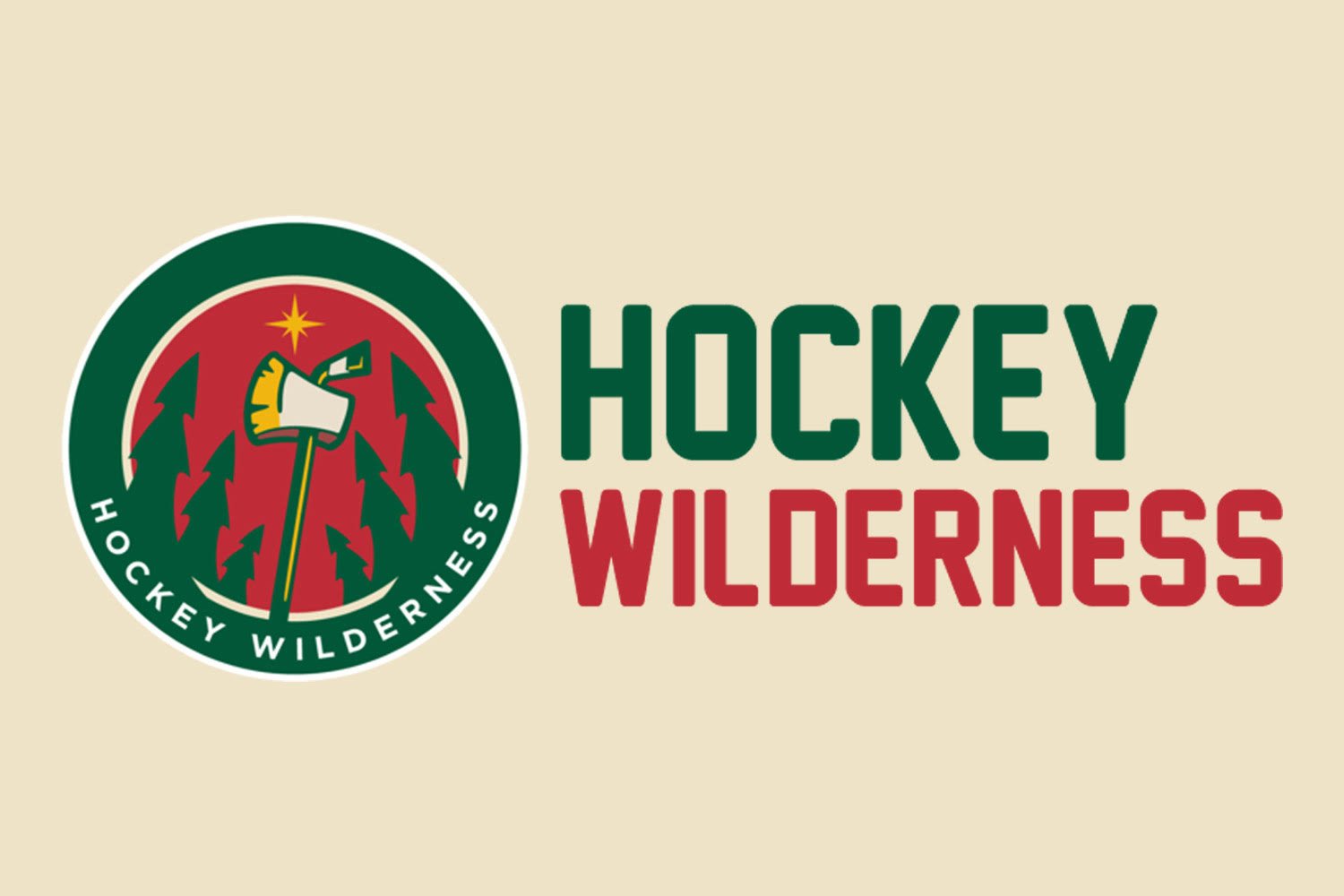 While looking down through the various splits this season for the Minnesota Wild, one stark realization comes to mind that makes it frustratingly obvious who has been a thorn in this team's side through the last few months.
Being on the other end of a win-loss record against the Colorado Avalanche was expected, but losing more games than they have won against the San Jose Sharks of all teams, has been a confusing footnote on this impressive Minnesota season. With a record of 2-2-1 against the Bay Area hockey club, the Wild are not where they want to be against the bottom-feeding team.
The Sharks are not a good hockey team and have really only gotten older with every offseason. Brent Burns will occasionally score career-best goals against his old team, but beyond that, they haven't really shown any aspect of contending since Joe Pavelski left to become a member of the Dallas Stars a couple years ago.
Just like the Anaheim Ducks and Los Angeles Kings, the Sharks were destined for another season outside of the playoffs and it has been pretty much as expected. With an 18-20-4 record, they're sitting sixth in the standings and not participating in any last-minute rush to get the final spot. It's a boring finish for this handcuffed team.
For starting goaltenders, it most likely will be Cam Talbot facing up against Martin Jones. Don't come storming in the comments saying how I'm always wrong if Kaapo Kahkonen or Josef Korenar — who is Josef Korenar? — gets the start, but that is what most likely will happen consider this is the first game of a back-to-back.
See you at 7:00 p.m. Thank you for your support.
Burning Questions
You're tired of the powerplay questions, but here's another.
It seems like every single preview we have done since a few games into this weird season has included a question about the powerplay. Well, here's another one.
Instead of wondering when the hell we are going to see a goal coming on the man advantage, Minnesota has turned that ship around and is no scoring goals at will. With 10 goals in their last 5 games coming on the powerplay, this red-hot motive of getting on the scoreboard cannot be stopped. Will it continue? Or will it dry up and we'll see another famine of goals?
Maybe just score one to keep it going.
Will Fiala's streak continue?
Kevin Fiala has been so damn good lately. Well, all season he has been able to keep this Wild offense alive with the help of Kirill Kaprizov on other forward lines, but he's just been dragging the depth forwards on his back as of late.
In his last 9 games, he's been able to earn a total of 12 points and was only held pointless for one game against the St. Louis Blues. That level of recent consistency has been what Minnesota has depended on to lock in that third spot in the division standings. Hopefully, we can make that stat even more impressive with some of the Sharks' horrible goaltending and Fiala can build upon his red-hot touch.
How will Nico Sturm look?
What an up-and-down season it has been for Nico Sturm. Always at the bottom of the lineup, sometimes on the wing, sometimes getting a peak at middle minutes, but always in the depth.
Recently, with Zach Parise and Nick Bonino's descent onto the fourth line with Sturm as their center, that line has honestly been putting up some decent numbers. It's extremely small sample size with just under 10 minutes of 5-on-5 play, but a 65.22 xGF% and a 57.69 CF% spell out constant pressure and controlling the play against their opposition.
The entire Wild season has been built upon depth in every position and having that trio as your bottom line can certainly take advantage of other teams' lesser lines.