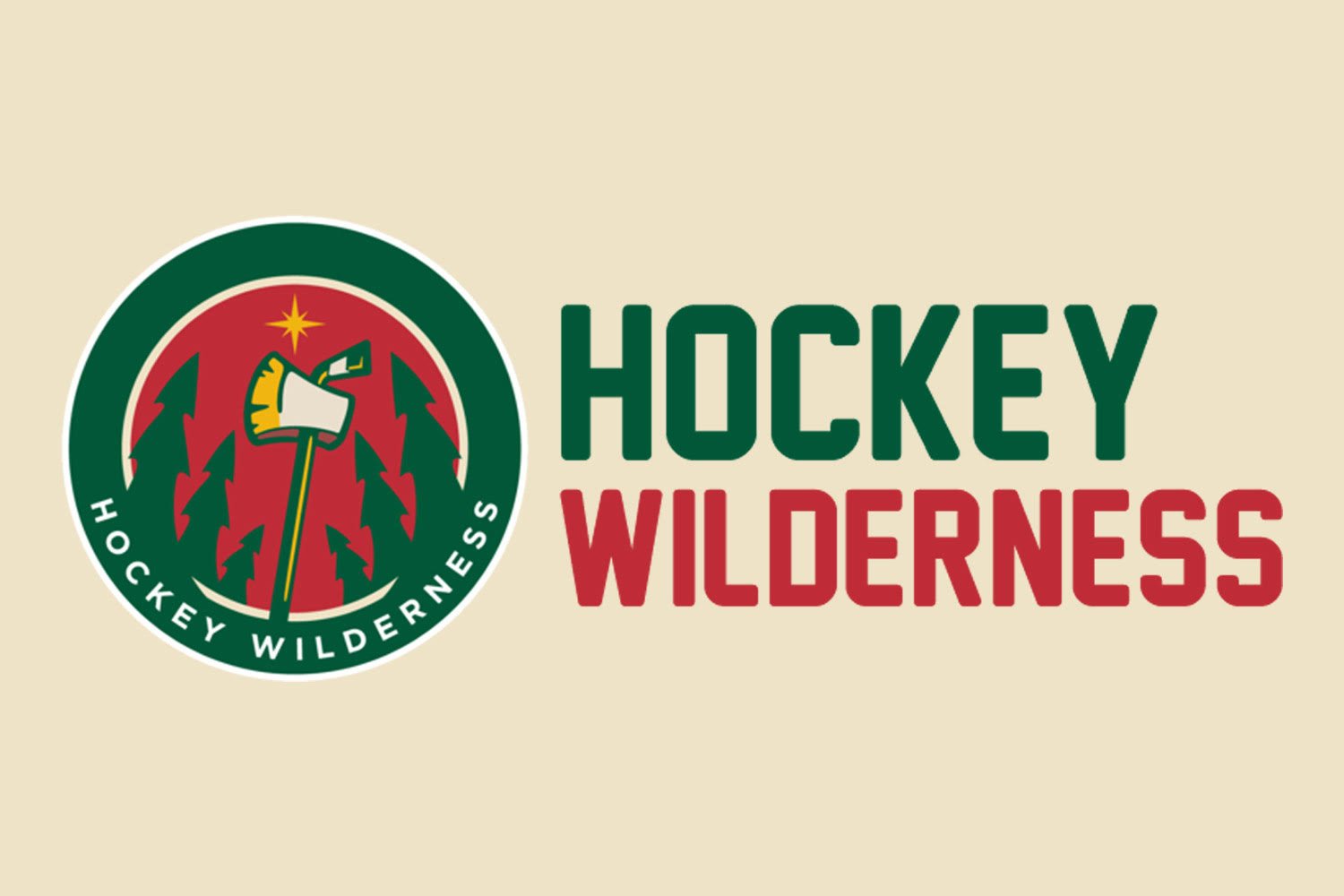 But what should we expect from the vet?
Minnesota got a proven commodity when they sent promising young prospects to Buffalo in return for Pominville. His consistency and veteran presence in the locker room was exactly the kind of player they could use with the recent influx of young talent. His goals per 60 minute production 5-on-5 has been near or over 1.0 in the past four seasons, with the lowest in that range coming in at 0.84 G/60 in 2013. The highest came last season at 1.10 G/60.
Pominville's shooting percentage was a nice 13.3 percent in 2013-14, and was +10 percent the last four seasons, +11 percent in the last three. Sure, he will turn age 32 this season and fans should expect a dip in production as he ages. Maybe we see a slip in shooting percentage, but when you're starting at a high 12-13 percentile, 9-10 percent shouldn't be seen as unrealistic as a slight regression. There is nothing in his career that shows that his production could slip any further in one year.