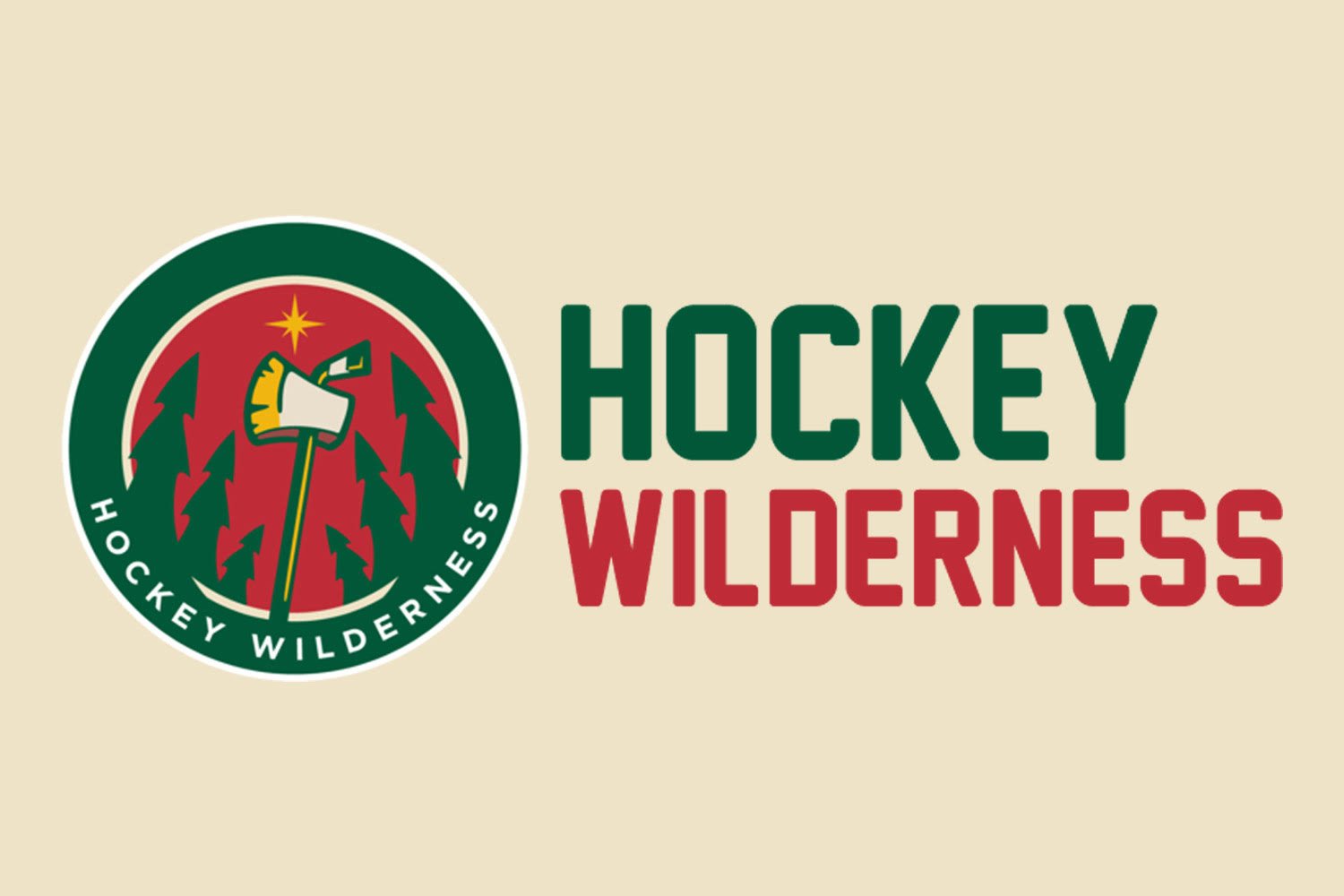 Through a series of unfortunate events, I've ended-up with the responsibility of writing tonight's game preview. I just got back from Belfast and have been somewhat out-of-touch with Wild hockey for the last few days, so the details I'll be able to provide about tonight's game are sketchy at best. I would like to apologise in advance.
What I do know is that tonight's game, while being essentially meaningless, is another important bit of sustenance for fans on the verge of insanity caused by a long Summer without their favourite sport. Also, it's fun to see some of the new players, fringe players and prospects take the ice. Just remember, don't read too much into what you see/hear. This is the preseason. It's a weird situation, with most players just trying to get back into their routines and find their rhythm for the coming year. Let's not go calling for players to be cut every time they make a mistake.
Tonight's opposition, once again, is the Winnipeg Jets. These guys will probably end-up being the Wild's "rivals" in Conference III, and, judging by what I've heard about the last game, there has already been quite a bit of nastiness on show. Whatever the scoreline, I just hope the Wild get out of this one, like all pre-season games, without any injuries.
Here are your starting line-ups (3 Wild forwards from the group below will be scratched):