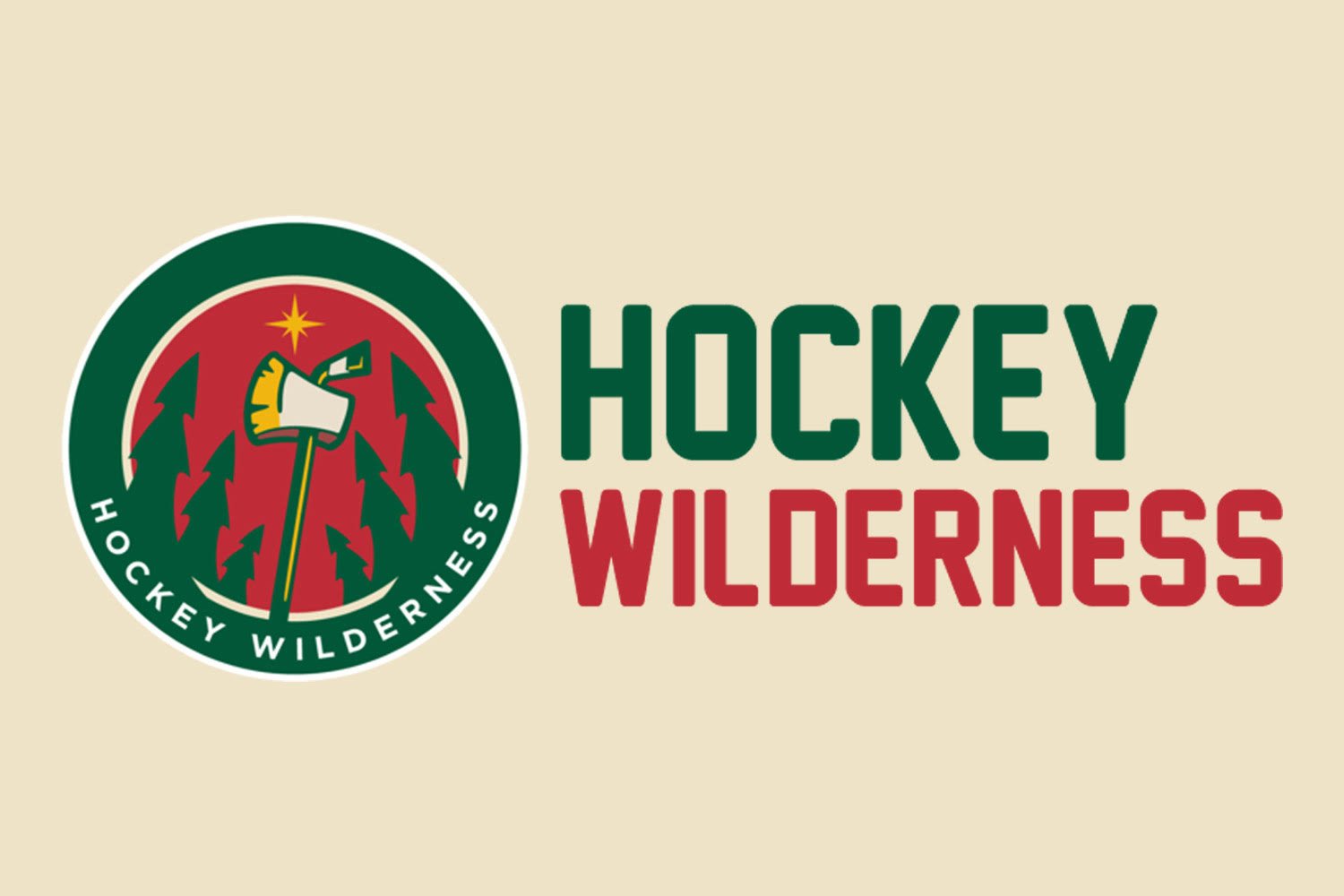 So, your team didn't make the playoffs this year?
It is deeply important to me that you #PleaseLikeMyTeam. My sense of self-worth is entirely reliant on you liking my team, and saying that they are good. My team is an extension of my personhood, so saying that you do not like my team, or predicting them to not at least advance to the Western Conference Finals is little more than a veiled, but direct and devastating assault on me, personally. I will take a loud, impassioned stance against you not liking my team or their playoff chances, no matter how realistic your reasoning is. That's just the kind of human I am.
And really, why wouldn't you like my team?
But I get it- they're not your team, so you might not be familiar with, or care about their problems. If you did, you would probably like them already. While I think that you would really like the Wild, if you ever took the time to get to know them, I understand that you need something in it for you.
So, in an effort to get you to #PleaseLikeMyTeam, I went through every non-playoff team, and gave you a reason that, as a fan of one of these teams, to like my team. Please.
Carolina Not-Whalers- Because the Wild are the only reason your team name isn't the most hated in the NHL.