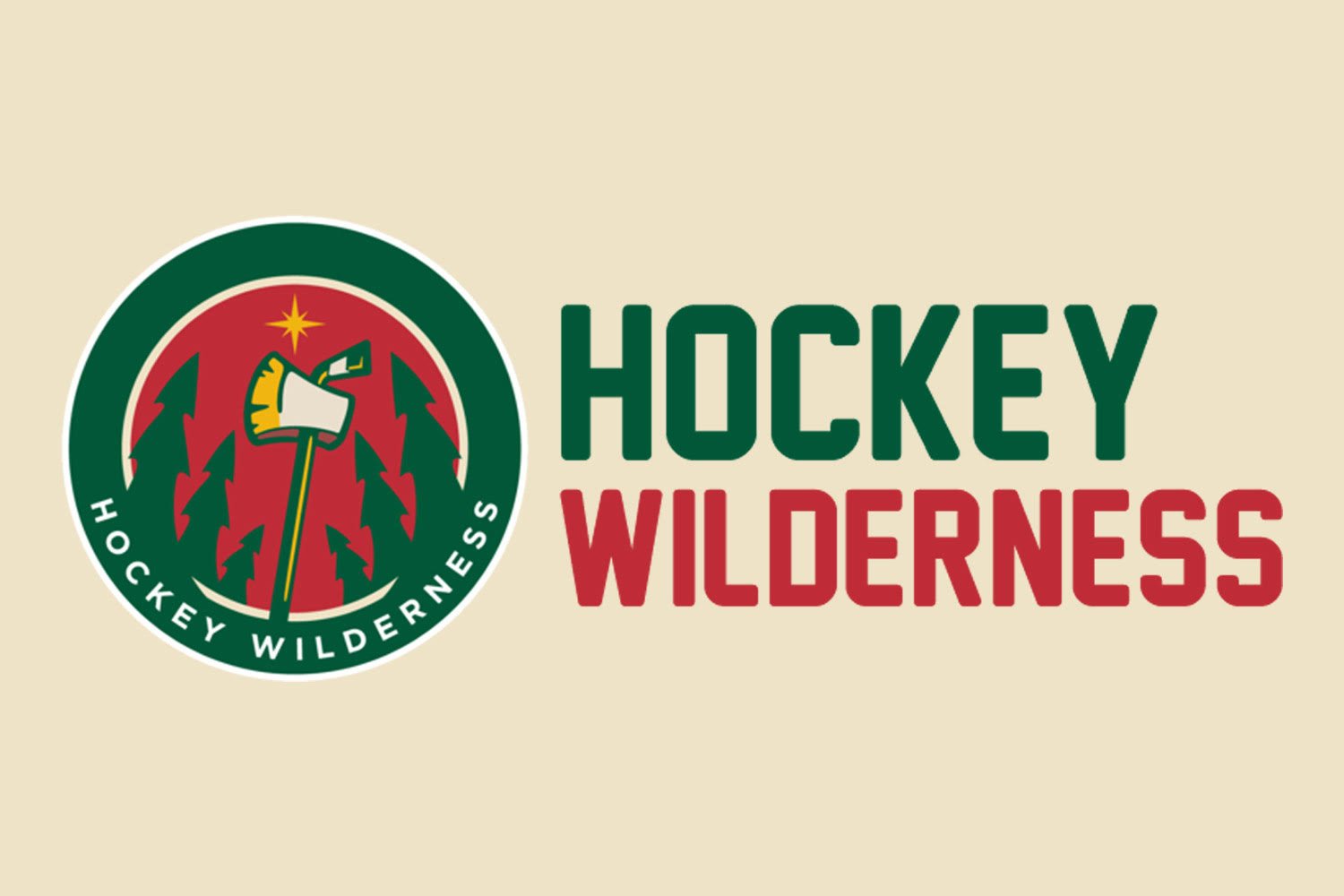 As Nathan and I continue our binge drinking escape from the Wilderness, we continue to keep our eyes open for writers who can better the community with unique angles and coverage. Today, we introduce a writer that many of you should already be familiar with, both from here at HW, and also from Twitter, where he goes by the name @goon48.
Please welcome Eric Burton to the Hockey Wilderness staff.
From Eric:
Obviously, we hope writing in the third person continues. And that he starts to call himself "The Eric." That would top all this off.
Eric will be adding to the coverage of the Minnesota Wild, with his own perspective, but also will be supplementing the college hockey coverage once that season fires up again. He is a University of North Dakota fan, so try not to hold that against him. He's good people, and he is now one of you.
Please welcome him as only you can, Wilderness.