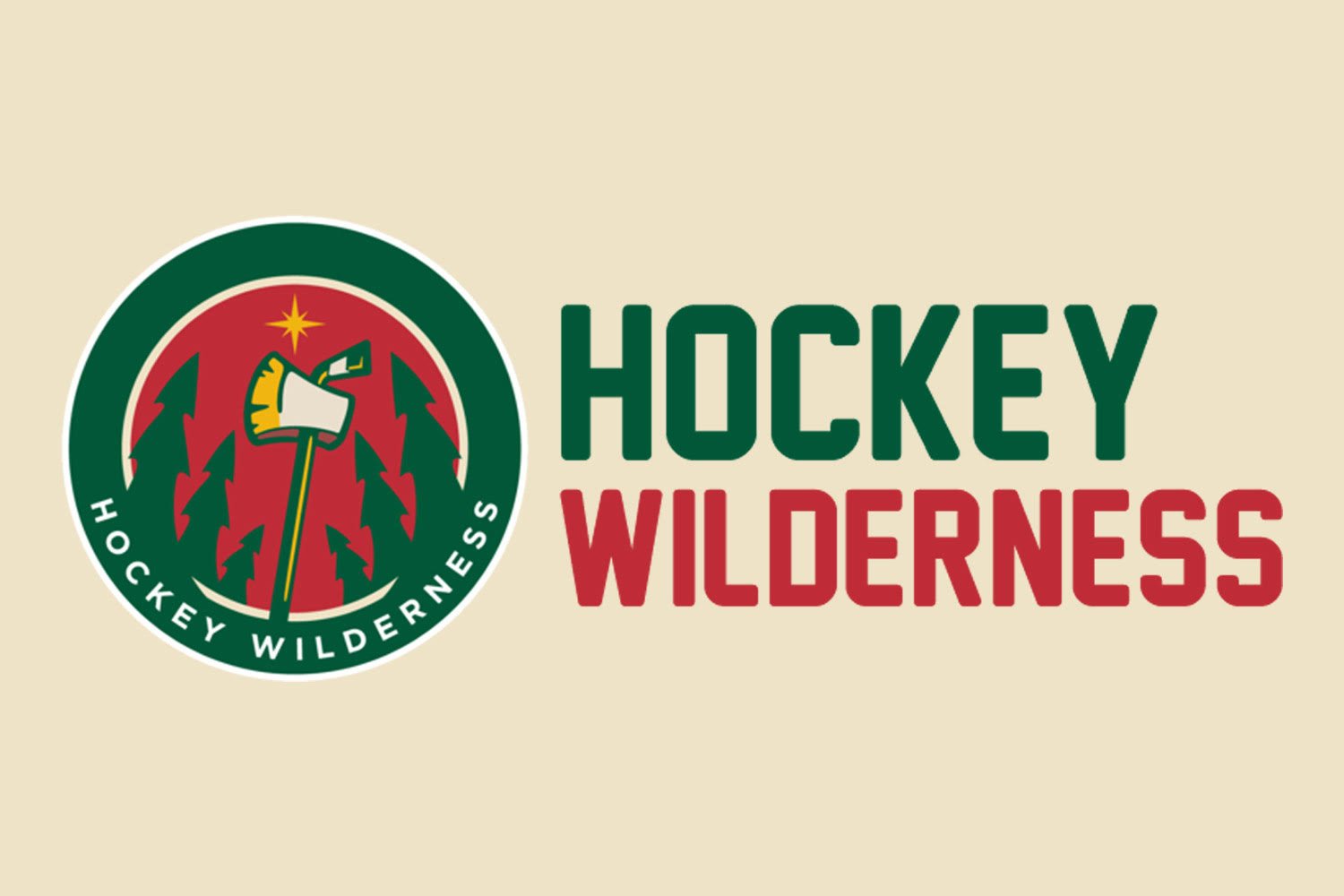 The kiddos just needed to hold down the fort; stay around .500, until the heavy hitters got healthy. The Wild, partly due to some excellent goaltending, stealing some wins, and the misfortune of the teams ahead of them having some losing streaks, have not only created a small cushion between themselves and the teams fighting below them in the standings ,but have even gained ground on a few of the teams ahead of them. Minnesota is tied with Vancouver with 61 points and trail Los Angeles by only three points.
The Wild have matched up well against the Blackhawks and have won three out of the four games so far this season. In fact, the Wild have tried to emulate the Hawks after the 4-1 series thumping they took in last year's playoff round. The Wild beat the Blackhawks 5-3, 4-3, and most recently, 2-1 in its wins this season; the first being at United Center.
The Ducks have been almost impossible to beat at the Honda Center, having lost just one game (to Winnipeg of all teams) at home all season in regulation. Minnesota has lost both times it has faced Anaheim this season, losing 4-3 in overtime way back in October in the second game of the year, and the other, 2-1, in early December as the Wild were starting their December swoon.
Which team provides a more favorable match-up in the first round of the playoffs, assuming that the teams currently holding the eight spots are in? Should the Wild hope to face Chicago again in the first round? Clearly the Wild have played them better this season, but the Blackhawks have title cred. What about Anaheim? The Wild have not fared as good against them this season, nor has anyone been able to fare well against them at the Pond. Do the Wild look to catch Los Angeles for a possible match-up with St. Louis? The Wild played one of its worst games this season in a loss to the Blues. Although, I think that tilt would provide some physicality and real hate among the teams that would be highly entertaining. San Jose? Colorado? Could the Wild even get on a roll that they even have a chance to play the Sharks or Avalanche?
There are so many questions and still a lot of time for things to shake out. The biggest question, and most glaring of them all: when the Wild do become fully healthy, how does the Wild coaching staff balance the talent and will they be good enough to be a legit force in the stretch run to make big enough waves in the standings?