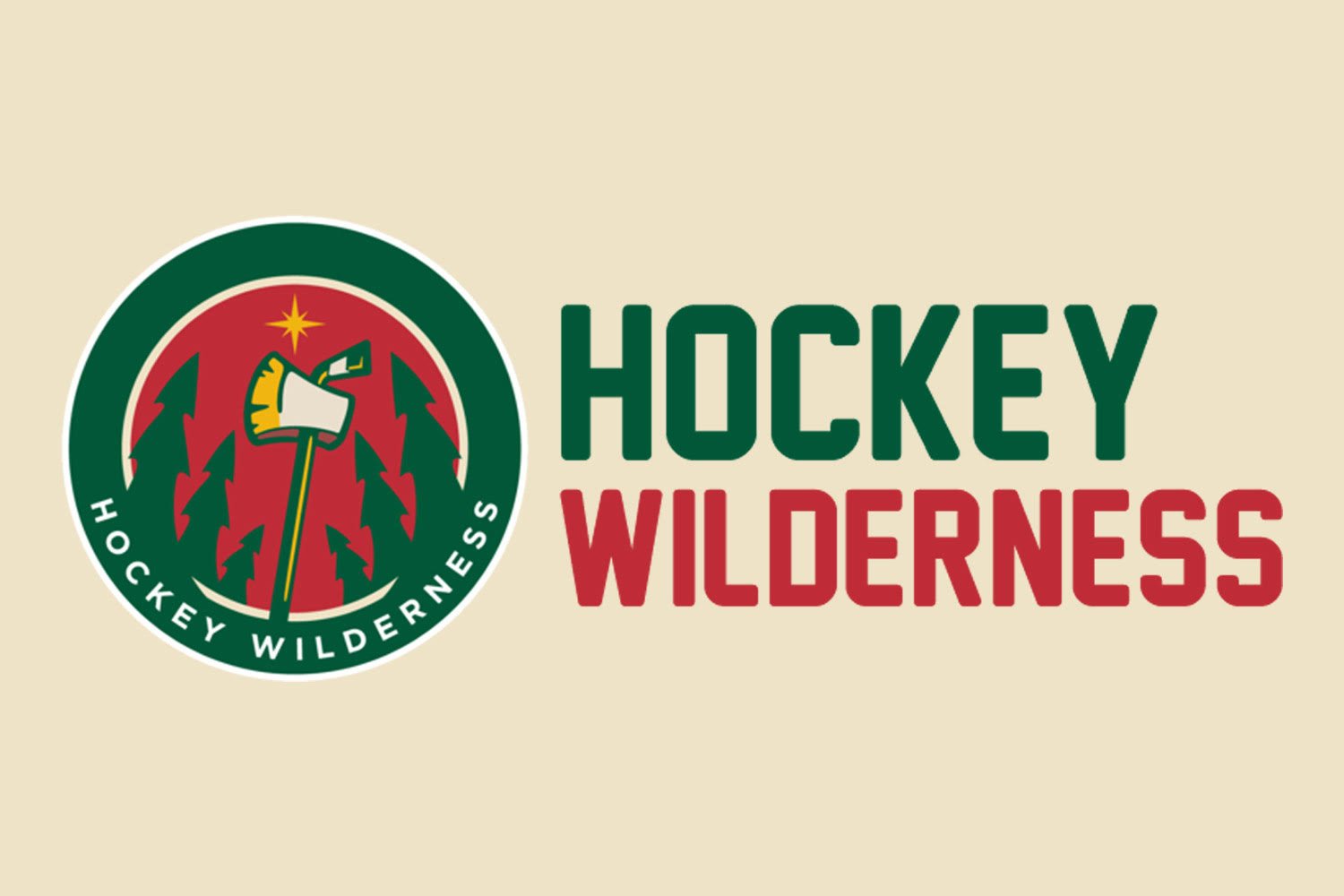 Let's take a deeper look at the Ehlers goal to see how poorly this strategy can play out.

Ehlers, the definition of a shoot-first player, brings the puck into the zone at a decent pace. As he enters the zone there is a heavy back-check coming from Vanek (he is chugging!) and Spurgeon. It's pretty clear that neither Vanek or Spurgeon will get back in time to break up any passes, but their back pressure means that this would have to be a shot from Ehlers, or a quick pass and one-timer from Scheifele. Any delay or multiple pass play is eliminated by the back-check.
At this point, Scheifele opens up his hips in preparation for the one-timer. Ehlers does a great job in selling the one-time option by not taking his eyes off of Scheifele after crossing the blue line. Obviously a one-timer from where Scheifele is standing in the slot is a very high-danger shot, but if Ehlers is allowed to skate in 10 more feet, he's in a similarly tasty scoring location. This is the point where it would be optimal to see Suter start a slide across the ice to take away as much of the passing lane as he can, as well as taking away the bottom of the net as a shooting option for Ehlers. Worst case scenario with Suter sliding across is that Ehlers makes a great pass to Scheifele, who one-times it for a goal. Best case scenario is the play is broken up without a shot attempt.
Instead, Suter chooses to just shadow Scheifele leaving Ehlers to walk in unabated on Kuemper. Look where Ehlers gets to shoot this puck from!

Offensive players- especially a natural shooter like Ehlers- love nothing more than a pressure-free, wide open look at the net like this. They're going to score from this position, like, a lot.
Now this may seem like a lot to process, but most, if not all of these things are inherently processed by players at this level. From this diagnosis of the play, the defenseman decides whether to shade towards the puck-carrier or secondary option early in the rush. If there's a guy who loves to shoot off the rush, taking away his shot and forcing him to make a pass is the primary objective. Got a guy coming in who's not on his off-wing (naturally putting the puck in an outside position), well then taking away the pass becomes the primary objective.
What looks like a guy randomly diving to the ice in a last ditch effort to break up a rush should actually be a fairly calculated maneuver. Here's how the process should look:
Sliding across to take away the pass and shot on a 2-on-1 is not always going to break up the play. Sometimes the defenseman may look foolish as he miss-times his slide, or gets toe-dragged, but at least he will be forcing the puck-carrier to make a play. Defenseman are literally earning a living based on their instincts on defending plays, and so they should actually make an attempt at breaking up a scoring chance. It is time to stop allowing them to roll out the red carpet for oncoming rushers just because at some point in time it was decided that the goalie can take the shooter.