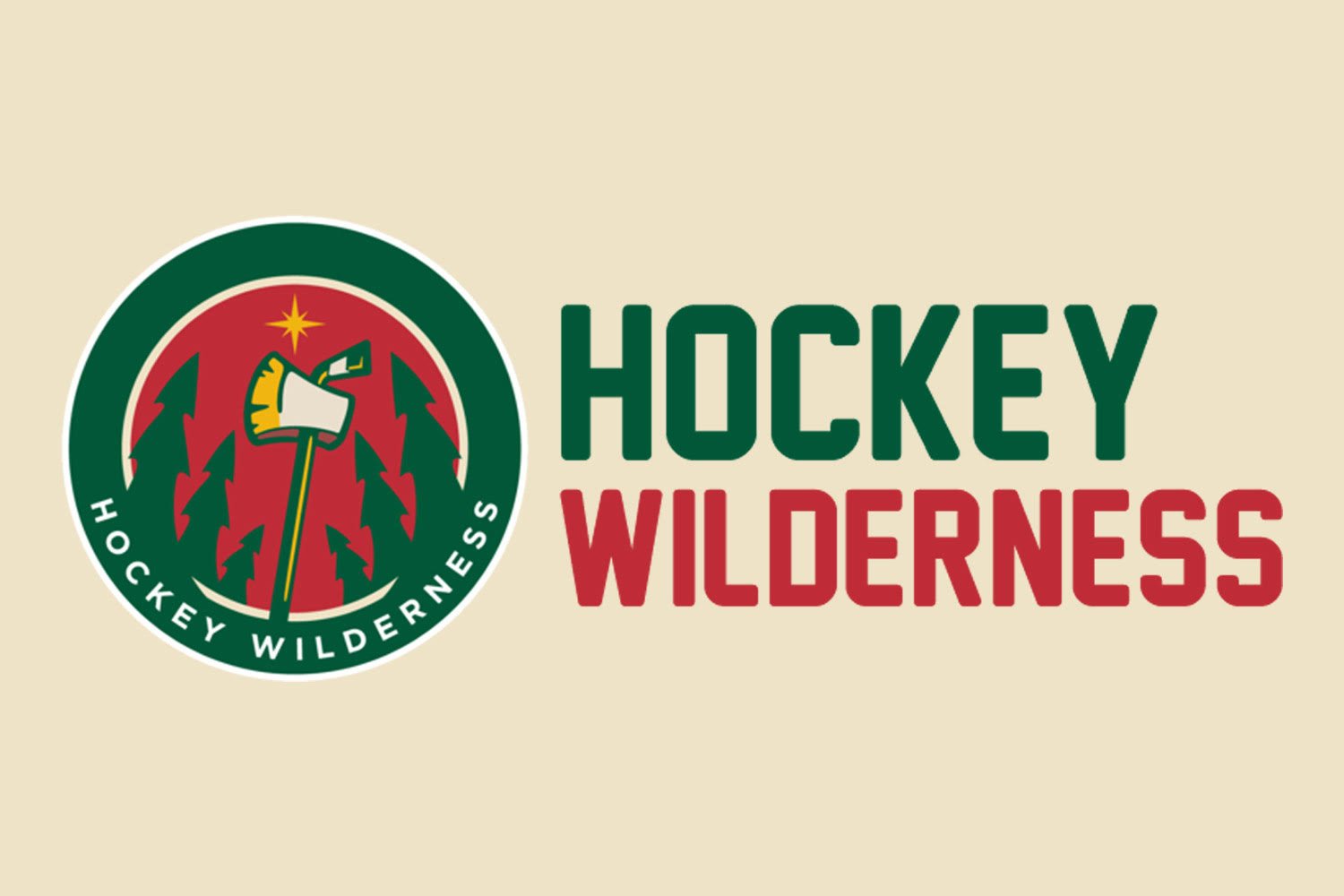 Stop me if you've heard this one before. A top 6 forward for the Wild is having a great year but seems to suddenly hit a wall in production. A few weeks of this go by before it comes out that the player had been suffering from an injury the whole time. The player is then taken off of the ice and given a chance to heal before coming back and resuming his good season, now marred by the injury-plagued stretch. Astute readers may have guessed from the image that I'm not talking about Zach Parise, although he is why that story sounds familiar to Wild fans. I'm writing about Charlie Coyle.
It should be noted that there hasn't been any news to suggest that Coyle is actually playing with an injury. That being said, we're talking about a man that played with two separated shoulders during the 2014 playoffs and no one found out until after the Wild were knocked out in the second round. So while this article is based on speculation, it is at least based on a previous pattern that hockey players in general, and Charlie Coyle specifically, are tough and will let almost nothing stop them from taking to the ice.
Coyle, if he's injured, should let that stop him from taking to the ice. If he won't, then the team's trainers and coaching staff ought to do so. He has been a critical part of the Wild's success so far this season, and further aggravating an injury would be a serious blow to the team. What's more, it is not like his current production during the suspected injury is irreplaceable. Since January 8, Coyle has taken more than one shot per game only once (last night), scored zero goals, and made six assists. Over that same span of time, fourth line winger Chris Stewart has had two games with three shots, two games with two shots, and has scored four goals, all with significantly less ice time.
It is understandable that Coyle would try to play through an injury. The All Star Game provided a short break, giving him a chance to recover without having to miss any time. He could still skate, pass, and defend with the injury, so why stop when a rest was coming? That gritty mentality is what helped Coyle reach the NHL in the first place. The problem is that playing hurt undermines the best parts of Coyle's game, namely is ability to use strength and size to generate opportunities and get to dangerous areas of the ice.
In the past, skaters have played with grievous injuries because it was the playoffs or the team was desperately fighting to even make it there. At least in the case of the former you can say that a long period of rest is right around the corner for the player. The latter, as we've seen before with Parise, is a poor excuse as players frequently don't perform at a level that really benefits the team when they are injured. The Wild are in neither situation. They sit comfortably atop of the Western Conference and there are more than 30 games left, plenty of time to recover from any low-level, nagging injury. Jason Pominville is going on a bit of a hot streak. Hulking right wing prospect Alex Tuch has bounced back from his own injury and might be due a cup of coffee with the big club. If there ever was a time that the Wild could afford to lose Coyle for a few games, it's now. The coaches and trainers should be aware of that and instead of convincing themselves that Coyle will just heal over time (although he very well might), they should take advantage of their situation and make sure one of their key players fully heals up.
Of course, if Coyle isn't injured and instead is just working through a slump, then this can all be safely ignored. He should just keep working taking shots and maybe see what it was that Pominville changed about his routine recently. That seemed to work.
Stats all courtesy of NHL.com.