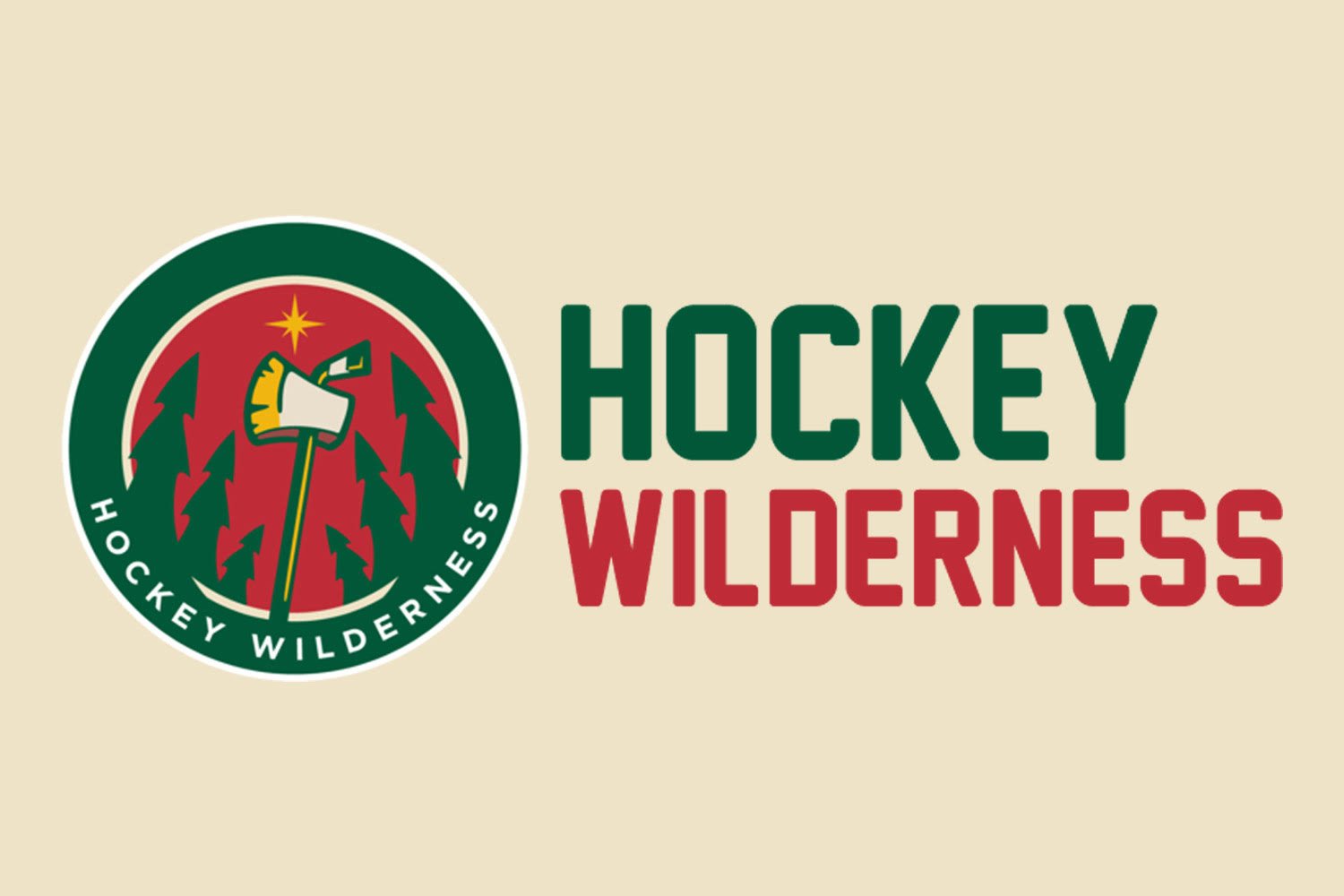 The main piece coming back to the Minnesota Wild in the Charlie Coyle trade last season, Ryan Donato had a great start to his Wild career with 16 points (4 goals, 12 assists) in 22 games to end the 2018-19 season, earning himself a nice two-year, $1.8 million contract extension to continue his career in Minnesota.
Unfortunately, the 2019-20 season was very up-and-down for Donato, as he struggled to find consistent playing time under both head coaches Bruce Boudreau and Dean Evason. And despite putting up 14 goals in 62 regular season games, he just could never consistently put it together — something that continued into Minnesota's pay-in series against the Vancouver Canucks.
Play-in Performance
Heading into the qualifying round series against the Canucks, Donato actually played very well in Minnesota's exhibition game against the Colorado Avalanche, showing off his skill with this nice move to get around a defender and create a scoring chance when it seemed like there wasn't an open play.
Although Donato started on the fourth line with Mikko Koivu and Ryan Hartman for Game 1 of the series against Vancouver, he actually played an all-around solid game in which he drew a penalty from his hard work in the offensive zone, which led to Minnesota's first goal of the series by Kevin Fiala.
The rest of the series didn't go very well for Donato, though, as his performance in Game 2 was unsatisfactory, and it resulted in him being scratched in favor of Nico Sturm for the remaining two games of the series.
Overall, Donato finished the series with zero points points in two games, a minus-1 rating, and only one shot on goal, all while averaging only nine minutes of ice time per game. While the limited minutes certainly didn't help, Donato was just not very good in the series, and that performance could very well put his future with the Wild in doubt this offseason.
Looking Ahead
It really was a struggle for Donato to get consistent ice time all throughout the 2019-20 season, as both of the coaches he played under did not seem to have a lot of confidence in his game. It resulted in him being placed on the team's fourth line frequently with little to no time on special teams.
While it would seem wise for Minnesota to give Donato a chance at a spot higher in the lineup because of his good shot and offensive skills, he doesn't seem to be too great of a two-way player. He's far from perfect in the defensive zone and seems to get knocked off of pucks easily — both are skills that he will need to improve to reach his full potential as an NHL player.
Donato has the tools to be a good scoring forward. But fair or not, the fact that he has struggled to get a consistent spot in the lineup, along with his not-so-great performance in the qualifying round, definitely puts his future with Minnesota in doubt as we head into what should be a very interesting offseason.
Previously in the Minnesota Wild play-in report card series: