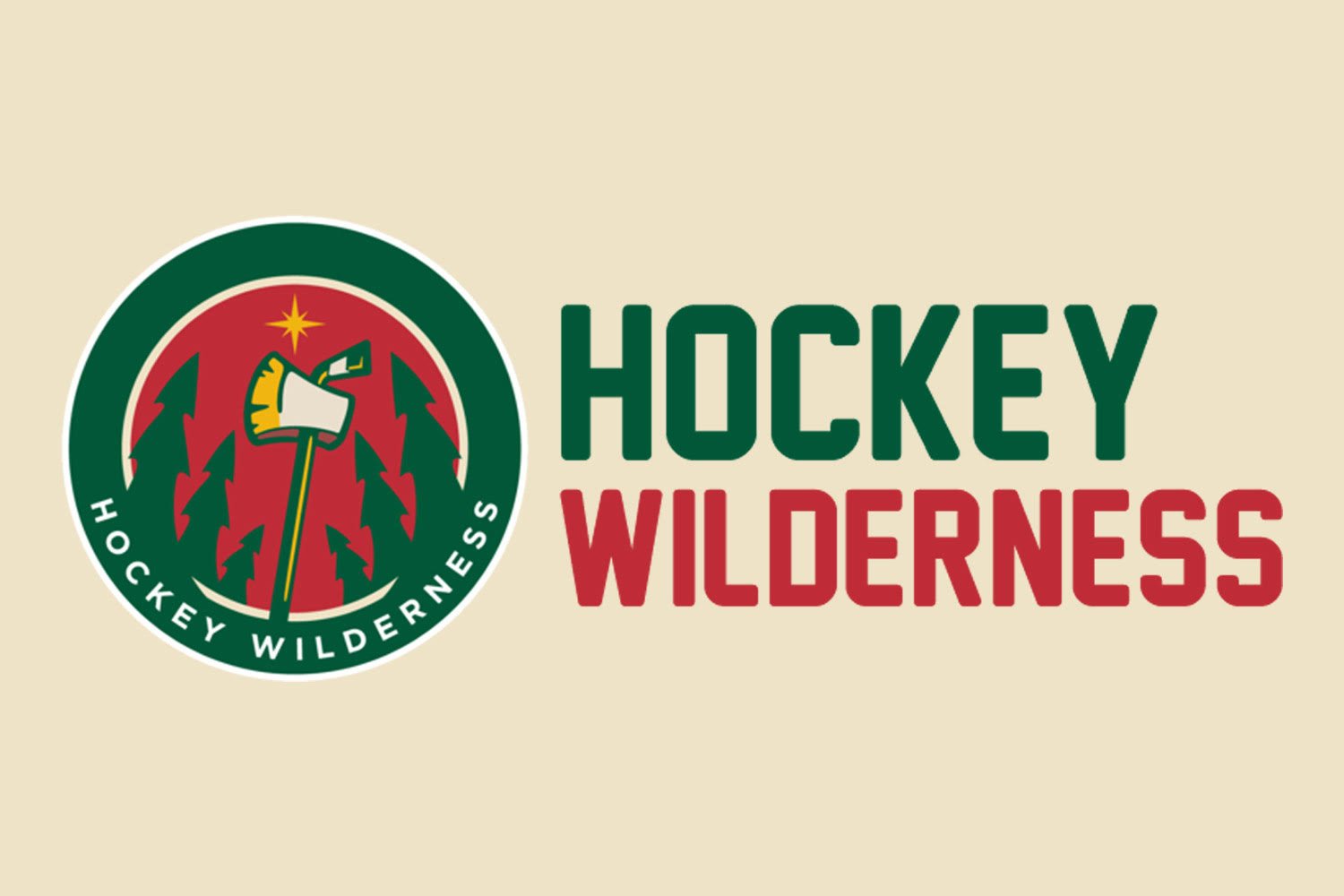 If the Minnesota Wild were going to be successful in their play-in series against the Vancouver Canucks, they were going to need strong play from their defenders. The Wild's goaltending had been shaky all season, and the team was going to need excellent play in front of Alex Stalock in order to give him as much help as possible. A lot of that help was going to need to come from Jonas Brodin, who while not exactly the biggest offensive producer, is regularly a very reliable defender.
To his credit, despite the Wild's struggles against Vancouver, Brodin did his part.
Play-In Performance
As Wild fans are well aware, the Wild played very well in Game 1. And then everything was downhill from there. Brodin was a big part of that impressive Game 1 performance. He and Matt Dumba were regularly on the ice with the Canucks' top players, and the entire defensive group was as big a reason why the Canucks were shutout as goaltender Alex Stalock was.
"Watch out for MIN" on August 3. Those were better days.
Brodin did his best to help the Wild avoid elimination in Game 4. With Ryan Suter out, he stepped up in a big way to fill some of the hole left by Suter's absence. He also recorded two assists — his only points of the series. His second assist came off a strong shot from the blue line that did not find the net, but did set up Joel Eriksson Ek to score.
Brodin ended the series with two assists, a plus-1 rating, eight shots, three blocks, and an average time on ice of 23:48. Overall, he was one of Minnesota's better performers. Although given the team's overall performance, saying he was one of their better players is not necessarily saying much.
Looking Ahead
Not necessarily through any fault of his own, it does seem like Brodin's future outlook has changed after the play-in series. It's not because he played so poorly that he played his way off the team (because he did not play poorly) or that he played so well that he guaranteed himself a new contract. It's the fact that the disappointing end to this season left general manager Bill Guerin essentially promising that changes will be made.
Brodin, whose name has been brought up in occasional trade rumors for years, could finally see those rumors turn into an actual trade. Especially if the Wild are able to re-sign Carson Soucy — who is a Group 6 unrestricted free agent this offseason — the Wild may feel comfortable enough with their depth at defense to move Brodin for help elsewhere. It is also possible that the team could decide to move a different defender. In that case, Brodin would become a more critical part of the Wild's defensive core and the team might decide to extend him rather than trade him. Either way, it seems likely that Wild fans will know whether or not Brodin remains a part of the team's long-term plans after this offseason.