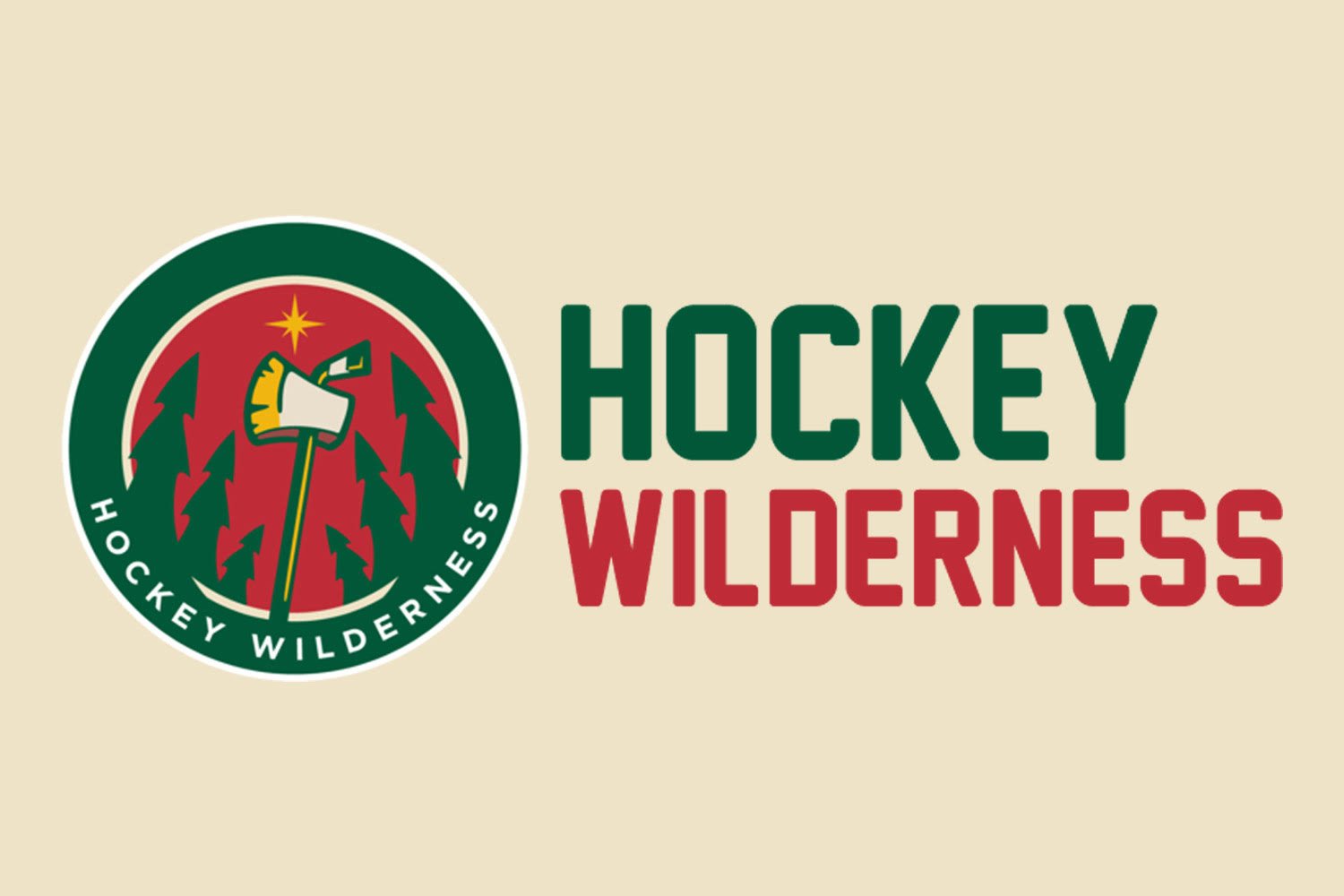 It sure seems like a while ago since the Minnesota Wild were in the Edmonton bubble and squared off against the Vancouver Canucks in the play-in round. The playoffs are now one game into the Stanley Cup Final, and one might forget some of the players who even suited up for the Wild over a month ago.
If you can recall back to the first week of August, you might remember a certain Minnesota rookie and Clarkson grad getting his first action of NHL postseason play — 25-year-old rookie Nico Sturm suited up in Game 3 and 4 in replacement of Ryan Donato, and he actually did quite well.
Play-In Performance
It sure might be hard to grade a player with such a small sample size, and a fourth-liner at that. But in a little over 22 minutes of ice time combined in Game 3 and Game 4, Wild fans caught glimpses of a player that might become a suitable bottom-six regular for the franchise in the coming future.
Coming in for Donato, Sturm's 6'3 frame brought a bigger presence to the bottom six, while also injecting some speed to a line anchored down by an aging Mikko Koivu. The native of Germany skated well on the wing with linemate Ryan Hartman, as the two paired quite well with the defensive-minded Koivu. The line didn't drive pace all too well, but was able to shut down youngsters Elias Pettersson, Bo Horvat, and Brock Boeser when they were matched up against them.
Sturm played his role fairly well in the two games he did play against Vancouver. He was thrust into the lineup after only playing six games in the NHL this regular season and managed to score his first career NHL goal. Sturm potted what would end up becoming the Wild's final goal of 2019-20. At the time, Wild had a 4-3 lead just before both teams went into the second intermission, but as we well know the Canucks scored two unanswered goals to send the Wild packing for home.
In two games played, Sturm finished with one goal, one shot on goal, three hits, averaged 11:09 of ice time, and broke even in the faceoff circle.
Looking Ahead
In 55 games in the AHL last season while playing big minutes for the Iowa Wild at center, Sturm put up respectable numbers. The 25-year-old scored 12 goals and added 20 assists for 32 points.
The question is, will Sturm be ready to take the next step and be an everyday NHLer? Some might think so.
As the depth chart is slated right now for the Wild, Sturm is either slotted in as the team's fourth or fifth center depending on whether you want to put the $4 million man, Victor Rask above him. With the culture change general manager Bill Guerin is trying to create this summer, one should expect that the roster will only further change by opening night. This could open a spot for Sturm at center or on the wing up with the big club, or it could push him further down the depth chart and see him at least start the year in Iowa, which in all honesty wouldn't be the worst thing for his development to tear it up another year in the minors.
It is worth noting that Sturm is a restricted free agent once again this offseason, after signing two one-year deals the two previous seasons. There shouldn't be too much of a hiccup in the contract negotiations, and one should suspect Sturm to sign a bridge deal in the ballpark of two years, $1.8 million, carrying an annual cap hit of $900,000.
With a strong performance in the play-in round, Sturm will likely be penciled in by both the coaching staff and management to vie for a spot in training camp. The question alluded earlier is, will Sturm be ready for the challenge?
Previously in the Minnesota Wild play-in report card series: